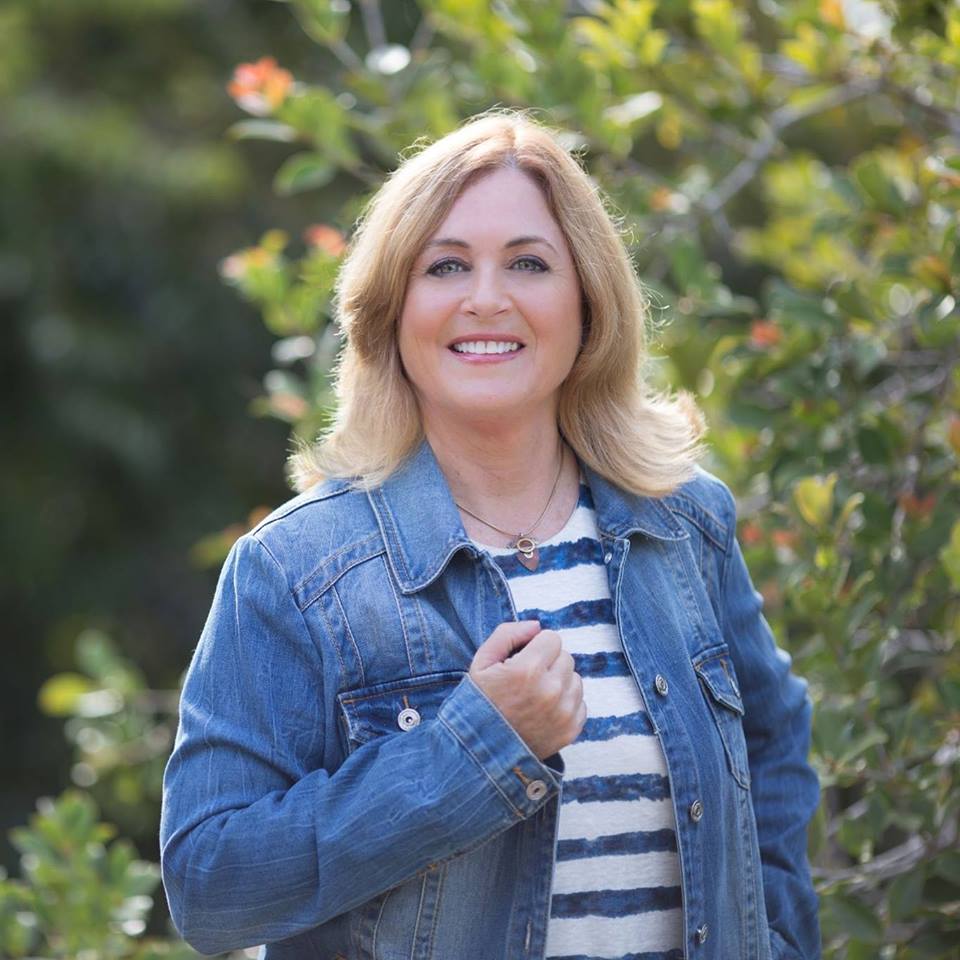 Joan is a former corporate scientist and engineer who holds an MS in Microbiology, BS in Engineering, MBA in Finance and is a Certified Integrative Medicine Health Coach. Her business, Thrive After Corporate, specializes in helping post-corporate employees regain and sustain their vibrant well-being.
Joan uses the principle of integrating the physical, emotional, spiritual and social pillars to bring back optimum health to her clients.
Felena Hanson, founder of Hera Hub, interviews incredible business women from a variety of backgrounds and disciplines for Hera Hub's podcast Flight Club. Giving you a behind-the-scenes look at female entrepreneurship, we focus on sharing backstories of amazing women as they found their "lean out" moment and bravely launched their business. We uncover their secrets to success and their advice to others who are launching a new adventure. Subscribe to Flight Club on iTunes here.