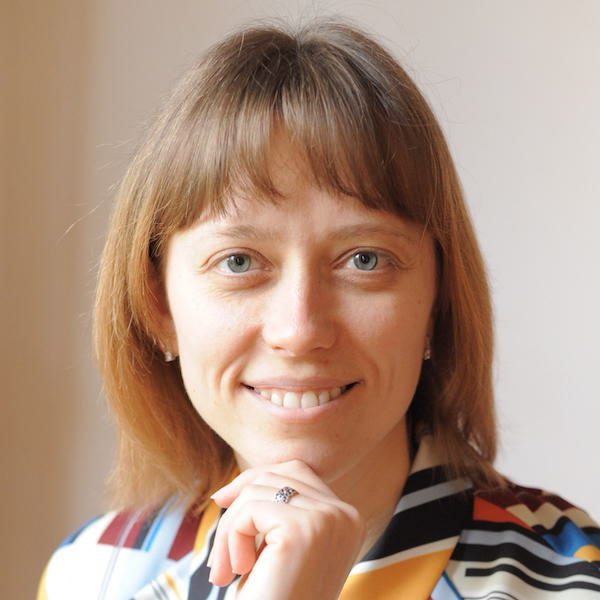 Anna is a leadership consultant helping leaders reclaim their Genius Zone by eliminating reactivity, transforming their leadership, and becoming catalysts of thriving company culture. The best thing Anna knows is to see a spark in her clients' eyes when they (re)discover their Zone and get to play in it more often. They become more curious about themselves and the others, better listeners, more empathetic and effective leaders, greater Humans, and they get to enjoy their journey so much more! To hear more conversations about leading from your Zone of Genius, tune into Genius Leadership: overcoming Everything podcast.
Website: https://annaliebel.com/
Twitter: @anna_liebel
Instagram: @anna.liebel
LinkedIn: https://www.linkedin.com/in/anna-liebel/
Podcast: https://linktr.ee/geniusleadershippodcast
Felena Hanson, founder of Hera Hub, interviews incredible business women from a variety of backgrounds and disciplines for Hera Hub's podcast Flight Club. Giving you a behind-the-scenes look at female entrepreneurship, we focus on sharing backstories of amazing women as they found their "lean out" moment and bravely launched their business. We uncover their secrets to success and their advice to others who are launching a new adventure. Subscribe to Flight Club on iTunes here.