October is National Women's Small Business Month and what better way to celebrate than with the announcement of our new partnership with SCORE San Diego!
Hera Hub is pleased to welcome SCORE San Diego, the local nonprofit chapter of a national organization that provides counseling and mentoring to small business owners and entrepreneurs, as a mentoring partner. Mentors will be available at all three San Diego Hera Hub locations starting this month.
SCORE San Diego will support Hera Hub's mission to provide its members with connections to other business experts, access to educational workshops, and visibility within the community by providing onsite mentoring, counseling, and workshops.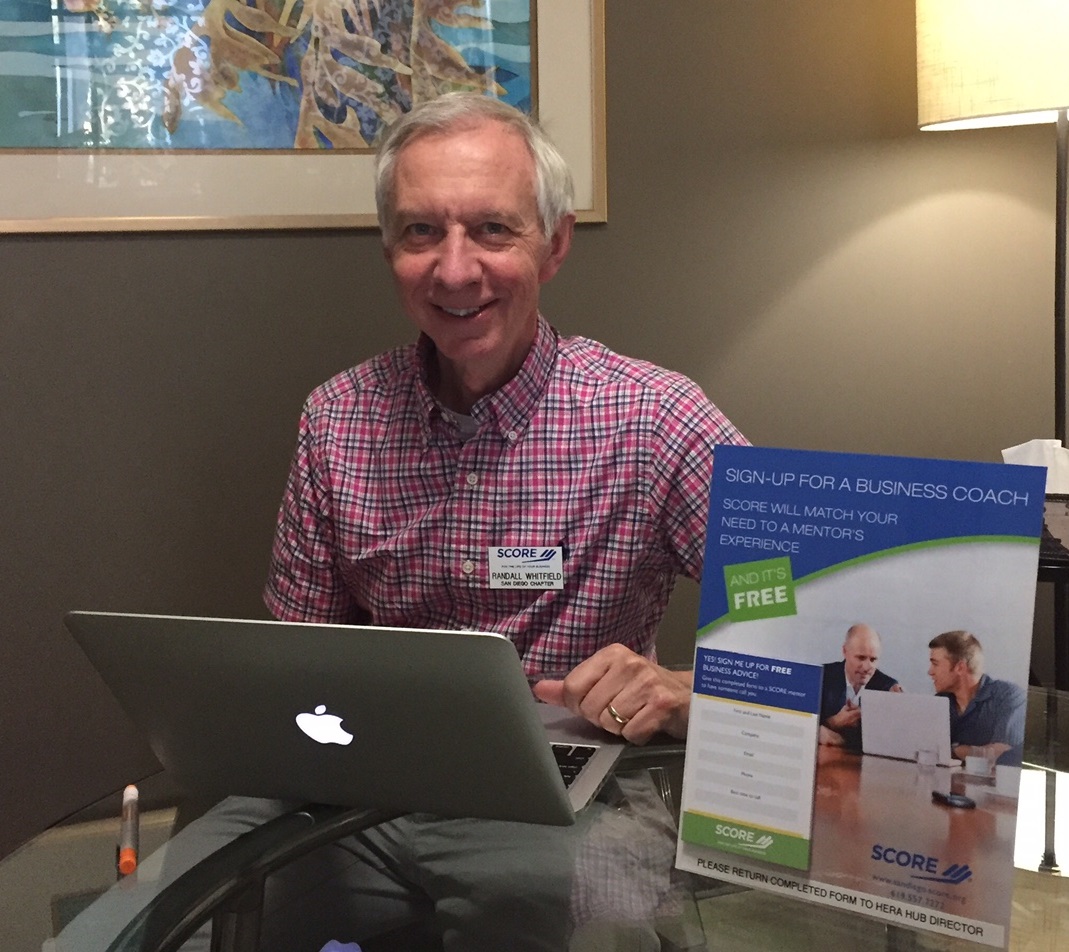 SCORE, a national organization affiliated with the Small Business Administration, was launched in 1964. SCORE San Diego currently has more than 90 volunteer mentors and counselors, who offer more than 40 workshops on topics ranging from writing business plans, sales strategies, to managing employees, leasing commercial real estate, online marketing, and much more.
For more information and a full calendar of SCORE events and activities, please visit http://www.sandiego.score.org.