In the last few years, large brands have grown out of eCommerce alone. A few years ago, brands like Casper Mattress, Warby Parker, RxBars, and Allbirds were unknown. Now they are sold in retail stores and are large brands.
This is a unique time where you can bring a great new product to market, find your consumers, and grow your sales. Contrary to popular belief, your product will not sell itself. In order to launch a successful online business, you must do your homework.
Here are 5 things you must know before you start an eCommerce business.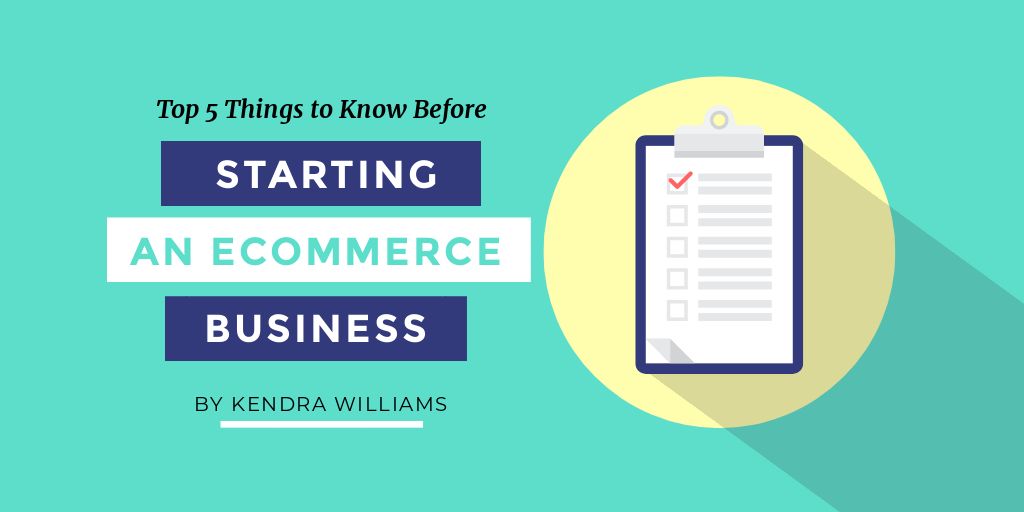 1. Know What You Are Selling
Do you have a defined product or product line which has demand? You should definitely research prior to setting up your business. Is your product a completely new product in a category or are you starting a new category? If this is the case, make sure you put intellectual property protections in place before you put it on the internet.
If you are selling a product which is widely available it is important for you to understand how many sellers there are for the item you are selling. If the market is highly saturated, and you do not have a way to differentiate yourself as a seller, you may want to spend more time developing your idea.
2. Know Your Consumer
Define who your consumers are and what their needs are. This is a very important step in the process. Many people get stuck on what their product is and how to use it, but they never look at who the consumer is and why they would want it. This knowledge will drive all the information you present on the internet.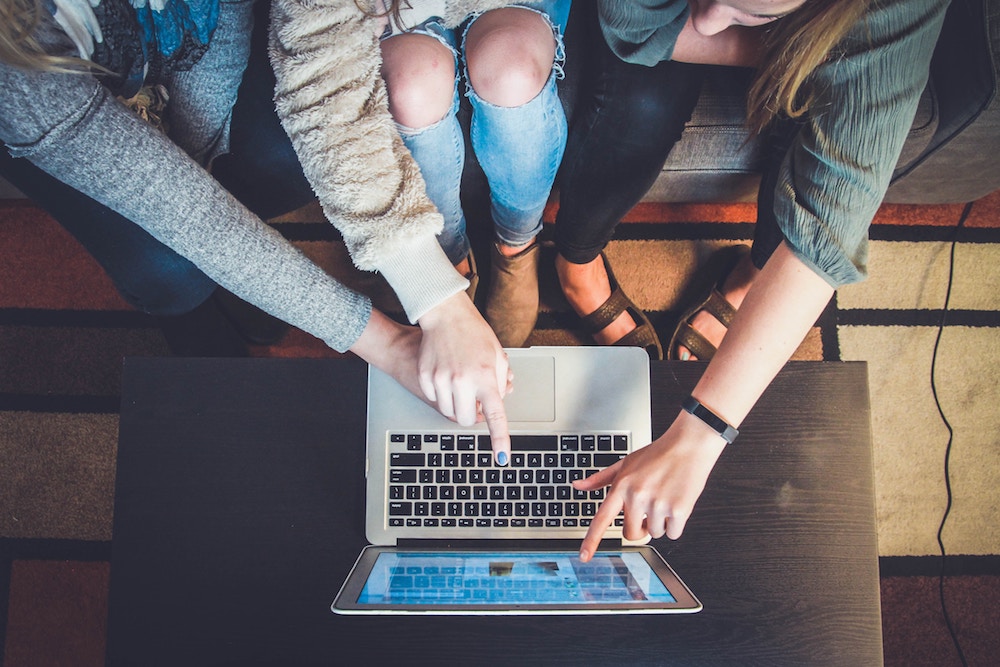 3. Understand Your Packaging
Prior to eCommerce, manufacturers focused on pretty packages which enticed people to buy. In the world of eCommerce, the look of the packaging is not as important as its ability to ship well. If you are making a product exclusively for eCommerce, design your package to be shippable.
Amazon and other retailers have guidelines on creating eCommerce packaging. Starting there may streamline your package development process.
4. Establish Your Go-To-Marketing Strategy
Will you be selling your product exclusively online or will you also sell it in traditional stores? If you are selling exclusively online, will you sell only on your own website or on eCommerce retailers as well? Which retailer is the best fit for your product?
Although Amazon is trying to grow their ability to sell custom or handmade items, the bulk of the demand for those items goes through sites like Etsy. If you are selling on eCommerce retail sites, will you be selling it in your own online store (third party) or directly to the eCommerce retailer (first party)?
You can set up your own seller store on many big eCommerce retailers like Amazon, Walmart, eBay.
5. Know How to Ship Your Product
If you are selling directly to eCommerce retailers, these questions are important to answer.
Are you shipping your product or do you want to have a distributor manage shipping?
If you are selling directly to the consumer either through your own site or as a third party on an eCommerce site, will you be shipping directly to the consumer and handling the shipments yourself?
Do you plan on hiring a distributor or drop ship vendor to handle fulfillment of your orders?
Will you pay Amazon to fulfill orders through their Fulfilled by Amazon (FBA) program?
The questions are endless, but it is very important to answer them prior to setting up a new eCommerce business. If you determine the answers prior to launching your business, you will save yourself many headaches in the future.
---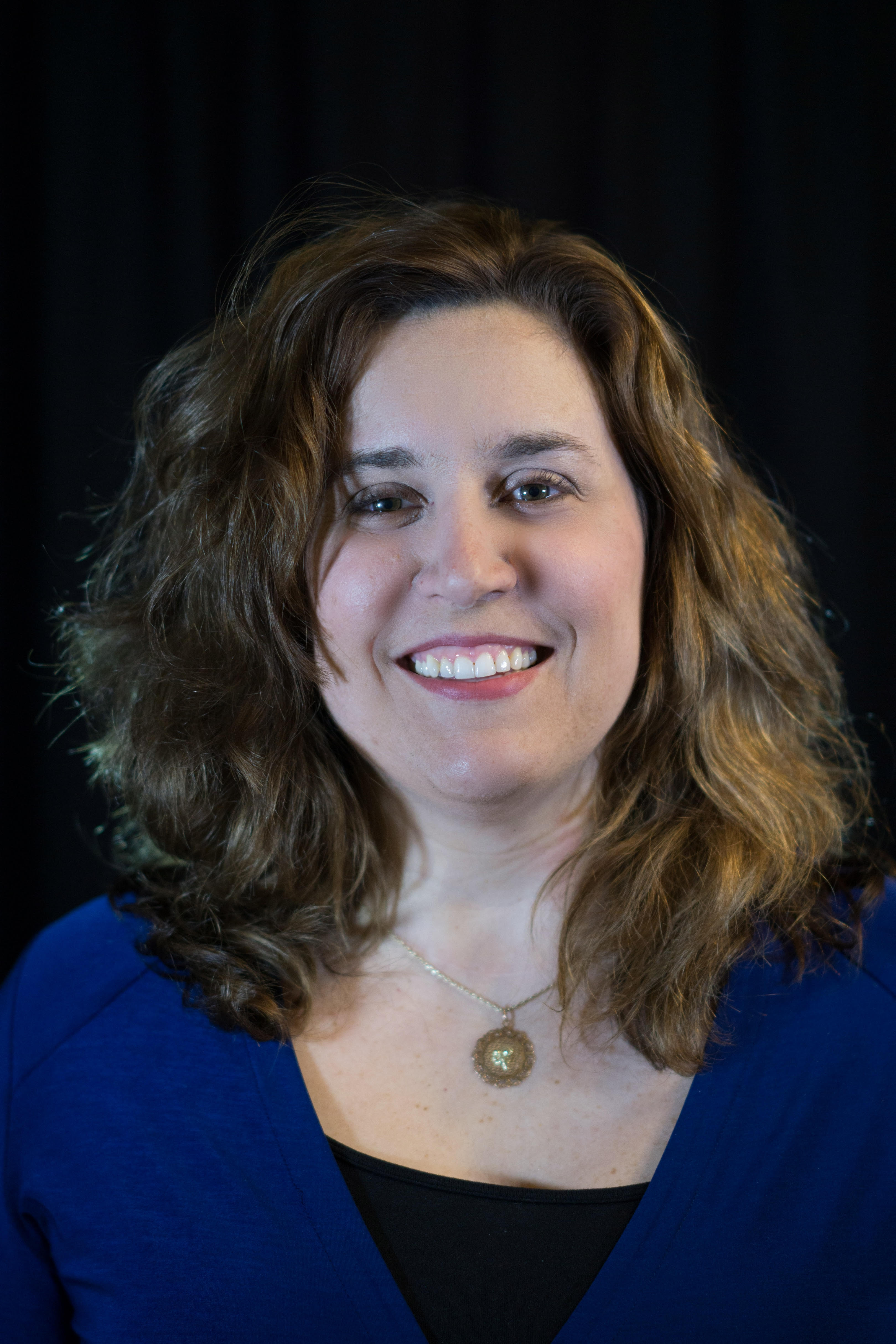 After spending a career working for large, global corporations in both sales and marketing, Kendra is now pursuing an entrepreneurial path to share her knowledge with companies who are focused on selling products online.
In March 2018, Kendra founded Innovate Marketing, a Digital Marketing and eCommerce Consulting firm focused on helping companies develop and execute a retail strategy for their eCommerce or Omni-Channel business.
Kendra has spent over 20 years working for some of the largest consumer packaged goods companies (Heinz, Mars, Spectrum Brands). She has worked in all channels of trade calling on traditional retailers like PetSmart, Petco, Safeway, Whole Foods, and has over 11 years of experience in the eCommerce channel.
Kendra has been working with Amazon since they first started selling goods and has worked with all the major eCommerce and Omni-Channel retailers including Walmart, Home Depot, and Jet.com. In 2017, she was recognized in the Top 200 Who's Who in eCommerce from Shopper Marketing Magazine Path to Purchase Institute.
Connect with
Kendra
on Social Media: