Do you have an idea for a new business? Are you ready to take your side hustle to the next level? Are you a teenager who is ready to being your entrepreneurship? Our 48-Hour Business Launch Bootcamp is for you!
Join Felena Hanson for a full weekend of mapping out your entire business plan. We will be following the 17 steps outlined in Steps to Startup, the model Felena shared in her book, Flight Club – Rebel, Reinvent, and Thrive: How to Launch Your Dream Business. From customer discovery to raising capitol, we'll work through your business roadmap.
Hear what past participants have to say about the bootcamp.
We are excited to provide this space for collaboration and support. Hera Hub will provide coffee and light snacks. Come prepared to spend all day diving deep into your business goals. Tickets are on sale now. Early Bird pricing ends on September 10th. If you'd like to get started ahead of time, you can purchase a copy of Flight Club. It's full of inspiring business stories!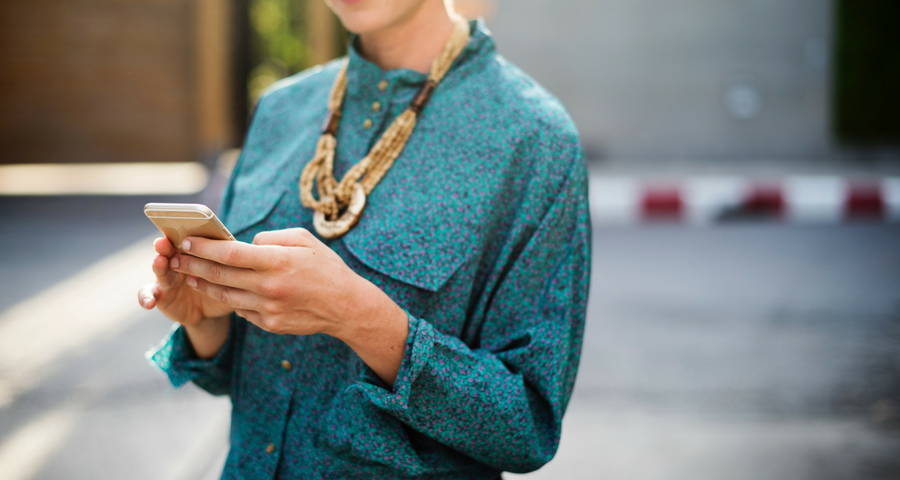 Details for the weekend:
Saturday/Sunday September 23-24
Hera Hub Sorrento Valley
Early bird pricing for ADULTS –
$249 Hera Hub members ($299 non-members)
After 9/10 – $299 Hera Hub members ($349 non-members)
THIS PROGRAM IS ALSO OPEN TO TEENS & COLLEGE STUDENTS (AGES 14-22)
Early bird pricing – $99
After 9/10 – $149
Click here to register for the 2018 Business Launch Bootcamp
Photo by rawpixel.com on Unsplash