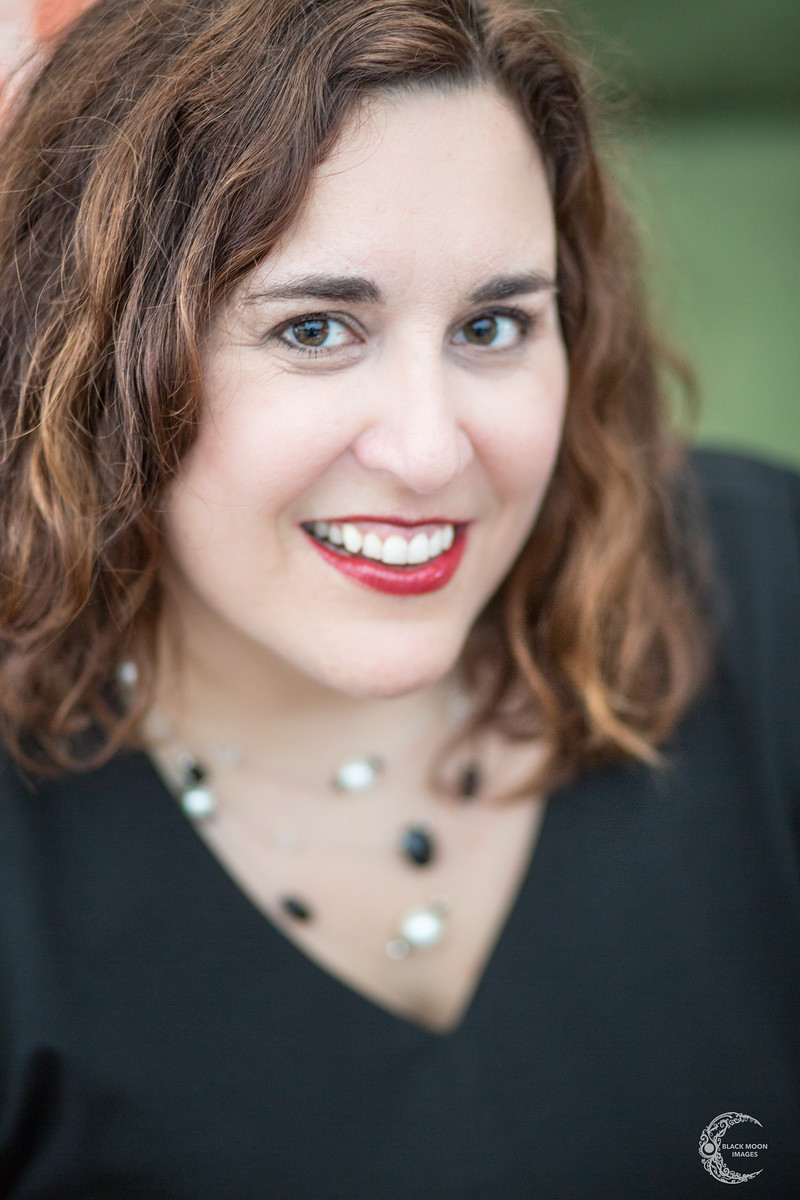 After spending a career working for large, global corporations in both sales and marketing, Kendra is now pursuing an entrepreneurial path to share her knowledge with companies who are focused on selling products online. In March 2018, Kendra founded Innovate Marketing, a Digital Marketing and eCommerce Consulting firm focused on helping companies develop and execute a retail strategy for their eCommerce or Omni-Channel business.
Kendra has spent over 20 years working for some of the largest consumer packaged goods companies (Spectrum Brands, Mars, Heinz). She has worked in all channels of trade selling to traditional retailers like PetSmart, Petco, Safeway, Whole Foods, and has over 11 years of experience in the eCommerce channel. Kendra has been working with Amazon since they first started selling goods and has worked with all the major eCommerce and Omni-Channel retailers including Walmart, Home Depot, and Jet.com. In 2017, she was recognized in the Top 200 Who's Who in eCommerce from Shopper Marketing Magazine Path to Purchase Institute.
Read her guest blog on the Hera Herald!
Website: www.innovatemarketing.com
Instagram: @Kendra.Williams.IM
Facebook: KendraWilliamsIM
LinkedIn: KendraKWilliams
To hear the full interview with Kendra, listen below and subscribe to Flight Club here!
Listen to the Flight Club Podcast on iTunes | Stitcher | Google Play
Felena Hanson, founder of Hera Hub, interviews incredible business women from a variety of backgrounds and disciplines for Hera Hub's podcast Flight Club. Giving you a behind-the-scenes look at female entrepreneurship, we focus on sharing backstories of amazing women as they found their "lean out" moment and bravely launched their business. We uncover their secrets to success and their advice to others who are launching a new adventure. Subscribe to Flight Club on iTunes here.