Felena Hanson, founder of Hera Hub, interviews incredible business women from a variety of backgrounds and disciplines for Hera Hub's podcast Flight Club. Giving you a behind-the-scenes look at female entrepreneurship, we focus on sharing backstories of amazing women as they found their "lean out" moment and bravely launched their business. We uncover their secrets to success and their advice to others who are launching a new adventure. Subscribe to Flight Club on iTunes here.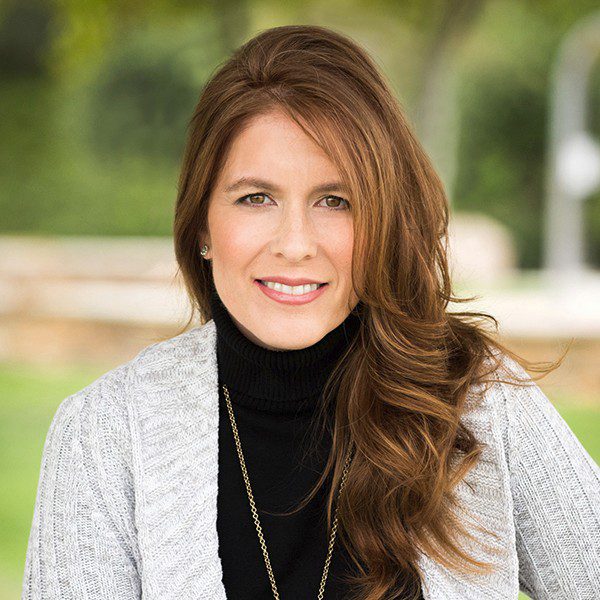 Robin is a native San Diegan and has been a professional photographer in our beautiful city for 15 years. She has been on a creative path since childhood with her first love being drawing and painting to receiving her Bachelor of Arts degree in graphic design to becoming a seasoned photo retoucher and editor for one of the pioneers in digital storage and distribution of high-quality stock photography. It was also during this significant chapter that she met her future husband and business partner who would eventually open her eyes to a world of beauty through the lens of the camera.
Website URL: http://www.robinharrisimages.com/
To hear the full interview with Robin, listen below and subscribe to Flight Club here!