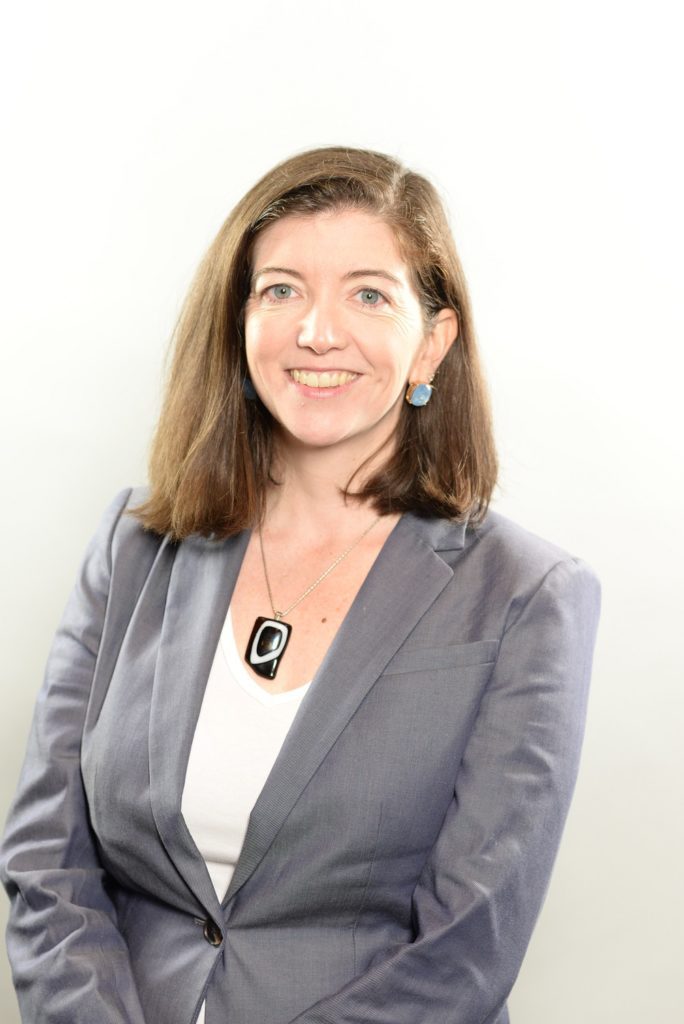 Liz Whitehead is the CEO and Founder of 12PointFive, a business development consultancy that specializes helping women-owned businesses leverage their certifications to win bigger clients and more of them. She is Co-Mastermind of the Diversity Masterminds program, which gives diverse business owners a road map to build meaningful connections with supplier diversity professionals and buyers, increase their visibility and win new business.
Liz's awards include the Women Presidents' Educational Organization's 2018 WBE Connection award for completing the most Done Deals™ with other certified WBEs and 2019 Outstanding Women's Business Advocate Award.
Website: https://12pointfive.com/
Twitter: @LCullenDC
Felena Hanson, founder of Hera Hub, interviews incredible business women from a variety of backgrounds and disciplines for Hera Hub's podcast Flight Club. Giving you a behind-the-scenes look at female entrepreneurship, we focus on sharing backstories of amazing women as they found their "lean out" moment and bravely launched their business. We uncover their secrets to success and their advice to others who are launching a new adventure. Subscribe to Flight Club on iTunes here.