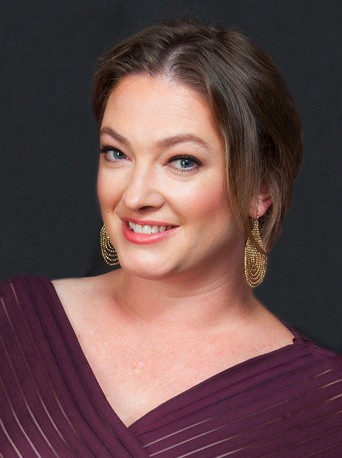 Nichole MacDonald is the founder of The Sash Bag, a highly coveted alternative to handbags. Sash bags have been featured on several national media outlets including the Today Show, Extra, and many more. Nichole has an extensive background in marketing, design, and product development and has helped successfully launch over 25 products in her 18-year career.
To hear the full interview with Nichole, listen below and subscribe to Flight Club here!
Felena Hanson, founder of Hera Hub, interviews incredible business women from a variety of backgrounds and disciplines for Hera Hub's podcast Flight Club. Giving you a behind-the-scenes look at female entrepreneurship, we focus on sharing backstories of amazing women as they found their "lean out" moment and bravely launched their business. We uncover their secrets to success and their advice to others who are launching a new adventure. Subscribe to Flight Club on iTunes here.