Only six short months after opening up its first international location in Sweden, female-focused coworking space, Hera Hub, has signed a new licensee for a location in Atlanta Georgia.  Hera Hub Atlanta will be the Southern California-based company's eighth location in the U.S., which will further Hera Hub's mission of supporting over 20,000 women in the launch and growth of their business by 2020.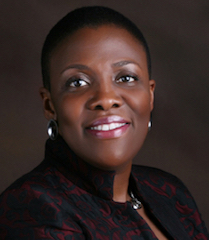 Violet Pearson is leading Hera Hub's expansion into Atlanta. Ms. Pearson is an internationally recognized business change consultant and executive coach.Her professional career as an entrepreneur, 
business strategist, master coach, change igniter, and human rights activist spans 20+ years of expertise in organizational leadership and development, strategic business planning and implementation, executive recruitment and coaching, and community advocacy.

Ms. Pearson offers a distinguished record of achievement in new business development and optimizing organizations including small, mid-sized, and Fortune 100 companies. She has worked with clients throughout the United States, Africa, South America and Asia in several industries, including consumer products, food & beverages, healthcare, utilities, Oil and Gas, High Tech, and professional services. Earlier in her career, Violet worked with The Coca-Cola Company as Group Director of Global Community Initiatives, where her responsibilities included overseeing the review process for grant requests from community and civic groups in Africa, Asia, Europe and Latin America.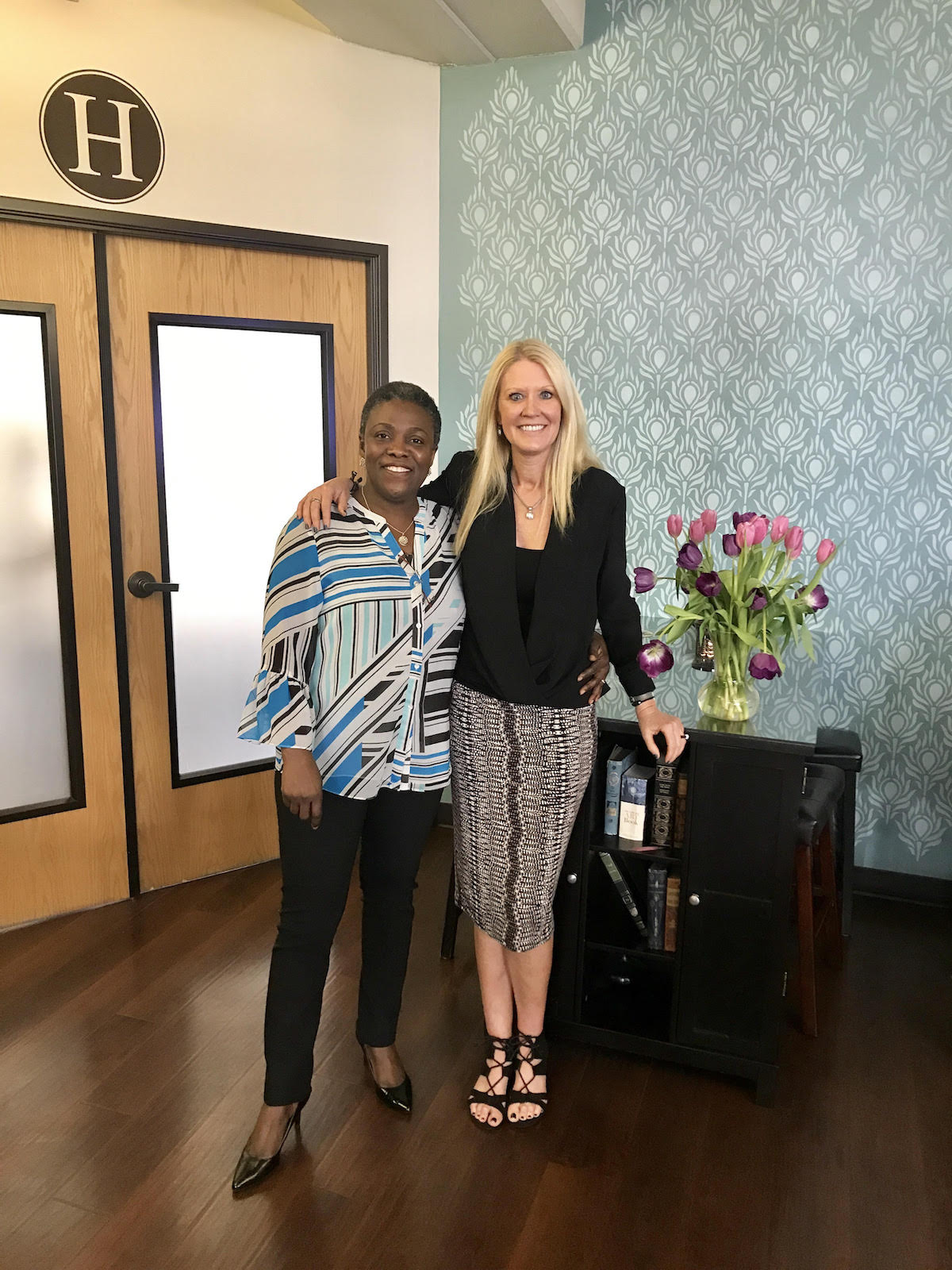 Ms. Pearson has been a resident of Atlanta for over 12 years and is elated to bring the concept to the city.  "Atlanta is perfectly poised for the Hera Hub business model. While the city has made great inroads into creating a welcoming business environment for women entrepreneurs, there is much to be done. Our aim is to facilitate networking and collaboration among our members and to galvanize and support female-focused businesses through strategic and sustainable growth." says Pearson. Learn more www.HeraHub.com/Atlanta.
Just last year Atlanta was ranked one of the top 15 fastest growing large cities. This rapid growth makes Atlanta a prime spot to support the female entrepreneurial community. The Hera Hub family is excited to welcome another member.
Hera Hub's shared workspaces serve women across multiple industries, from biotech and high-tech, business operations, legal advisors, and tax professionals to artists, designers, educators, and creative experts. The spaces, which offer an open layout, lend to collaboration across industries. Weekly educational seminars, intensive workshops, and one-on-one mentoring also strengthen the business acumen and ties among members. While Hera Hub was designed by women, for women, it is open to all independent workers who value collaboration and community.
For more information about Hera Hub Phoenix, visit www.HeraHub.com/Atlanta.
Stay up-to-date on community building and opening plans by signing up at  https://herahub.com/atlanta/contact/
Learn more about expansion opportunities – www.HeraHubExpansion.com