Each week Felena Hanson, founder of Hera Hub, interviews incredible business women from a variety of backgrounds and disciplines for Hera Hub's new podcast She Means Business. Her goal is simple… tell the amazing stories of how these women came to launch and grow their business. She uncovers their secrets to success and their advice to others who are launching a new adventure. Subscribe to She Means Business on iTunes here.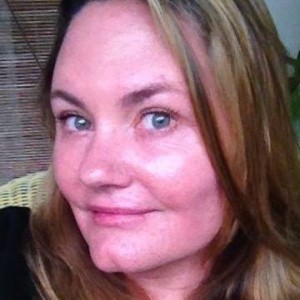 Hadley Wood is a business insurance professional, specializing in risk management for small businesses and entrepreneurs.  She has been working with a variety of clients since 2003 and works with over 300 insurance carriers.  She is the owner of H. Linwood Insurance Services Inc. in Carlsbad and loves the daily challenges the insurance world brings.
Website: www.hlinwood-insurance.com
To hear the full interview with Hadley listen below and subscribe to She Means Business here!
Save
Save