Global Entrepreneurship Week is a massive campaign to celebrate and empower entrepreneurs in every country and community around the world – especially those individuals who face structural barriers or may have never considered the idea of launching their own startup. The closing of so many businesses and loss of jobs brought on by COVID-19 has been a wake-up call. One year later, nations are rallying to reboot our economies for a better, more sustainable and equitable post-pandemic world. Meanwhile, they also are rethinking approaches to build back stronger and regenerate growth.
Global Entrepreneurship Week is powered by the Kauffman Foundation, a diverse collection of national host organizations in 180+ countries and 25,000 local partner organizations. More info at: https://www.genglobal.org/gew/about
In honor of Global Entrepreneurship Week,
we are thrilled to highlight five trailblazing Hera Hub members!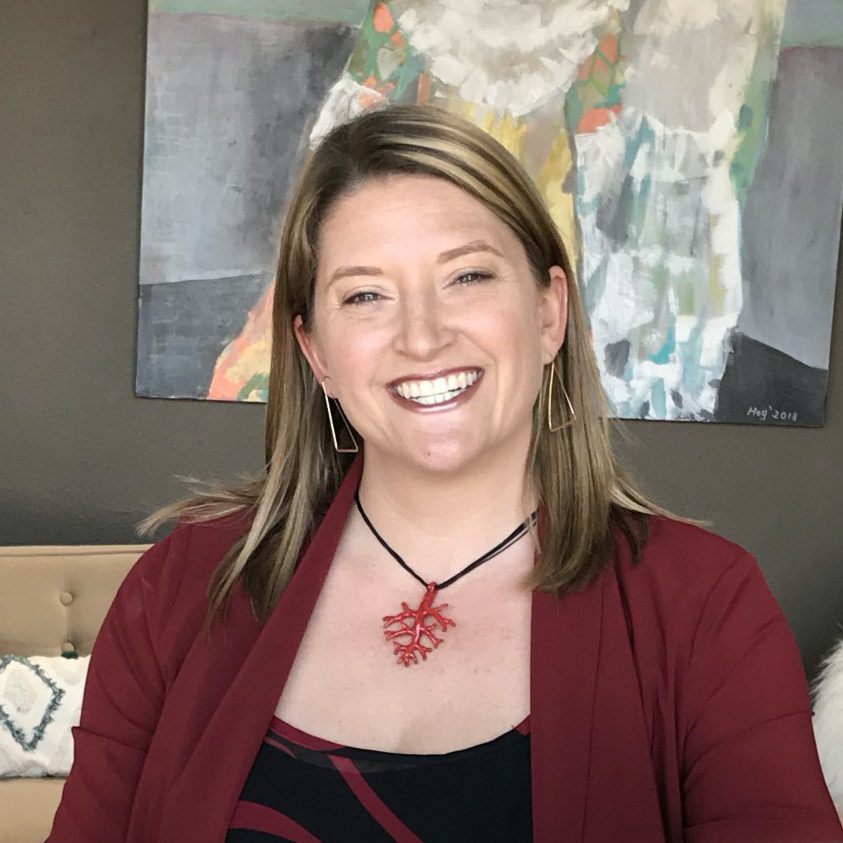 Gwen Beren founded Illuminous Markeitng, Inc. nearly 10 years ago with the vision of helping businesses shine online with SEO, social media, and content marketing strategies. "The most exciting part of digital marketing for me," says Gwen, "is getting results for our clients in constantly changing spaces like SEO and social media. It's a challenging puzzle that keeps changing." Looking forward to 2023, Illuminous Marketing is focusing on clients who are working to make the world a better place through sustainable solutions, social entrepreneurship, and other positive creative business solutions.
Website: illuminousmarketing.com
LinkedIn: www.linkedin.com/in/gwenberen
Home Location: Carlsbad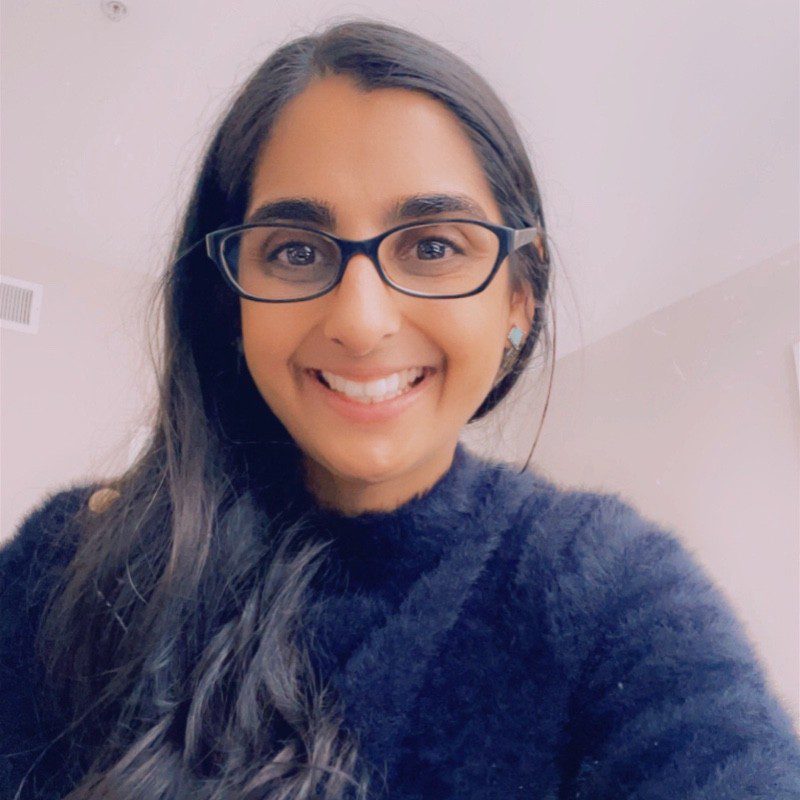 Jaz Chahal is the CEO and Founder of The Mindset Evolution, a movement designed to offer mindset and empowerment coaching to women for the purpose of guiding them to their truest and most authentic selves. Jaz helps women to shift their inner self-talk by cranking up the volume on their own inner voice and turning down the volume on the voices of others, to create massive breakthroughs in every area of their personal and professional life to live life wholly and on their own terms.
LinkedIn: www.linkedin.com/in/jasdeep-chahal
Home Location: Temecula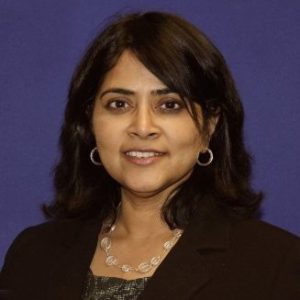 Rajakumari Jandhyala is the Founder and Managing Partner of YAATRA Ventures LLC, a firm focused on energy infrastructure and power in emerging markets. Her platform, YAATRA Ventures, provides investors with a systematic and repeatable approach to deploying capital into energy, infrastructure, and value-added opportunities in emerging markets around the world.
Website: www.yaatraventures.com
LinkedIn: www.linkedin.com/in/rajakumari-jandhyala-24a8545b
Home Location: Washington DC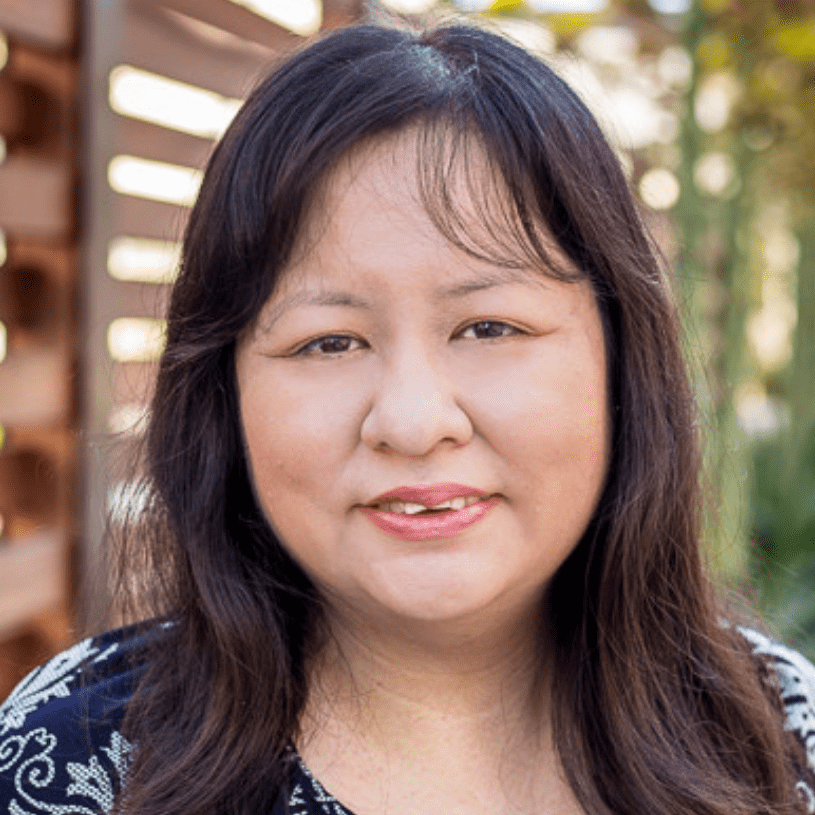 Goldlilys Media provides strategic brand consulting and web development services since 2013.
Services Offered:
– Website Development & Web Application Programming
– Domain, Email & Web Hosting Support
– Basic SEO Support like Google Analytics setup
– Web Maintenance, Performance Validation & Step By Step Training
Website: goldlilys-media.com
LinkedIn: www.linkedin.com/in/francesnatygo
Home Location: Mission Valley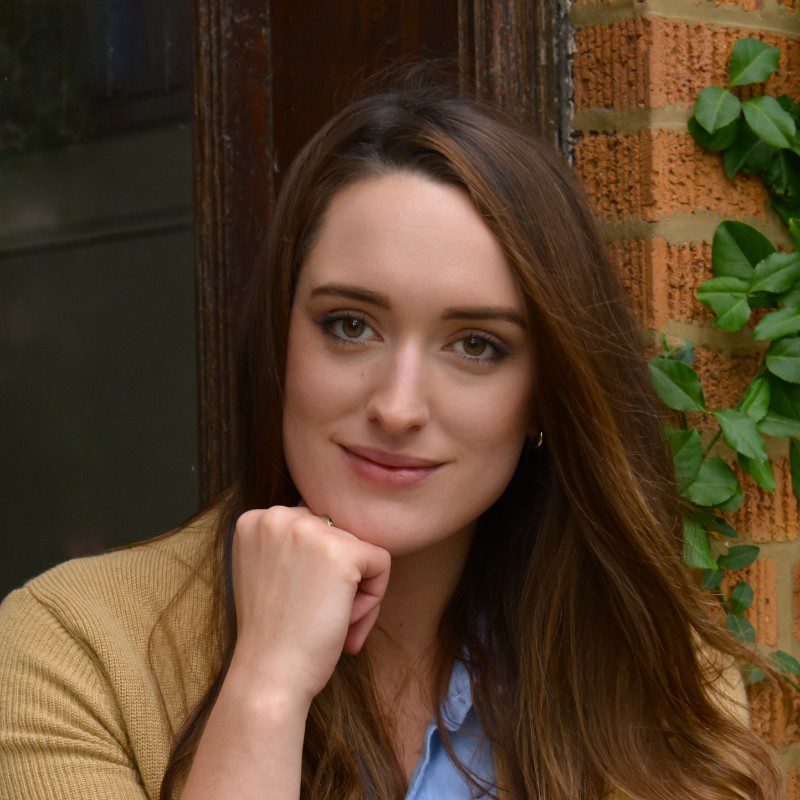 Becky is UI/UX Designer and Strategist based in Chicago, IL with 9+ years of experience designing meaningful solutions to solve complex challenges. She has worked at companies such as JLL, Motorola Solutions, AT&T, and Ulta. In addition to design, she has a background in business consulting and public relations, leading to a diverse skill set. Becky instills curiosity and empathy into her work to produce user-centered, imaginative, and open-minded approaches to drive effective branding, marketing, and communications.
Website: www.speckstudio.co
LinkedIn: www.linkedin.com/in/rebeccaspecking
Home Location: Chicago
FROM THE US STATE DEPARTMENT
November is National Entrepreneurship Month in the United States, a time to celebrate the entrepreneurs who serve their communities and bolster the American economy. For one week each November, we also recognize the American spirit of entrepreneurship abroad by celebrating Global Entrepreneurship Week. During the week, U.S. embassies and consulates will organize numerous events and inspire thousands of individuals from all backgrounds to follow in the footsteps of generations of American entrepreneurs.