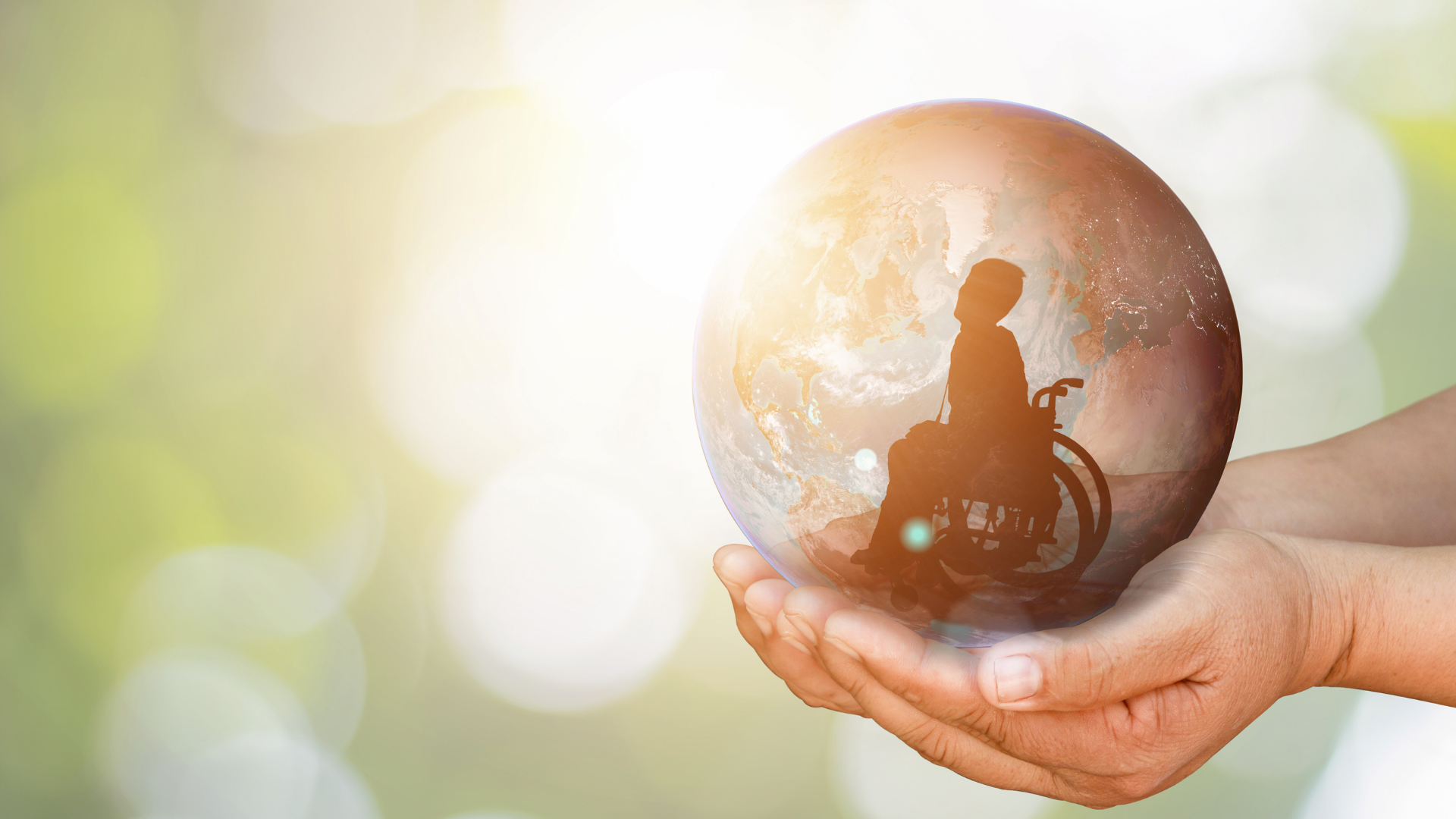 In 1992, the United Nations General Assembly proclaimed December 3rd as International Day of Persons with Disabilities to shed light on the rights of persons with disabilities to have access to all aspects of life. 
Per the United Nations Department of Economic and Social Affairs Disability, "The theme for IDPD this year is 'Leadership and participation of persons with disabilities toward an inclusive, accessible and sustainable post-COVID-19 world.'" There are over 68 million people with disabilitites in the United States, which represents $500 million in disposable income.
In honor of this day, we are excited to showcase Hera Hub DC member Kim Alfonso, Co-Founder, and CEO of Results One, LLC, and our Website and Digital Accessibility GURU. Kim has extensive experience working with People with Disabilities and is an expert in the Disability and Accessibility arena. Her work in this field is both professional and personal, as she has a college-age daughter who is visually impaired. She is inspired by her daughter and wants to create a world where accessibility and disability inclusion is not an afterthought, and people with disabilities are left behind.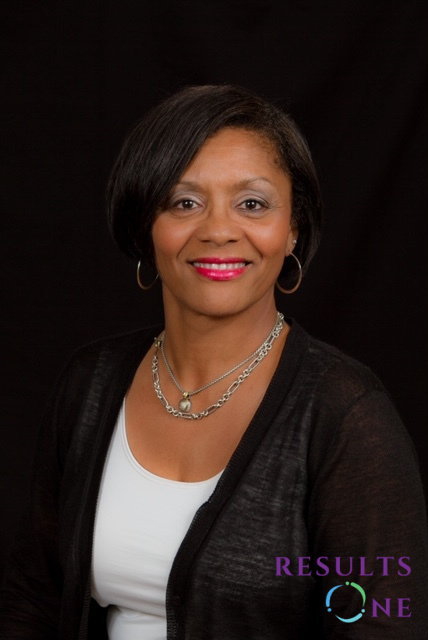 Kim is a certified ADA trainer and has worked in the Digital Accessibility field for over ten years. She started her business four (4 years) ago. Results One provides automated and manual accessibility testing for websites, digital content, and PDFs to ensure digital content is accessible to People with Disabilities and offers training in accessibility to website developers, designers, and marketing professionals.  Inaccessible websites create barriers for all users, not just those with disabilities, so an accessible website benefits all users. 
She has worked with state and local governments, small & large businesses, and nonprofits to ensure that all their digital content/assets, including websites, mobile apps, videos, job applications, and pdfs are accessible to people with disabilities as mandated by Title III of the ADA and Section 508 in the federal government. Her team is fully certified in accessibility testing by the International Association of Accessibility Professionals, and she uses testers who are visually impaired or blind. 
Through her GURU hours with us, she helps businesses ensure that their digital content and assets, including websites, mobile apps, and pdfs, are accessible to people with disabilities. Typical questions people ask during her GURU sessions are: what is accessibility and how is it defined; what specific laws mandate accessible websites, and how do I find out if my website, pdfs are not accessible or non-compliant? You can visit our website here to learn more and schedule a time to talk with her. As Deepak Goraya said., "You cannot pick and choose who is going to get the information, "If you put information on a website, it's got to be available to everybody!
Kim also has extensive volunteer experience and is currently serving on the National Small Business Association Leadership Council, is a Board Member for the Greater Washington Black Chamber of Commerce and the Advisory Board for the Washington, DC Women's Business Center, to name just a few. 
We are honored to have Kim as a part of our Hera Hub DC member community!