Since the 1980's, the second week of November has been recognized as "National Young Readers Week!"
According to National Today, it all started with a Pizza Hut program. "In 1984, Pizza Hut's office in Wichita, Kansas created the infamous 'BOOK IT!' program, after U.S. President Ronald Reagan encouraged American businesses to get more involved in education. The then-president of Pizza Hut, Arthur Gunther, was inspired by his son, Michael, who had eye problems that made reading difficult for him as a young child. Arthur met with educators in Kansas and came up with the program that had kids devouring books so they could eat pizza."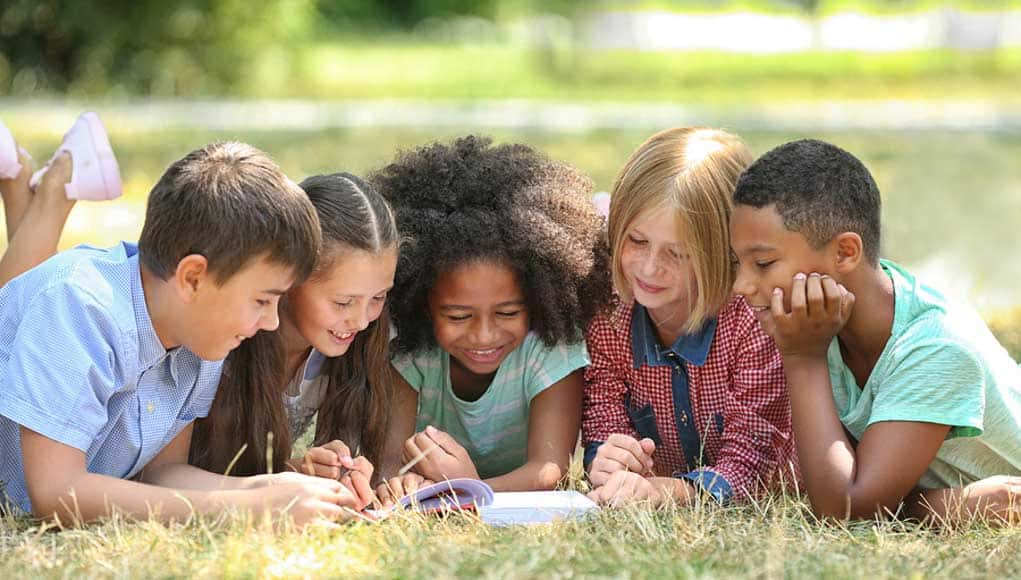 In 1989, the program was extended to a weeklong event to encourage younger children to read!
To celebrate this week, we are delighted to spotlight one of our Hera Hub DC members, Dr. Patty Mechael, who was also inspired by her son Gabriel!
Since the time Patty joined Hera Hub in 2015 (almost the day we opened), she talked not only about her work in public health but also her passion to bring her love of science and public health into an intriguing piece of fiction!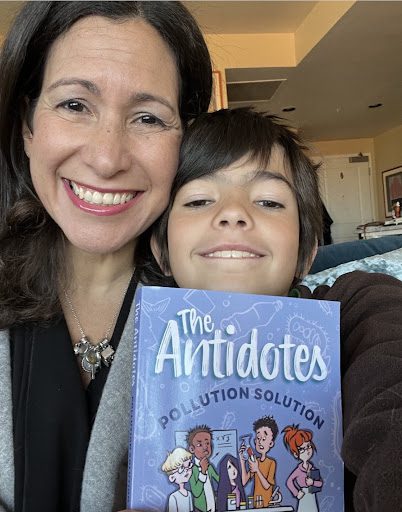 During the pandemic, she and her son envisioned a story about how kids his age (7 at the time) could use their smarts and individual talents to help stop a global health pandemic. Although the premise might seem a bit far-fetched, her storytelling really brings it to life and makes it quite plausible!
So, on October 4, 2022, "The Antidotes Pollution Solution" (Bold Story Press) was published! Even though it was written for middle grade children, it's a wonderful, informative book for all ages! And it has a global element, not only since the characters are all globally diverse, but the science also has a global impact!
To learn more about Patty's story, in her own words, listen to her podcast with Felena Hanson here.
If you have a young reader in your family or friend group, this would be a wonderful book to share with them, especially if they are interested in seeing how kids their age can have an impact on the world!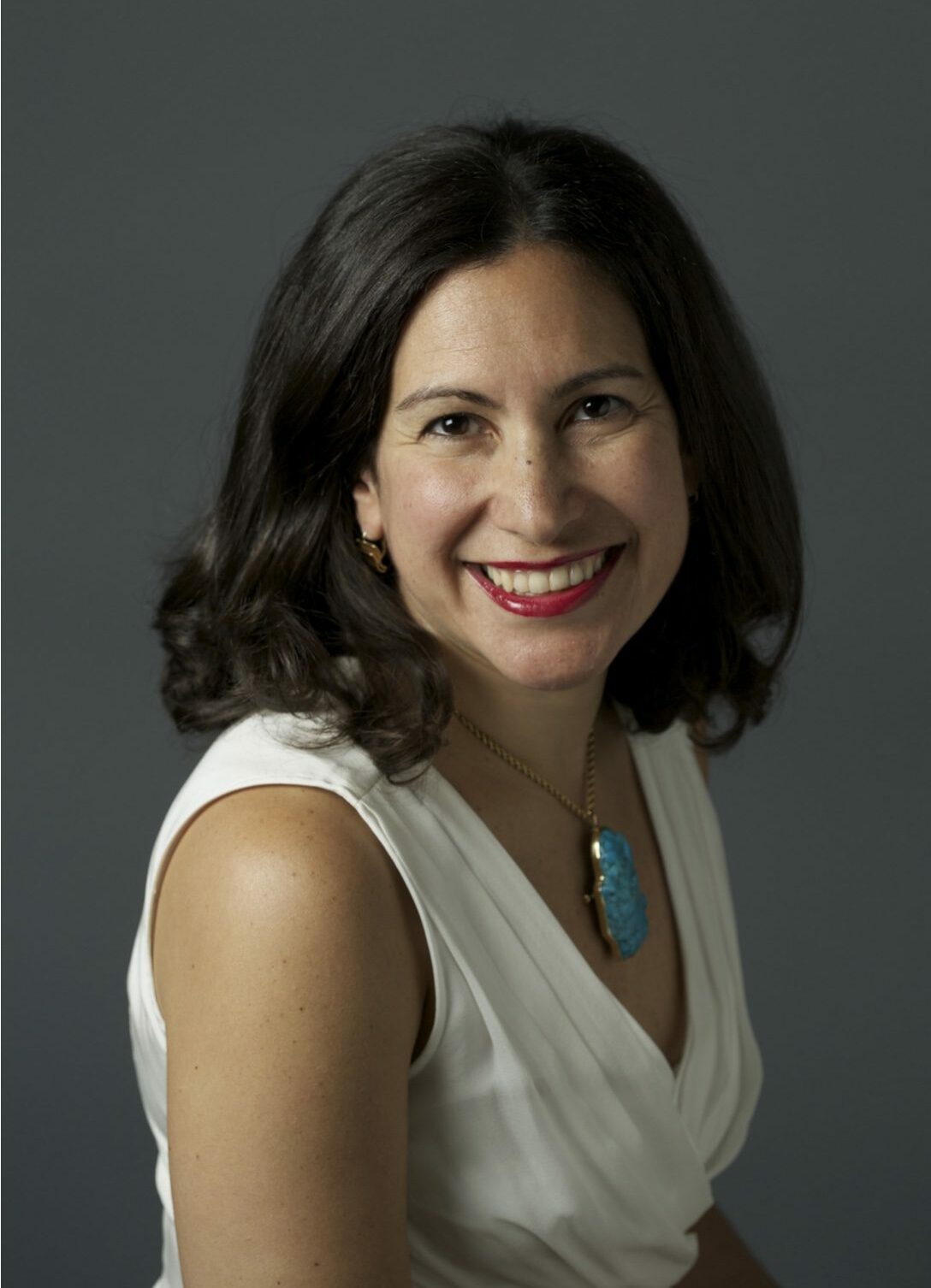 About Patty:
Dr. Patty Mechael is a mom, writer, and public health specialist, who combines her passions for public health, women's rights, technology, science, and the world to inspire children and adults through her writing.
Drawing on her career in global health, Patty's works wrestle with the toughest public health and societal issues of our time, including the environment, responsible technology and AI, pandemic preparedness and mental health.
Her writing also draws on her more than 20 years of work across more than 40 countries in Africa, Asia, and Latin America. Patty holds a PhD in Public Health and Policy from the London School of Hygiene and Tropical Medicine and a Master's in Health Science in International Health from the Johns Hopkins School of Public Health.