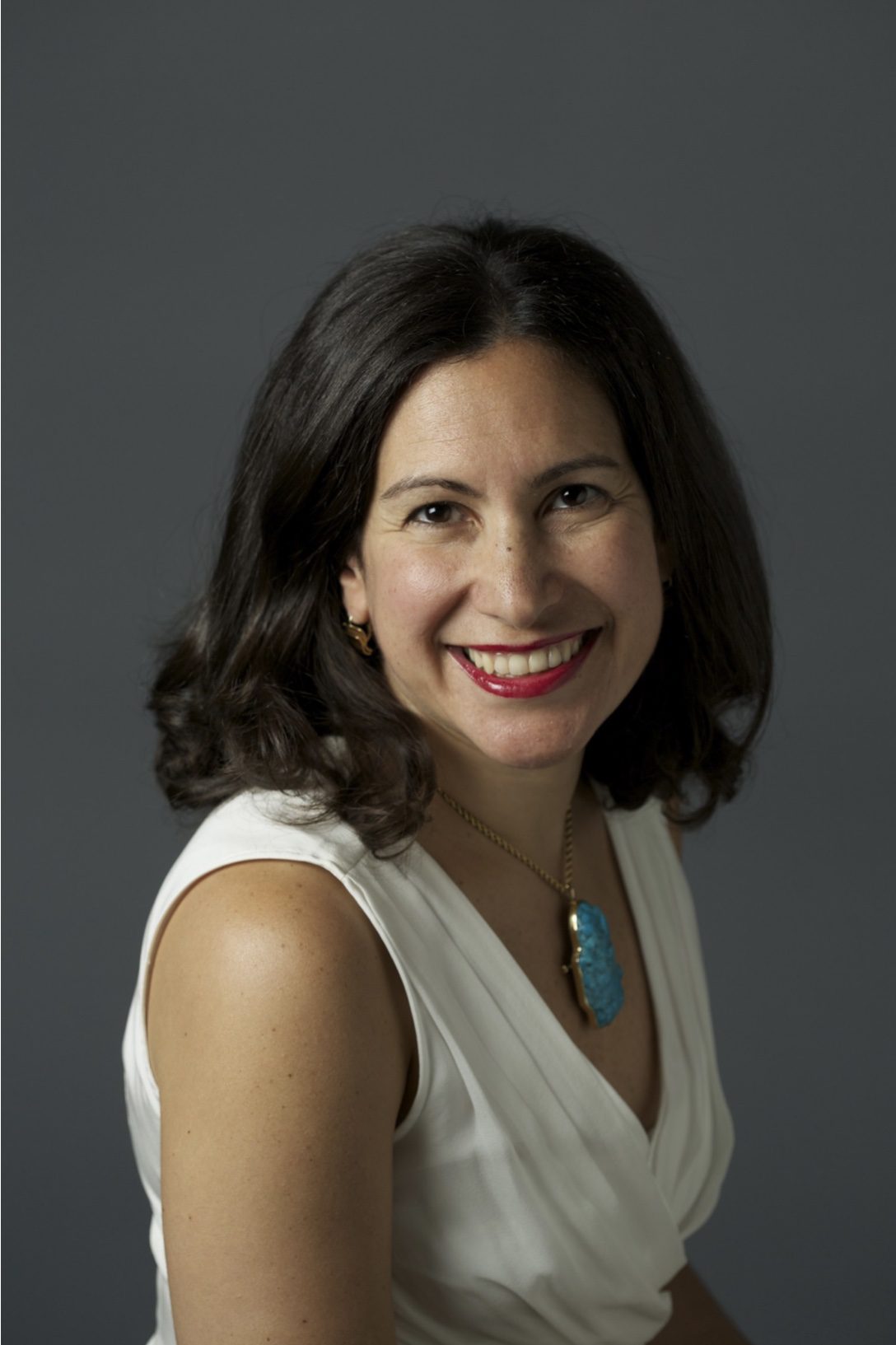 Dr. Patty Michelle is a mom, writer, and public health specialist; who combines her passions for public health, women's rights, technology, science, and the world to inspire children and adults through her writing. 
Drawing on her career in global health, Patty's works wrestle with the toughest public health and societal issues of our time, including the environment, responsible technology and AI, pandemic preparedness and mental health.

Her writing also draws on her more than 20 years of work across more than 40 countries in Africa, Asia, and Latin America. Patty holds a PhD in Public Health and Policy from the London School of Hygiene and Tropical Medicine and a Master's in Health Science in International Health from the Johns Hopkins School of Public Health.

She is the author of the middle grade fiction novel, The Antidotes: Pollution Solution (Bold Story Press: October 4, 2022), which she wrote with her 10-year old son (available for pre-order on Amazon).
Website: www.patriciamechael.com
Social media handles:
Twitter: @PattyMechael
Instagram: @theantidotesseries
LinkedIn: www.linkedin.com/in/patricia-mechael-a696001/
Felena Hanson, founder of Hera Hub, interviews incredible business women from a variety of backgrounds and disciplines for Hera Hub's podcast Flight Club. Giving you a behind-the-scenes look at female entrepreneurship, we focus on sharing backstories of amazing women as they found their "lean out" moment and bravely launched their business. We uncover their secrets to success and their advice to others who are launching a new adventure. Subscribe to Flight Club on iTunes here.