Hera Hub members, Anne and Angela co-founded Travel That Matters. Felena Hanson, founder of Hera Hub, interviewed these two pioneering women for World Entrepreneurs' Day (Saturday, August 21st, 2021).
Travel That Matters, is a mother-and-daughter-owned boutique travel agency that creates unique, enriching travel experiences. With a mission to get people out in the world so they can have the life-changing experiences they've always dreamed about.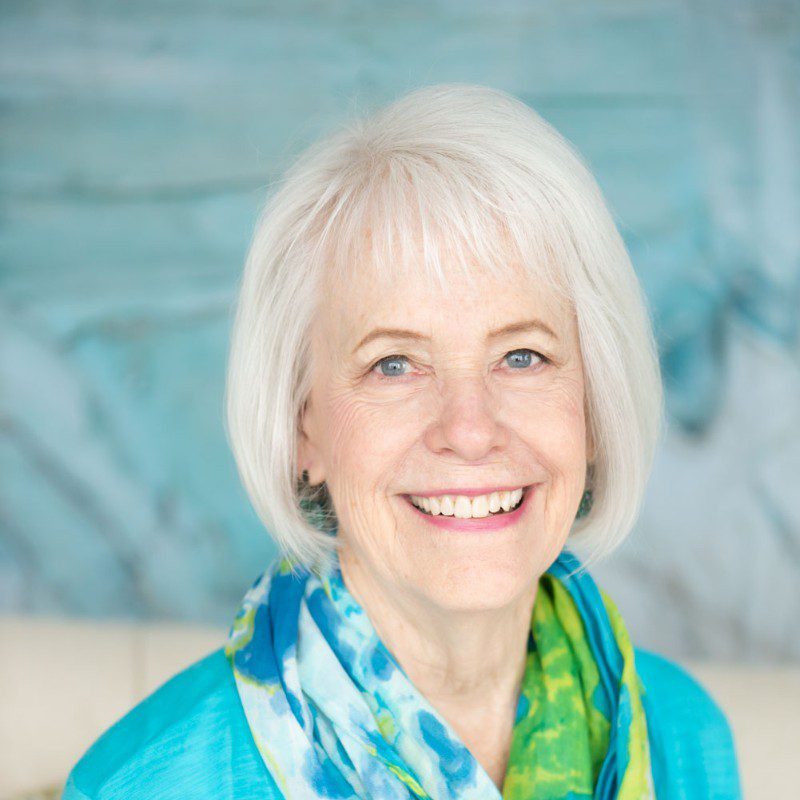 Anne works with people who are socially and environmentally conscious and want to expand their perspective of who they are and how they relate to the world through travel. She helps them become responsible travelers while forming deep connections with their fellow travelers through small group excursions to unique global locations.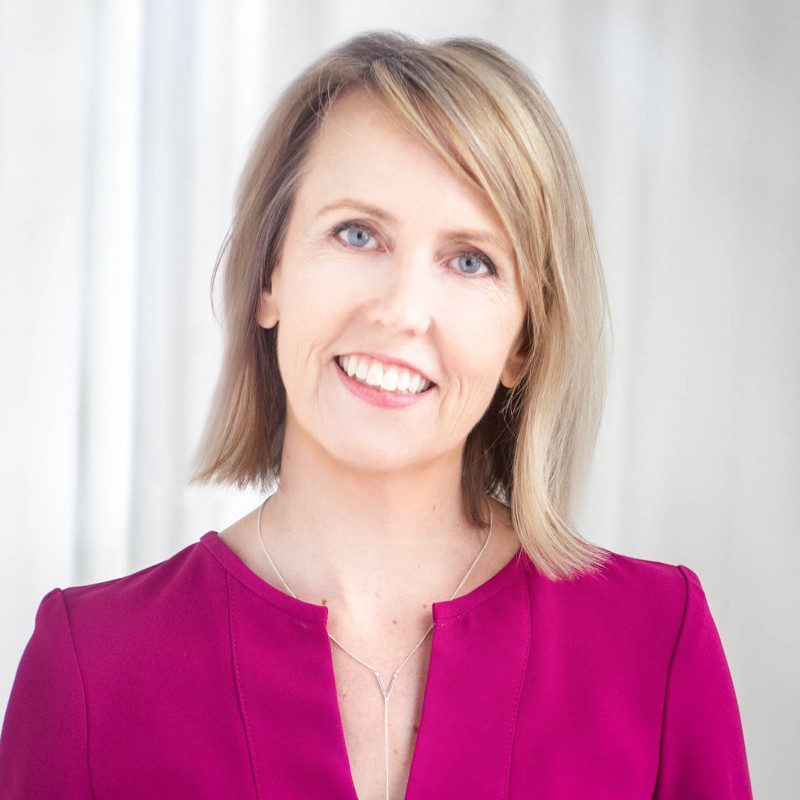 Her unique mix of skills and experience, combined with her strong passion for travel, have led her on an unusual path. Right out of college, Angela embarked on building a career as a marketing writer/editor. After several successful years in the corporate world, she knew it was time for a change, so she used her background in English to find work overseas as an English teacher. After living abroad for more than three years and traveling extensively in her free time, she knew her next career had to be in travel. So she partnered with her inspiring mother to create Travel That Matters, a boutique travel agency focused on connecting intrepid travelers with unique, enriching travel experiences.