Felena Hanson interviewed two Hera Hub members on this important topic…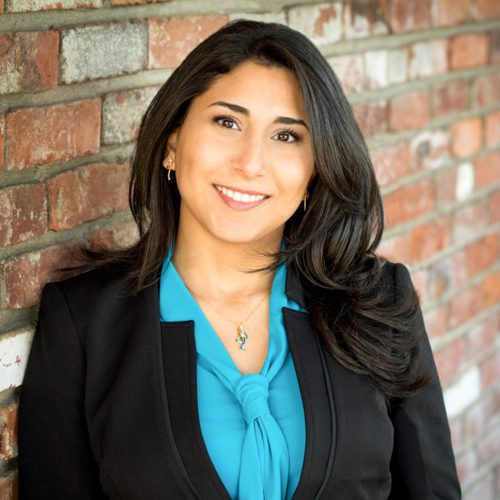 Samara Hakim an award-winning, international culture and inclusion thought leader, data strategist, coach, speaker, writer, and facilitator. For over a decade, Samara has equipped leaders with the mindset and skills to work with those who are different than them, mitigating bias and integrating culture into business practices and metrics. She has facilitated workshops in multiple languages, at various levels, for multiple industries and sectors. Samara is a dynamic speaker who engages people to think beyond their comfort zone. She draws on a range of experiences including her cross-cultural work, her legal career, and her personal background.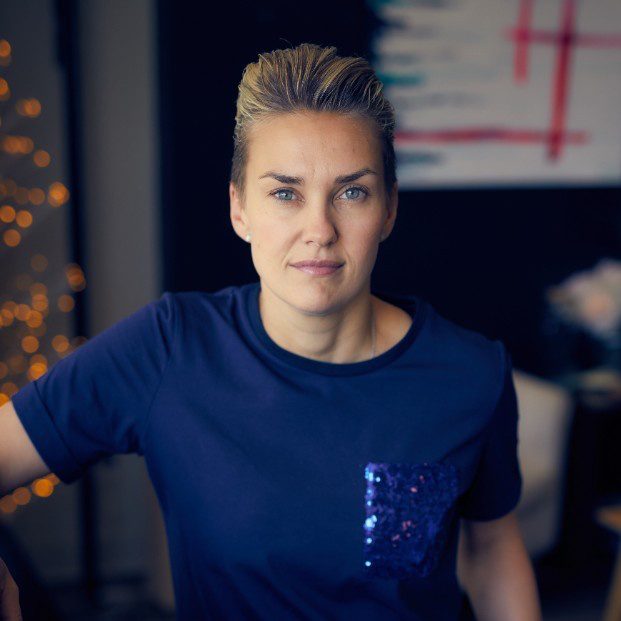 Anya Soto is a corporate trainer with a background in executive coaching and instructional design. After experiencing multiple toxic work environments across different industries, she started her own training company where she equips leaders with inclusive and human-centric leadership skills.
She is the founder of Culture Crafters®, a global training company that believes that you can have the best processes, products, and tech, but it's your people who determine how far you'll scale. While you focus on your business, they are identifying the right people and priorities, developing managers into leaders and building a culture that attracts and retains top performers.
Why is May 21st Important?
In 2001, UNESCO adopted the Universal Declaration on Cultural Diversity. and in In December 2002, the UN General Assembly, in its resolution 57/249, declared May 21 to be the World Day for Cultural Diversity for Dialogue and Development, and in 2015, the Second Committee of the UN General Assembly unanimously adopted the resolution on Culture and Sustainable Development A/C.2/70/L.59, affirming culture's contribution to the three dimensions of sustainable development, acknowledging further the natural and cultural diversity of the world, and recognizing that cultures and civilizations can contribute to, and are crucial enablers of, sustainable development.
The day provides us with an opportunity to deepen our understanding of the values of cultural diversity and to advance the four goals of the UNESCO Convention on the Protection and Promotion of the Diversity of Cultural Expressions adopted on 20 October 2005:
Support sustainable systems of governance for culture
Achieve a balanced flow of cultural goods and services and increase mobility of artists and cultural professionals
Integrate culture in sustainable development frameworks
Promote human rights and fundamental freedoms