Balancing work, business and personal time is difficult for all small business owners, but women tend to experience more guilt around striking a balance. Janina Goldberg has tips for creating a guilt free schedule that works for your lifestyle.
Being an entrepreneur is no joke! The women I know who have said YES to starting and operating a business have a fierce determination to make a difference! While there is an amazing level of personal growth that happens along with being of service to many (really making a difference in the world) this often comes at a high price… missing a sense of accomplishment, losing sight of positive impact and having a calendar that they feel a slave to.
Executing with a sense of purpose from a well thought out plan that inspires is as near as your next 'conversation' with your calendar.
It's common for entrepreneurs, especially female entrepreneurs, to put enormous pressure on themselves to do the right thing, critique themselves at every turn and do lots of that. It's no wonder entrepreneurs struggle to see their productivity and personal growth.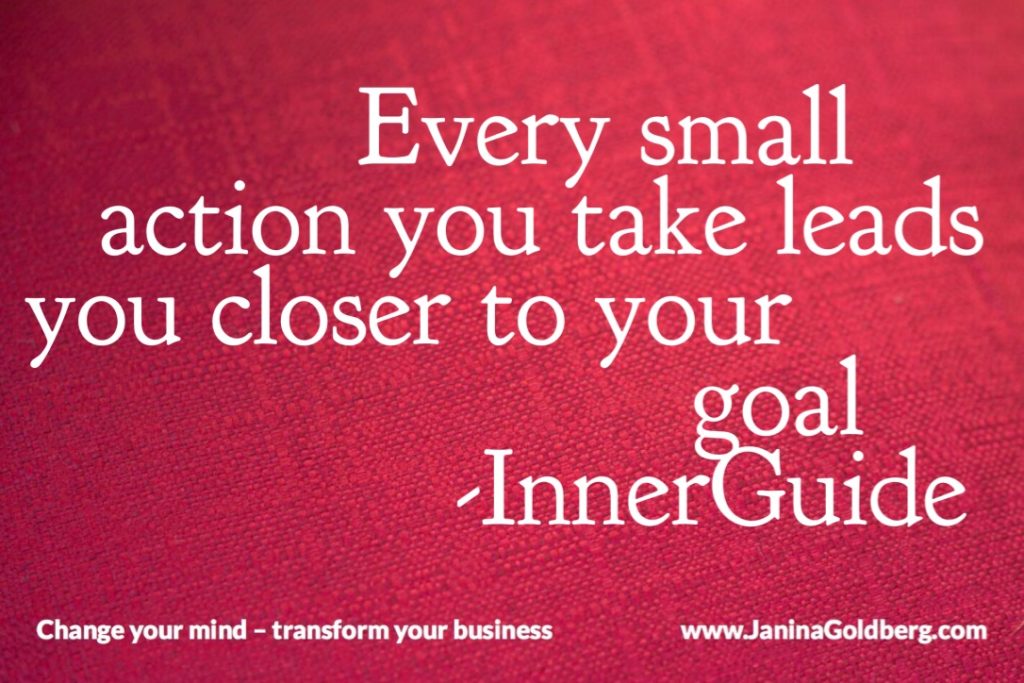 Some of the common challenges I've seen are:
"Should"ing and comparing. While we have many of the same to-do's being an entrepreneur, what is on our to-do lists and what our schedule looks like can vary greatly from person to person. Our lives and circumstances can be very different and therefore comparing is not productive nor helpful.
Set your own business schedule that includes personal and work tasks. Set boundaries. Be unapologetic for your schedule. It's your business. It's your life.
Use tools that work for you…paper and electronic. For some it makes sense to use Google calendar that include repeating events and color coding to see your life in harmony including an electronic representation of your to-do list. For others, holding an electronic calendar for client appointments and having a paper to-do list works great! Just because an electronic version is available doesn't mean it's efficient for you. Be okay with what works for you.
Plan your schedule allowing for the ebb and flow of the many "seasons"; weather seasons, school seasons, relationship seasons, etc.
Create a schedule to support you, your family and your clients for the 'season' you are in. It doesn't mean what you do for the summer while your kids are out of school is how you will run your business all year…but then again it might.
Review your schedule often – quarterly at a minimum. Does that repeating weekly yoga class ever happen? Take time to evaluate that. Maybe asking for some personal accountability will encourage you to get to that yoga class. Maybe checking in with yourself every Sunday and asking what feels supportive for physical activity for you for this week will help your engagement. Eliminating those recurring 'should's, seeing them come and go can create some major degrading self-talk. Populate your schedule intentionally to support your goals in the way that serves you best…for the season you are in.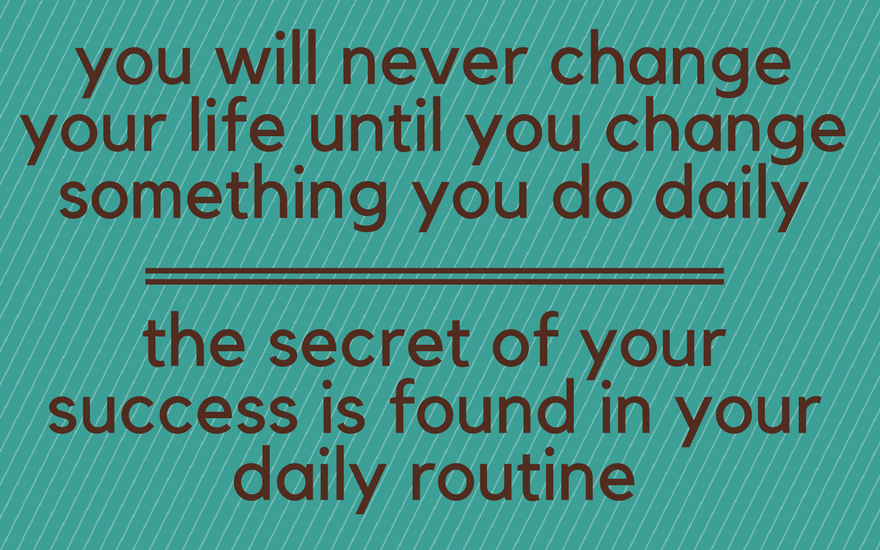 Balance of personal time, work time and intuitive planning time. Time IN, Time ON, and Time OFF are common business terms that relate to how much time is devoted to tasks in these different areas of business. I believe in these categories. In addition, personal time and *intuitive* planning time are required. What is on your calendar is just as important as how it got there. Setting start and end times to your work day and those tasks you are doing before, during and after your work day are so important.
Drive your calendar with an intuitive perspective. You'll be more inclined to quickly engage with tasks and see them thru to completion.
Build in personal time/self-care time, family time, social time as well as time on growing your business and time serving your clients.
With over 20 years of experience as a Process Management, End User Support and Systems coaching expert, Janina Goldberg now strategizes with female entrepreneurs to get clear on the "It's all in my head" processes and mind chatter using her unique 'white board' method and partners with you to declutter, clarify, and co-create goals and steps towards bringing your best self and achieving more in your business.
Connect with Janina during her Hera Hub GURU hours and on Twitter @JGBizMindset.