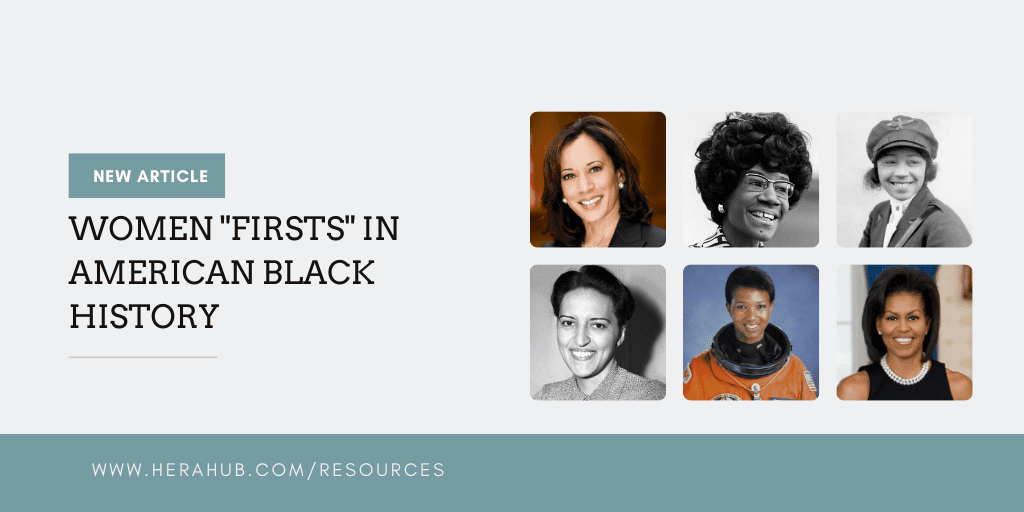 To kick off Black History Month this week, we're showcasing Black women who have been "firsts" in American History. From pilots to First Lady, these women have been remembered throughout history for their influence across all eras and their impact on American culture.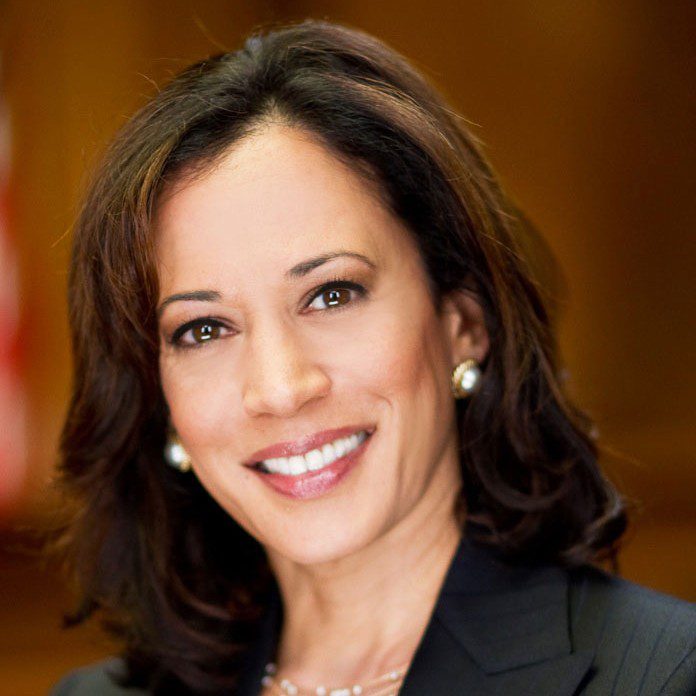 is the Vice President of American. She was elected Vice President after a lifetime of public service, having been elected District Attorney of San Francisco, California Attorney General, and United States Senator. Vice President Harris was born in Oakland, California to parents who emigrated from India and Jamaica. She graduated from Howard University and the University of California, Hastings College of Law. She is the first female, Black, and South Asian Vice President.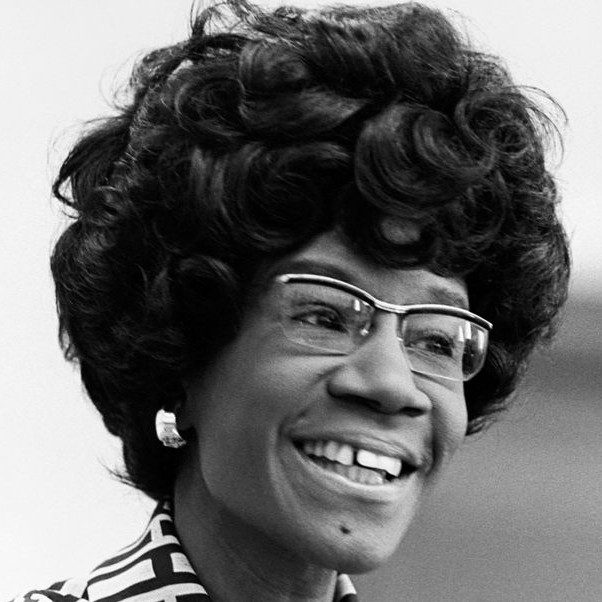 During the racially contentious period in the late '60s, she became the first Black woman elected to Congress. She represented New York's 12th District from 1969 to 1983, and in 1972, she became the first woman to run for the Democratic Party's presidential nomination. Her campaign slogan: "Unbought and Unbossed" rings even louder today. Senator Kamala Harris recently paid tribute to Chisholm in her presidential campaign announcement by using a similar logo to Chisholm's.
Bessie Coleman (1892-1926)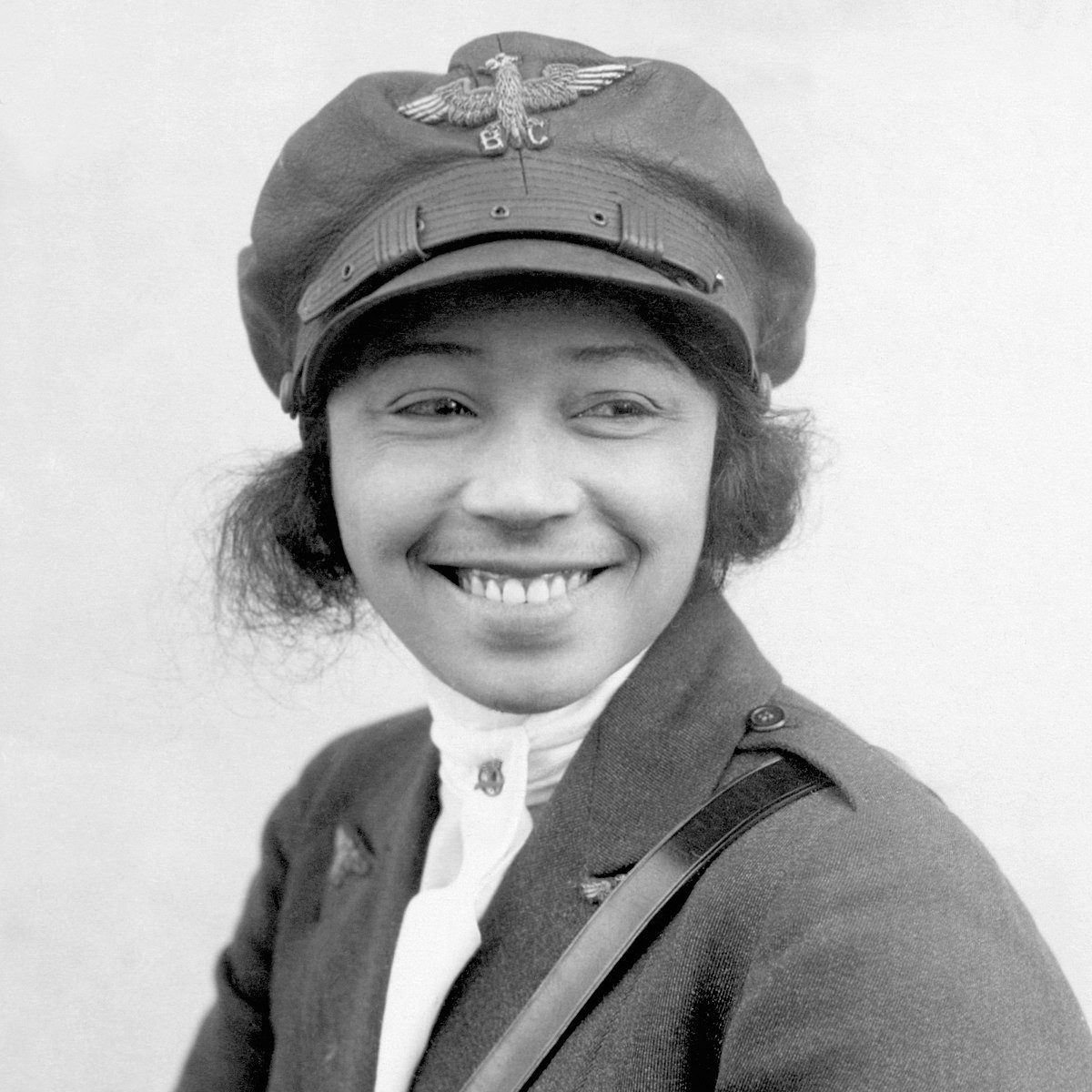 Despite being the first licensed Black pilot in the world, Coleman wasn't recognized as a pioneer in aviation until after her death. Though history has favored Amelia Earhart or the Wright brothers, Coleman—who went to flight school in France in 1919—paved the way for a new generation of diverse fliers like the Tuskegee airmen, Blackbirds, and Flying Hobos.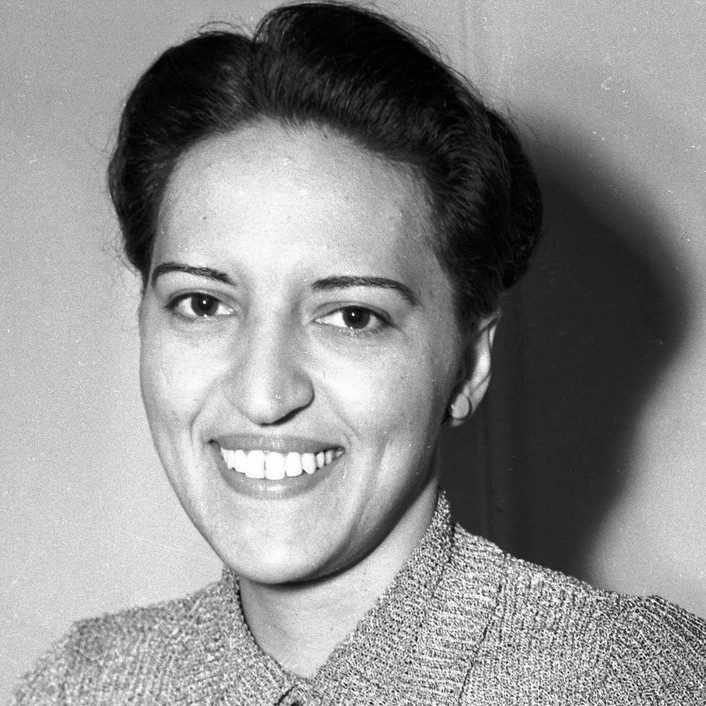 A pioneer in law, Jane Bolin was the first Black woman to attend Yale Law School in 1931. In 1939, she became the first Black female judge in the United States, where she served for 10 years. One of her significant contributions throughout her career was working with private employers to hire people based on their skills, as opposed to discriminating against them because of their race. She also served on the boards of the NAACP, Child Welfare League of America, and the Neighborhood Children's Center.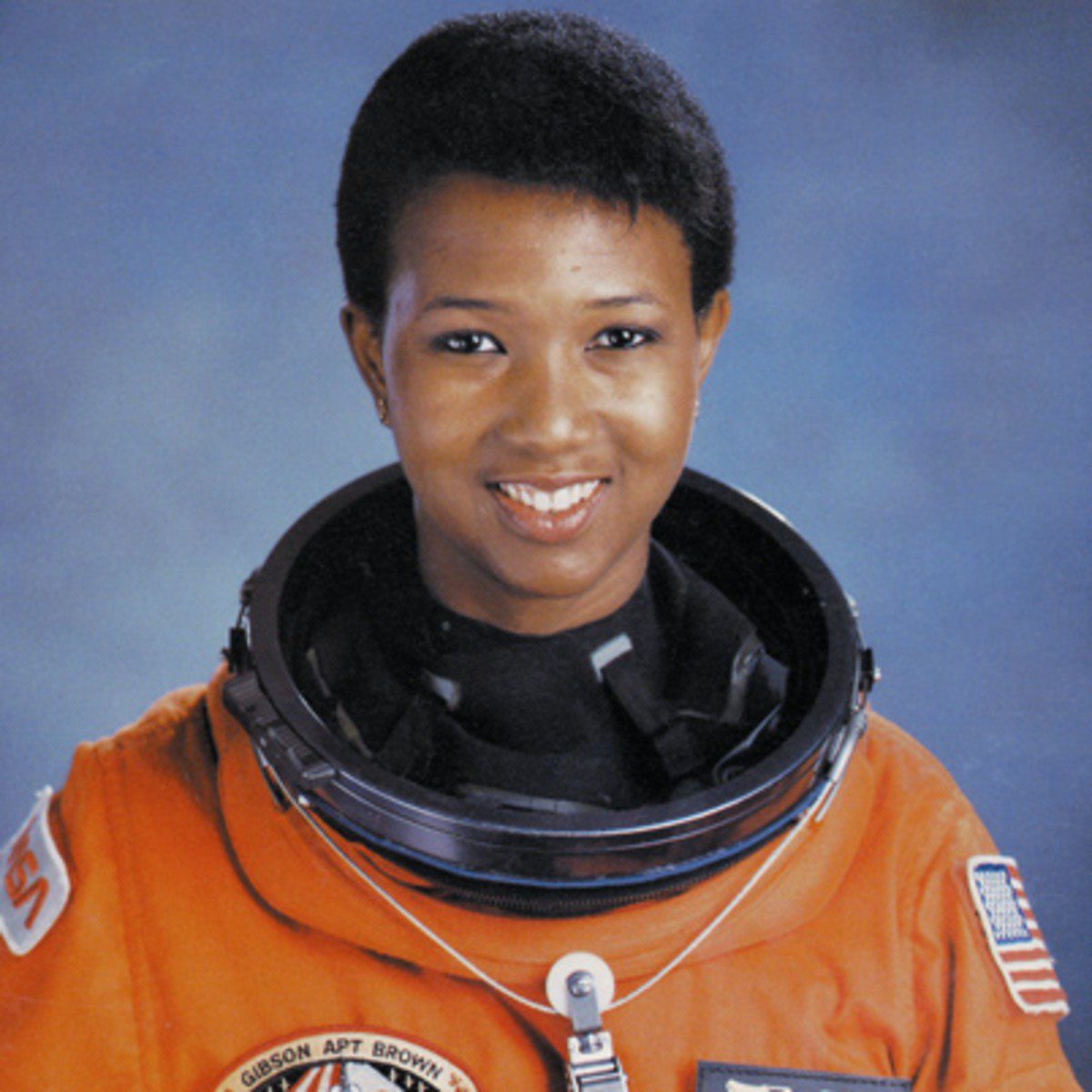 Mae Jemison wasn't just the first African American woman who orbited into space aboard the shuttle Endeavour. She's also a physician, teacher, a Peace Corps volunteer, and president of tech company, the Jemison Group. She continues to work towards the advancement of young women of color getting more involved in technology, engineering, and math careers.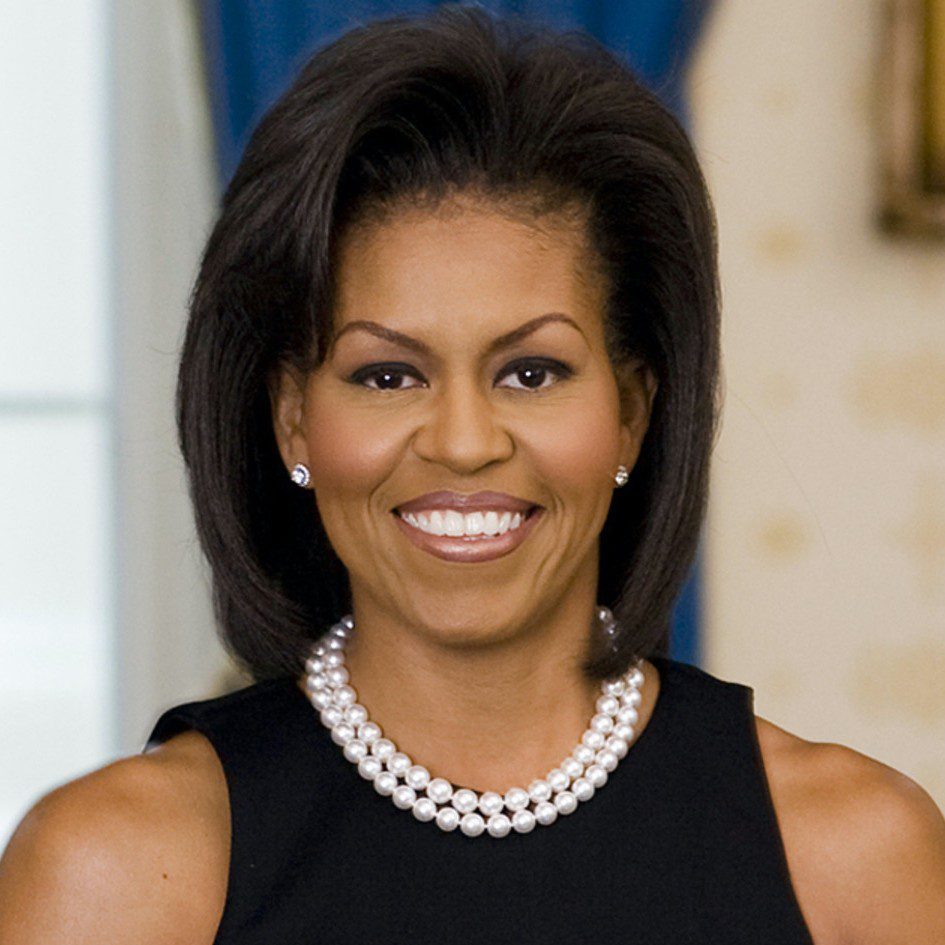 Lawyer and writer, Michelle was the First Lady of the US during her husband's presidency 2009-17. She has often given well-received speeches at the Democratic convention. She is widely admired for the promotion of causes such as good health, exercise and nutrition – an approach that has transcended partisan boundaries.