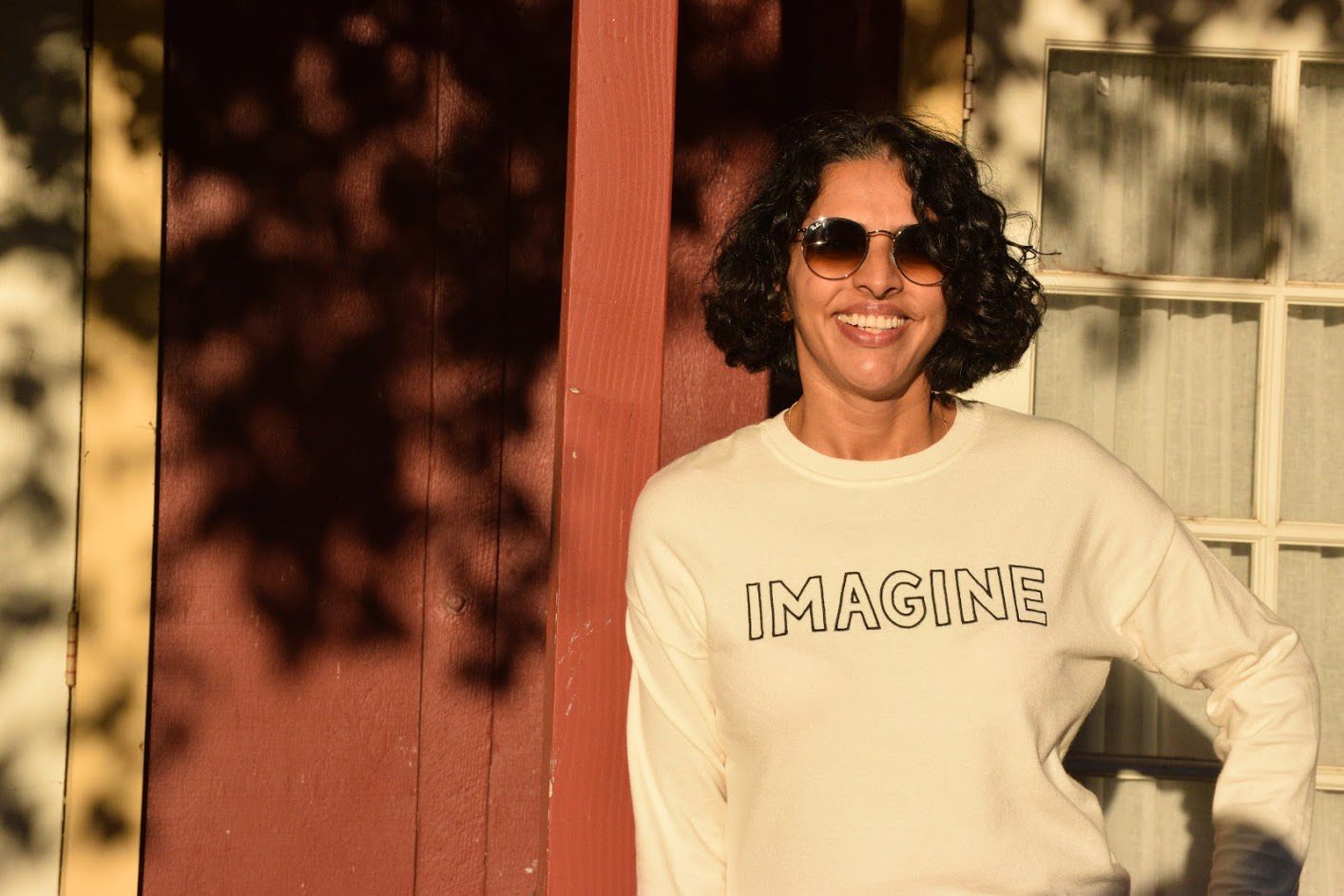 Vani is an energetic, enigmatic, enterprising strong mom in her mid forties. She is a Mindfulness coach and the founder of DOTURMINDS whose mission is to reach behind the doors of young and the old minds and help them unlock the secret passageway to the no stress place called the "NOW" through the ancient Indian ritualistic Dot Art called Rangoli. She is committed to helping her clients train their Minds to achieve clarity amidst chaos and challenges from her own life's experience with Challenges through the Mindful Dot Art Ritual.
Website: www.doturminds.com
Instagram: dot_ur_minds
Felena Hanson, founder of Hera Hub, interviews incredible business women from a variety of backgrounds and disciplines for Hera Hub's podcast Flight Club. Giving you a behind-the-scenes look at female entrepreneurship, we focus on sharing backstories of amazing women as they found their "lean out" moment and bravely launched their business. We uncover their secrets to success and their advice to others who are launching a new adventure. Subscribe to Flight Club on iTunes here.