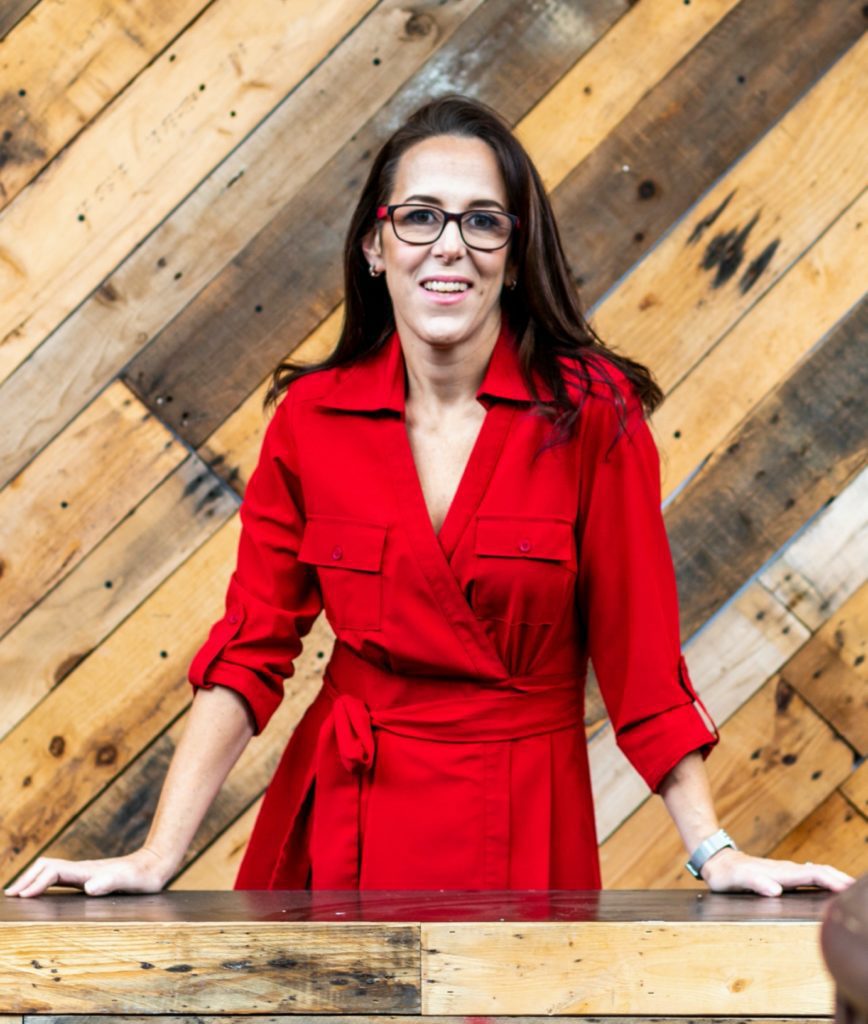 Natalia developed a deep sense of curiosity from living in Latin America as a child and then in Europe as a young adult. After building a long career within the automotive industry, she serendipitously landed in a market research role where she discovered her passion for research.
As a qualitative researcher she leverages her sense of curiosity, along with experiences from being a call center operator, an English teacher and a marketing professional to understand both the customer and client needs. By listening to people's authentic stories and analyzing data, she can unlock meaningful and actionable insights that help organizations develop strategic plans.
Felena Hanson, founder of Hera Hub, interviews incredible business women from a variety of backgrounds and disciplines for Hera Hub's podcast Flight Club. Giving you a behind-the-scenes look at female entrepreneurship, we focus on sharing backstories of amazing women as they found their "lean out" moment and bravely launched their business. We uncover their secrets to success and their advice to others who are launching a new adventure. Subscribe to Flight Club on iTunes here.