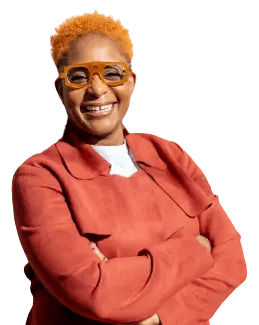 Vatrice Chestnut is the publisher of East Potomac River Living magazine and it's distributed in the Georgetown area. She has more than 30 years publishing experience and works diligently to help local businesses build their brands with the most affluent homeowners. Vatrice can also help brands grow in more than 1100 markets in the US and Canada within her publishing network.
Website: www.affinitymediaconsulting.com/eprl
LinkedIn: affinitymediaconsulting
Instagram: affinitymediaconsulting
Felena Hanson, founder of Hera Hub, interviews incredible business women from a variety of backgrounds and disciplines for Hera Hub's podcast Flight Club. Giving you a behind-the-scenes look at female entrepreneurship, we focus on sharing backstories of amazing women as they found their "lean out" moment and bravely launched their business. We uncover their secrets to success and their advice to others who are launching a new adventure. Subscribe to Flight Club on iTunes here.