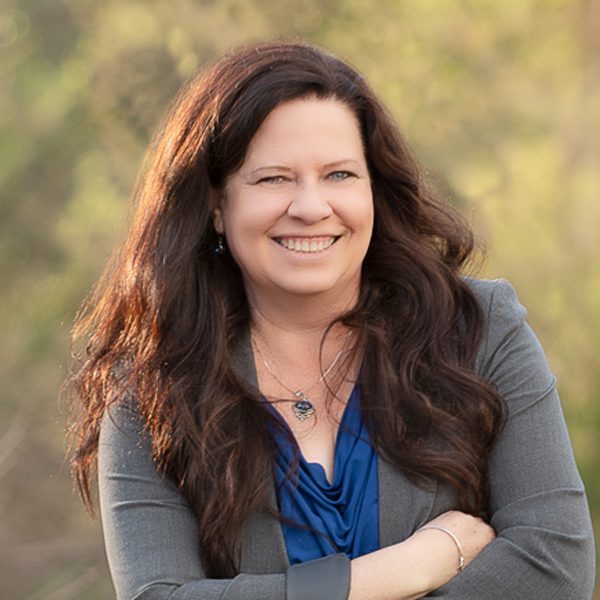 Stefanie is a leading personal branding photographer in San Diego, creating gorgeous, personality-driven images that allow her clients to shine online – from social media to book jackets to magazine covers! With an educational background in psychology and social work, Stefanie is amazing at making clients feel comfortable and at ease, as she guides them through the photoshoot process for dynamic images that resonate with the target audience. Stefanie has honed her craft in tailoring each session in a way that showcases her clients in their best light, to strengthen their brand and reinforce their brand message.
Website: www.TrueBlueBrandingSD.com
Instagram: stefanie_trueblueportrait & artofnature_bystefanie
Facebook: True BLUE Portrait & Stefanie Blue Fine Art Photography
Felena Hanson, founder of Hera Hub, interviews incredible business women from a variety of backgrounds and disciplines for Hera Hub's podcast Flight Club. Giving you a behind-the-scenes look at female entrepreneurship, we focus on sharing backstories of amazing women as they found their "lean out" moment and bravely launched their business. We uncover their secrets to success and their advice to others who are launching a new adventure. Subscribe to Flight Club on iTunes here.