3 trends to consider in your social media strategy. 
Guest post by Maryrose Solis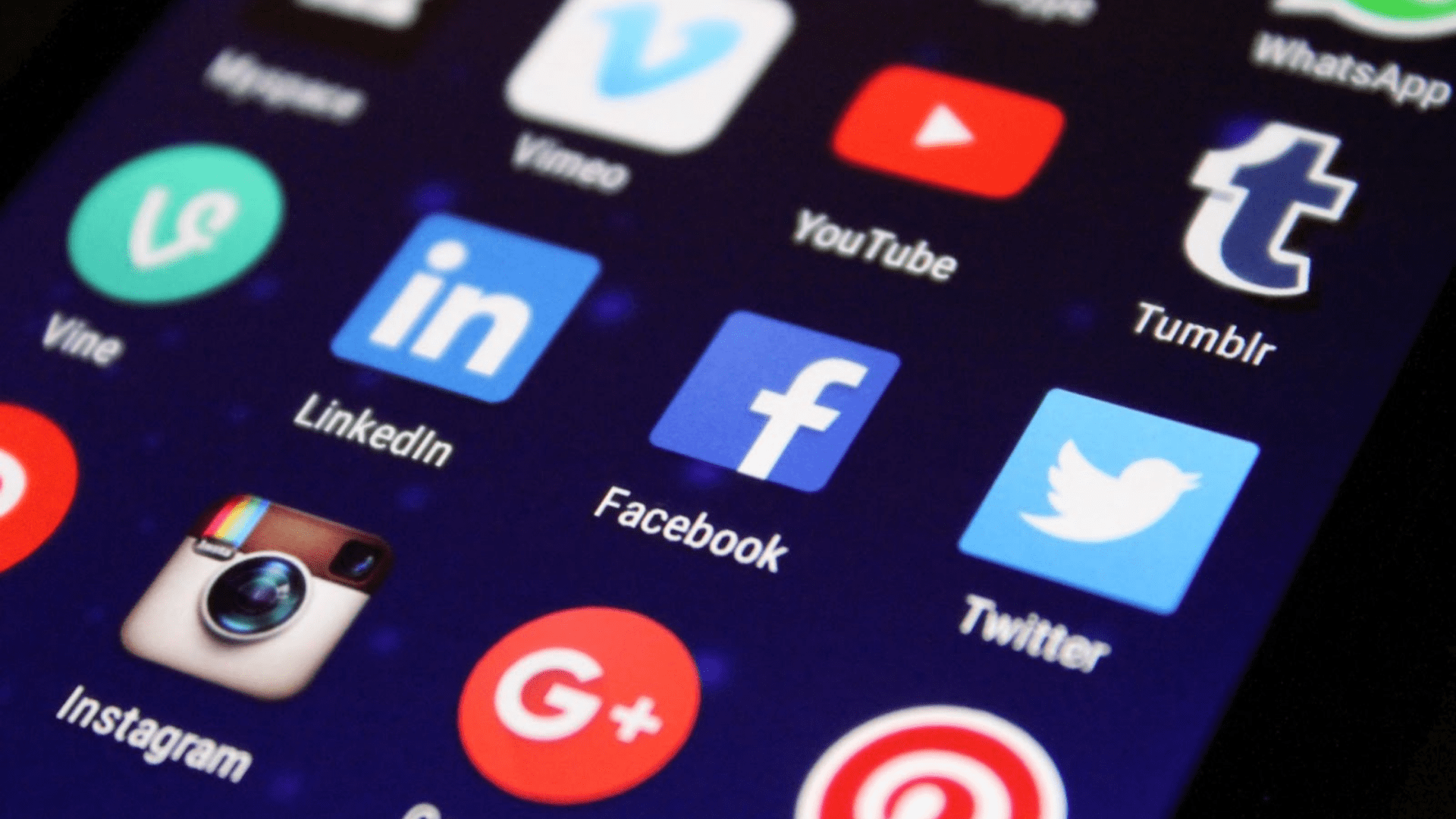 For some of us, social media was our lifeline to the world during COVID.  Due to its agility and ability to provide a sense of connection for its users, social media is pandemic-proof.  
According to Datareportal.com, as of April 2021, 

"More than half a billion new users joined social media platforms over the past 12 months, taking the global total to 4.33 billion by April 2021." – SOURCE
With this growth of social media users, it's important that businesses continue to identify the best platforms and content to help them connect with their target audience. 
Here are 3 trends long-time member, Maryrose Solis, finds most interesting as we work on strategies to finish the year strong.
Ephemeral Content
In the last couple years, ephemeral content is gaining popularity.  This is content that is short-lived, lasting for a short time.  Think Instagram, Facebook and SnapChat Stories. 
We have long since known that people's attention spans are our growing shorter and shorter. This has impacted their preference in how to consume content.  As such, "disappearing" content is now popular because they tend to be not only short, but also engaging and,  some will say, addictive.  I myself have spent hours scrolling through stories of those I follow.  It gives me a quick snapshot of their latest activity.
Key notables:
According to

Statista

,

in January 2019, Instagram reported 500 million daily active Stories users worldwide, up from 400 million global DAU in June 2018. 

In 2020, LinkedIn launched Stories to help members and organizations to share more professional moments.  According to

Neil Patel

, "the format will help kickstart conversations and nurture the relationships that are core to everything that happens on LinkedIn."
Social Content for Good
Last year brought a growing focus on political, environmental and social issues.  In turn, social conversations close to your audience's heart increases. 
According to a report by MerkleInc.com, 56% of consumers say they have no respect for organizations that remain silent on important issues.  Many brands will be pressed to turn their values into action and social conversation.
Here is a notable quote from Maisie Tomlinson, Digital Marketing Coordinator, Penguins Events and Incentives I found on SmartsInsights.com that affirm this trend:
"In 2021, consumers will be looking for more meaningful content that they can share to educate others. Brands that have a defined opinion on equality or feminism, but don't do anything about it, will be criticized for their lack of action. Consumers will be expecting a more human approach from brands.

Brand giants such as Nike, Disney and Ben & Jerry's have already shared educational content around the 'Black Lives Matter' movement and the Covid-19 pandemic. Many brands are actively talking about sustainability and how we can do our bit.

Brands are using their incredible reach to inform and educate users, spreading positive messages whilst welcoming interaction and engagement with customers." 
Re-evaluating Metrics
So many using social media as a marketing channel have focused a lot on vanity metrics such as likes and followers.  However, with the removal of this visible feature or data on platforms such as Instagram, we are forced to mature in how we approach metrics.  Identifying metrics that really make an impact on our bottom line is a growing trend for many businesses.  The metrics should be related to the key parts of a social funnel – awareness, engagement, conversion and consumer/customer.
Here are some metrics, according to InfluencerMarketingHub.com, that businesses are beginning to look at:
Awareness – brand awareness (@mentions, shares, links, impression), audience growth rate, post reach, potential reach, social share of voice

Engagement – applause rate (likes or favorites as a percentage of your total followers), average engagement rate, amplification rate, virality rate

Conversion – conversion rate, click-through rate (CTR), bounce rate, cost-per-click (CPC), cost per thousand impressions (CPM), social media conversion rate, conversation rate

Customer – customer testimonials, customer satisfaction score, net promoter score
These 3 trends are but a ripple in what is and will change when it comes to Social Media.  It's important to take a look at some of the latest reports and data surrounding not just social media, in general, but even specific platforms.  The agility of social media is what makes it popular and with that, comes the growing features and use cases.  
It can seem overwhelming but keeping up with marketing trends is necessary in a world where agility and short attention spans are growing.
Maryrose Solis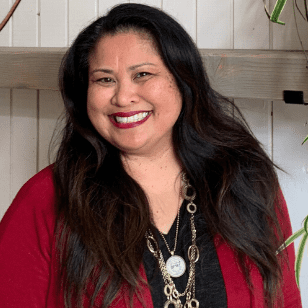 is a solopreneur providing branding strategies and creative content marketing for executive professionals, entrepreneurs and business owners. She earned her Bachelor's of Arts in Communications from the University of San Diego then went on to build a successful professional career in both corporate and startup tech spaces before deciding to become her own boss. She lives in San Diego and is "Auntie Proud" of her 11 nieces and nephews.