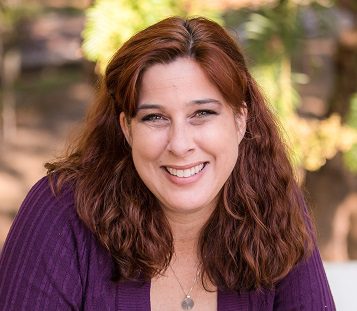 Tiffany Henning is a veteran in Church & Ministry HR with over 20 years of combined experience, earning her SPHR and CRPC.
In 2016, Tiffany founded HR Ministry Solutions, a faith based non-profit specifically created to simplify HR compliance and staff pain points for churches and ministries. She currently serves as the Chief People Person of HR Ministry Solutions overseeing a team of HR Pros whose purpose is to help churches and ministries create a staff culture that is healthy and sustainable.
Felena Hanson, founder of Hera Hub, interviews incredible business women from a variety of backgrounds and disciplines for Hera Hub's podcast Flight Club. Giving you a behind-the-scenes look at female entrepreneurship, we focus on sharing backstories of amazing women as they found their "lean out" moment and bravely launched their business. We uncover their secrets to success and their advice to others who are launching a new adventure. Subscribe to Flight Club on iTunes here.