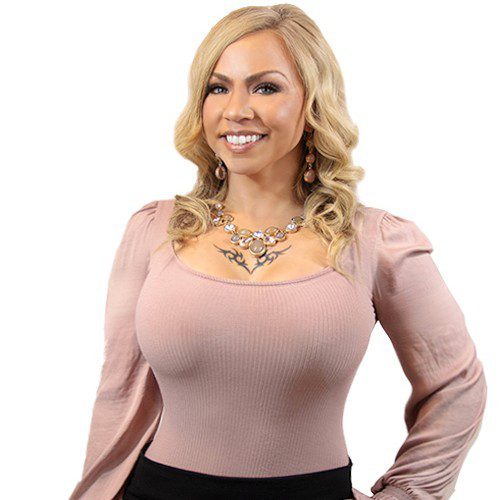 Serena Mastin has overcome extreme obstacles, personally and professionally. She started her life in witness protection, nine different foster homes, teenage addiction, homelessness, to her husband's recent suicide. Serena has faced unimaginable adversity. Despite her challenges, she found a real sense of purpose along the way.
The most inspiring part of her story is her strength and resilience and her ability to look fear in the face and give it a little wink.
Despite all odds, Serena built a career in marketing and launch Pulse Marketing over 8 years ago. Her firm makes a direct impact on brand exposure, sales, increase revenue and achieve key results for unique organizations. It is their goal to maintain and accelerate their clients presence as strong, high-quality industry leaders in creative marketing with the best presence in video, web, advertising, graphic design and social channels.
Website: www.heartofcreative.com & http://www.pulsemarketingteam.com/
Facebook: https://www.facebook.com/PulseMarketingTeam/
Felena Hanson, founder of Hera Hub, interviews incredible business women from a variety of backgrounds and disciplines for Hera Hub's podcast Flight Club. Giving you a behind-the-scenes look at female entrepreneurship, we focus on sharing backstories of amazing women as they found their "lean out" moment and bravely launched their business. We uncover their secrets to success and their advice to others who are launching a new adventure. Subscribe to Flight Club on iTunes here.