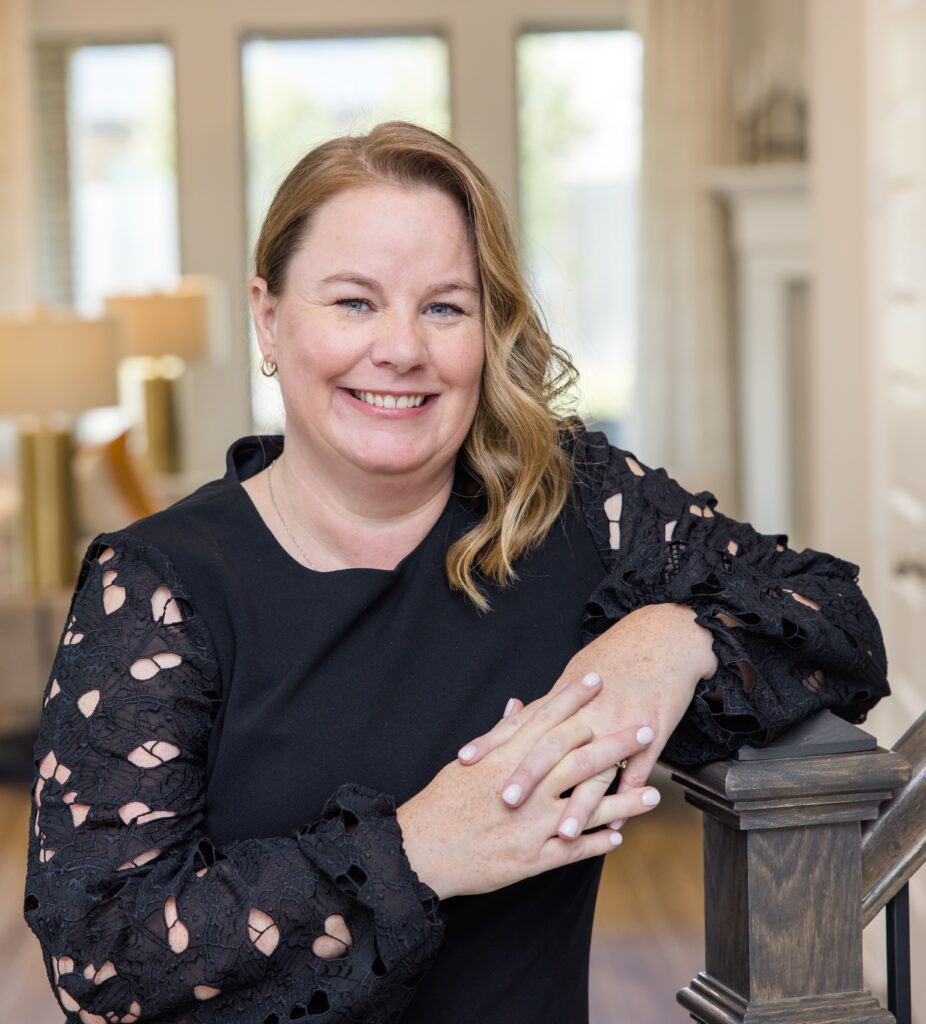 Without profit, business is just an expensive hobby. Sam Varner, founder of She Collective is on a mission to show business owners just how they can live full and robust lives while building massively profitable businesses. Using her CRUSH formula, Sam takes her 15+years of experience in public relations, sales and business development to teach driven entrepreneurs how to create wealth through business ownership.
Website: crushprofitcoaching.com
Instagram: @samtheprofitcoach
Felena Hanson, founder of Hera Hub, interviews incredible business women from a variety of backgrounds and disciplines for Hera Hub's podcast Flight Club. Giving you a behind-the-scenes look at female entrepreneurship, we focus on sharing backstories of amazing women as they found their "lean out" moment and bravely launched their business. We uncover their secrets to success and their advice to others who are launching a new adventure. Subscribe to Flight Club on iTunes here.