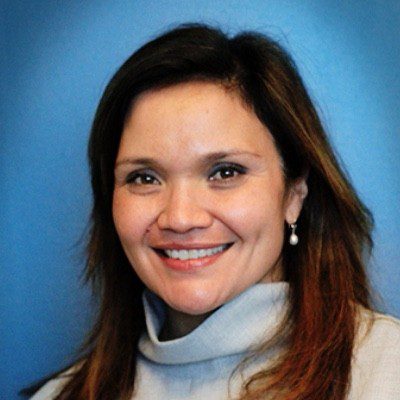 Rita Abbati Albert is an attorney certified to practice in Illinois and California, and before the United States Patent and Trademark Office. Over the last 20 years, she has worked in private practice, as in-house counsel, as a law school professor and a contributing author to legal publications.
She has also been active in the San Diego nonprofit community and has worked for and/or served as board member to several nonprofits, including CoolGlobes, Inc., The Children's School, Elite Rugby Foundation (now Nike Legion Rugby Camps), Brighter Futures for Beautiful Minds and Directing Change. As Executive Director and Legal Counsel for ConnectMed, she manages the affairs and operations of ConnectMed and collaborates with the Board of Directors.
Website: www.connectmed.org
Twitter: @connectmed
Felena Hanson, founder of Hera Hub, interviews incredible business women from a variety of backgrounds and disciplines for Hera Hub's podcast Flight Club. Giving you a behind-the-scenes look at female entrepreneurship, we focus on sharing backstories of amazing women as they found their "lean out" moment and bravely launched their business. We uncover their secrets to success and their advice to others who are launching a new adventure. Subscribe to Flight Club on iTunes here.