Lucy Kelleher is in the business of helping small business owners create lasting business relationships. She's coined the term 'Relationship Revenue' as the strategy of creating relationships and leveraging them to increase your revenue.
With a background as a litigation paralegal, Lucy works with primarily with attorneys. She also works with solo entrepreneurs and direct sales leaders.
Listen to Felena's interview below with Hera Hub member Lucy Kelleher as they discuss the importance of implementing a systematic approach to leveraging your contacts so you can increase your revenue.
SERVICES:
One-on-One Strategy Sessions
Brainstorming: top clients, budget, profiling, thoughtful gift ideas
Implementation Strategy: set up, plan, consult, review
Hands-On Workshops/Presentations
Getting the right WOW!
The three "C"s of client relationship building
ABCs of customer retention
Lucy Kelleher works with entrepreneurs and small business owners one-on-one to assist them in creating their own retention programs for their leads, clients, and referral partners. She has been designing and creating custom gifts for both personal and business partners for over ten (10) years.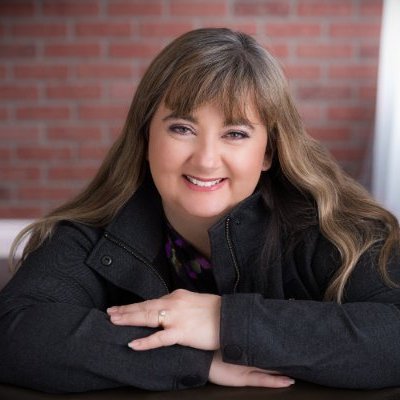 Connect with Lucy:
Website: http://www.keepthemloyal.com/
Email: lucy@keepthemloyal.com
Visit her during her GURU hours at Hera Hub Carlsbad