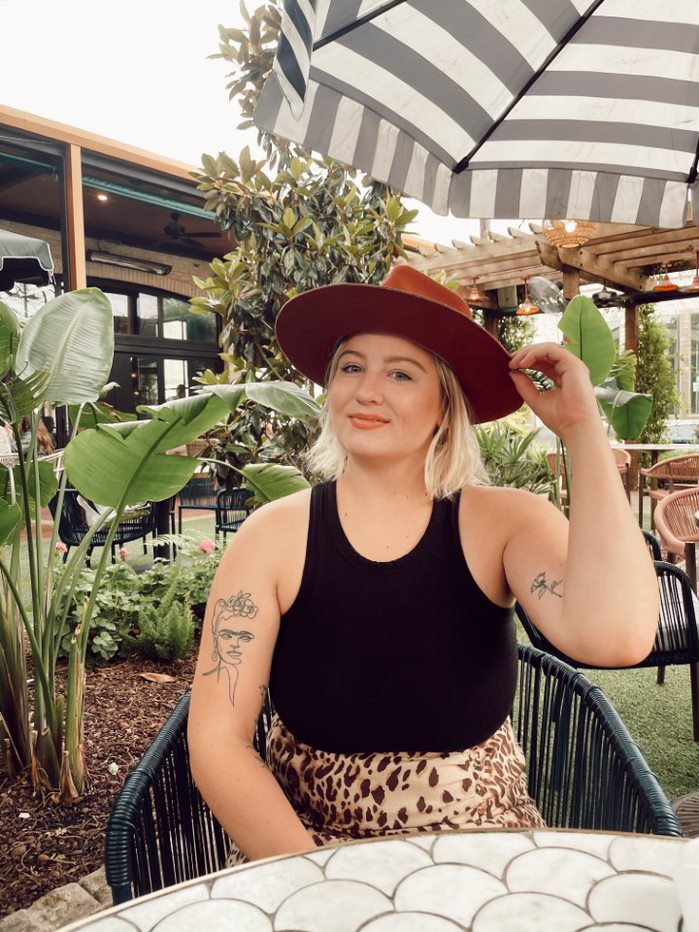 Annie Smith is the Founder & Creative Director of Solanas Creative, a boutique agency specializing in graphic design and social media marketing. Annie founded Solanas Creative in 2020, after losing her job in marketing with Red Bull, due to COVID. With a background in design and a Bachelor's Degree in Social Media, she used this opportunity to gain clientele and build brands' digital presence.
Social Media:
instagram.com/solanascreative
facebook.com/solanascreative
linkedin.com/anniesmith7
Felena Hanson, founder of Hera Hub, interviews incredible business women from a variety of backgrounds and disciplines for Hera Hub's podcast Flight Club. Giving you a behind-the-scenes look at female entrepreneurship, we focus on sharing backstories of amazing women as they found their "lean out" moment and bravely launched their business. We uncover their secrets to success and their advice to others who are launching a new adventure. Subscribe to Flight Club on iTunes here.