Did you know that July is Freedom from Fear of Public Speaking month? To honor this topic we asked Barbara Guterman, entrepreneur, strategist, public speaker, community builder and advocate, to share some of her tried and true tips to help you speak confidently and with impact in any situation.
In this first video, Barbara talks a bit about her experience of being an entrepreneur at a young age in a male dominated industry. Her tips: 
When you share your story, be confident, no one knows it better than you

Practice
In her second video, Barbara shares three tips that are important to build your confidence as a speaker:
Become a subject matter expert

Tailor your speech to your audience

Be authentic
In the last video, Barbara talks about her three philosophies, not just for public speaking, but in business and in life. Listen in to see how those philosophies have brought her much success in life and in her career. 
Be Fearless

Be Focused

Be Flexible
We hope that these tips will be helpful in your journey to be a successful public speaker and that you grow to love the opportunity to share your story and knowledge with others.
Barbara Guterman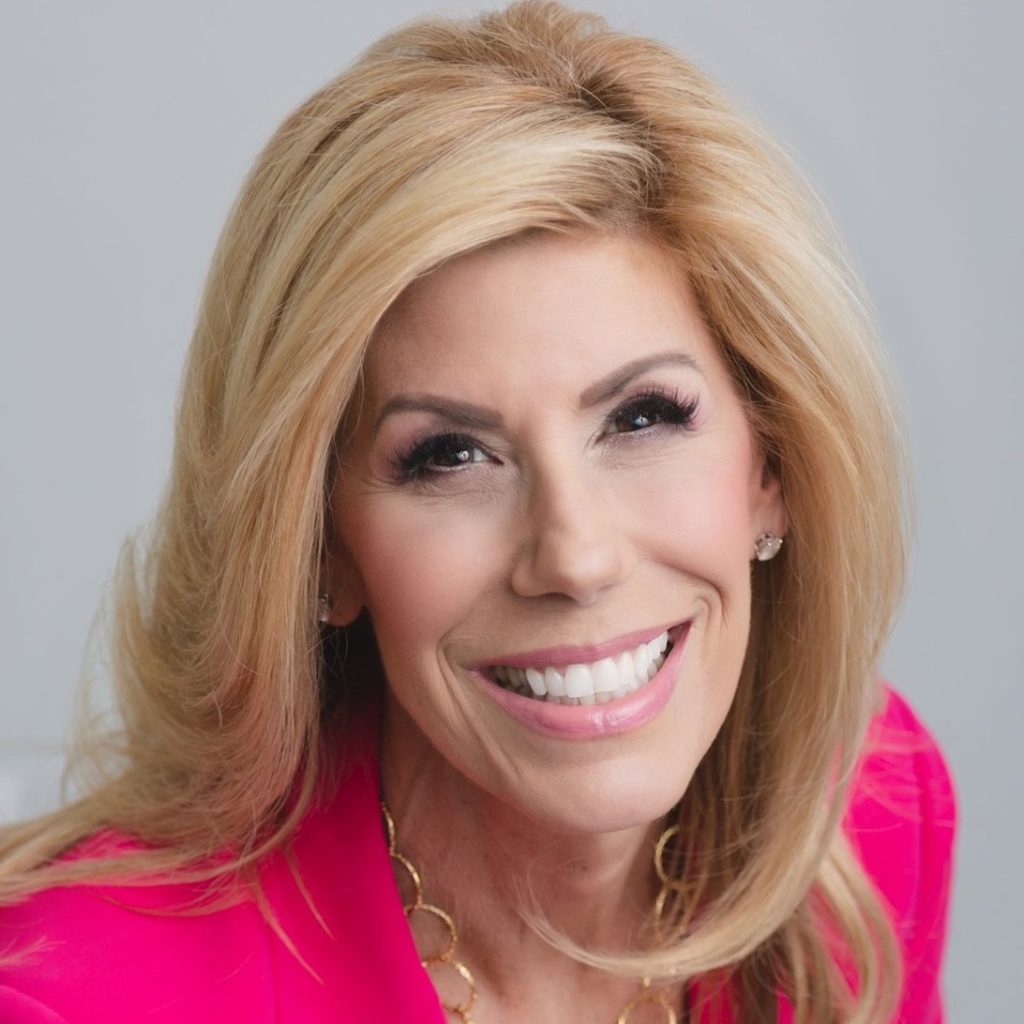 is a seasoned entrepreneur, a passionate business executive, and a veteran community organizer with a desire for creating powerful change. She is a devoted wife and mother to three grown sons who share her passion for business and for giving back. As a consummate entrepreneur for over 33 years, Barbara has launched companies and managed businesses in a multitude of industry segments including telecommunications, retail, franchising, manufacturing, fine jewelry and in internet-based start-ups. Her experience ranges from small business to large scale public corporations and covers many areas of expertise including, management, operations, sales, investor relations, public relations, community relations and external affairs. Her ability to see the big picture and to do whatever needs to be done to achieve that goal is what sets Barbara apart from others.
Website: barbaraguterman.com