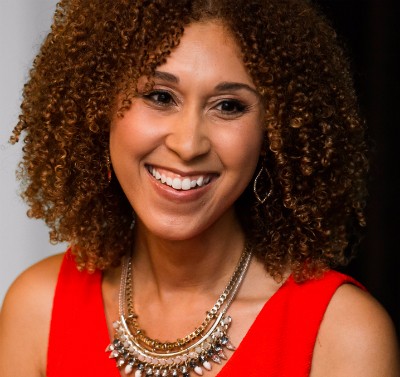 Krystal Covington, MBA is a Publicist and Business Marketing Consultant helping companies increase visibility, credibility and influence. With over 10 years in marketing and communications, Krystal brings with her the extensive expertise required to build an integrated marketing and PR strategy that boosts revenue while keeping expenses low.
As CEO & Founder of Women of Denver, Krystal developed a social enterprise association that helps professional women develop their business skills, build confidence, and earn their worth as business leaders. The organization launched in 2014 and has hundreds of active members.
Krystal has also presented a TEDx Talk, contributes to Forbes and has been featured in numerous media outlets such as Fast Company, Entrepreneur on Fire, and Women Taking the Lead.
Website: www.krystalcovington.com; www.thewomenofdenver.com
Twitter: @krystalgolead
To hear the full interview with Krystal, listen below and subscribe to Flight Club here!
Felena Hanson, founder of Hera Hub, interviews incredible business women from a variety of backgrounds and disciplines for Hera Hub's podcast Flight Club. Giving you a behind-the-scenes look at female entrepreneurship, we focus on sharing backstories of amazing women as they found their "lean out" moment and bravely launched their business. We uncover their secrets to success and their advice to others who are launching a new adventure. Subscribe to Flight Club on iTunes here.