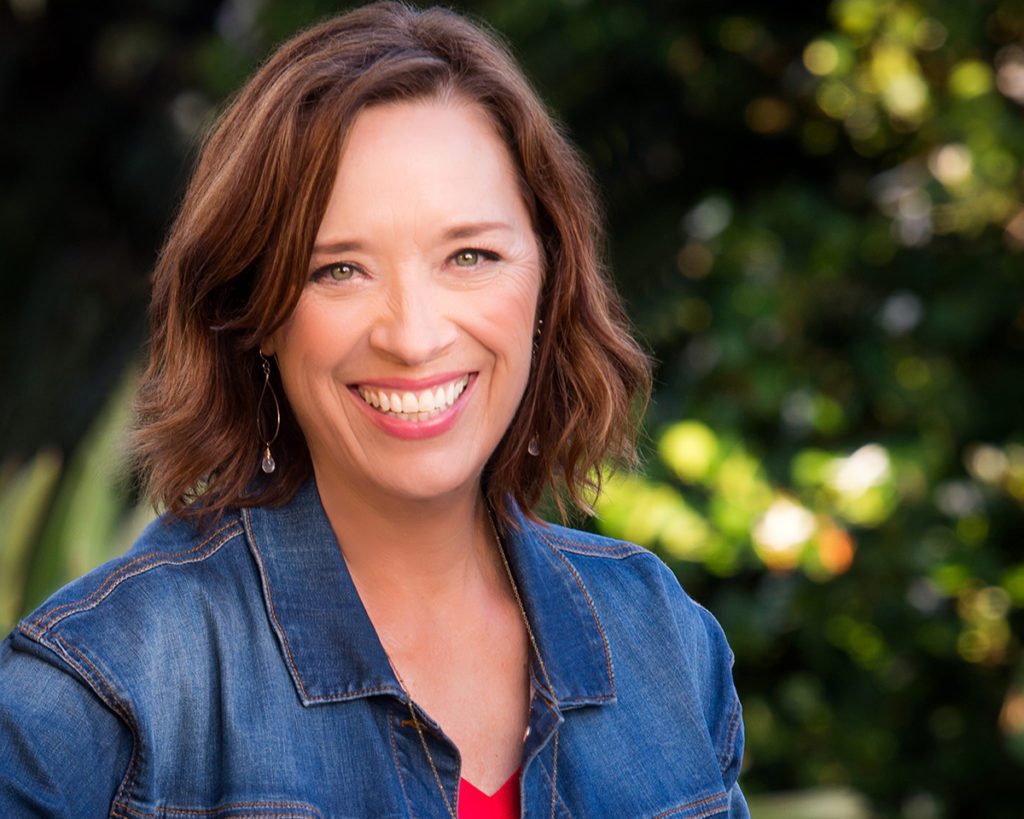 Melissa Wogahn is a National Board Certified Health & Wellness Coach with a passion to help women realize that it is possible to live an active life even if you hate to exercise. She has a master's degree in exercise physiology and is a provider for the Exercise is Medicine initiative, a program connecting physicians with top health and fitness providers. Melissa is also involved with the County of San Diego's Feeling Fit Program, a program offering free functional fitness classes throughout the county for anyone over 60.
Website: www.joyofactiveliving.com
Twitter: @melissawogahn
Facebook: JoyOfActiveLiving
To hear the full interview with Melissa, listen below and subscribe to Flight Club here!
Listen to the Flight Club Podcast on iTunes | Spotify | Google Play | Stitcher | RadioPublic | iHeartRadio |
Felena Hanson, founder of Hera Hub, interviews incredible business women from a variety of backgrounds and disciplines for Hera Hub's podcast Flight Club. Giving you a behind-the-scenes look at female entrepreneurship, we focus on sharing backstories of amazing women as they found their "lean out" moment and bravely launched their business. We uncover their secrets to success and their advice to others who are launching a new adventure. Subscribe to Flight Club on iTunes here.