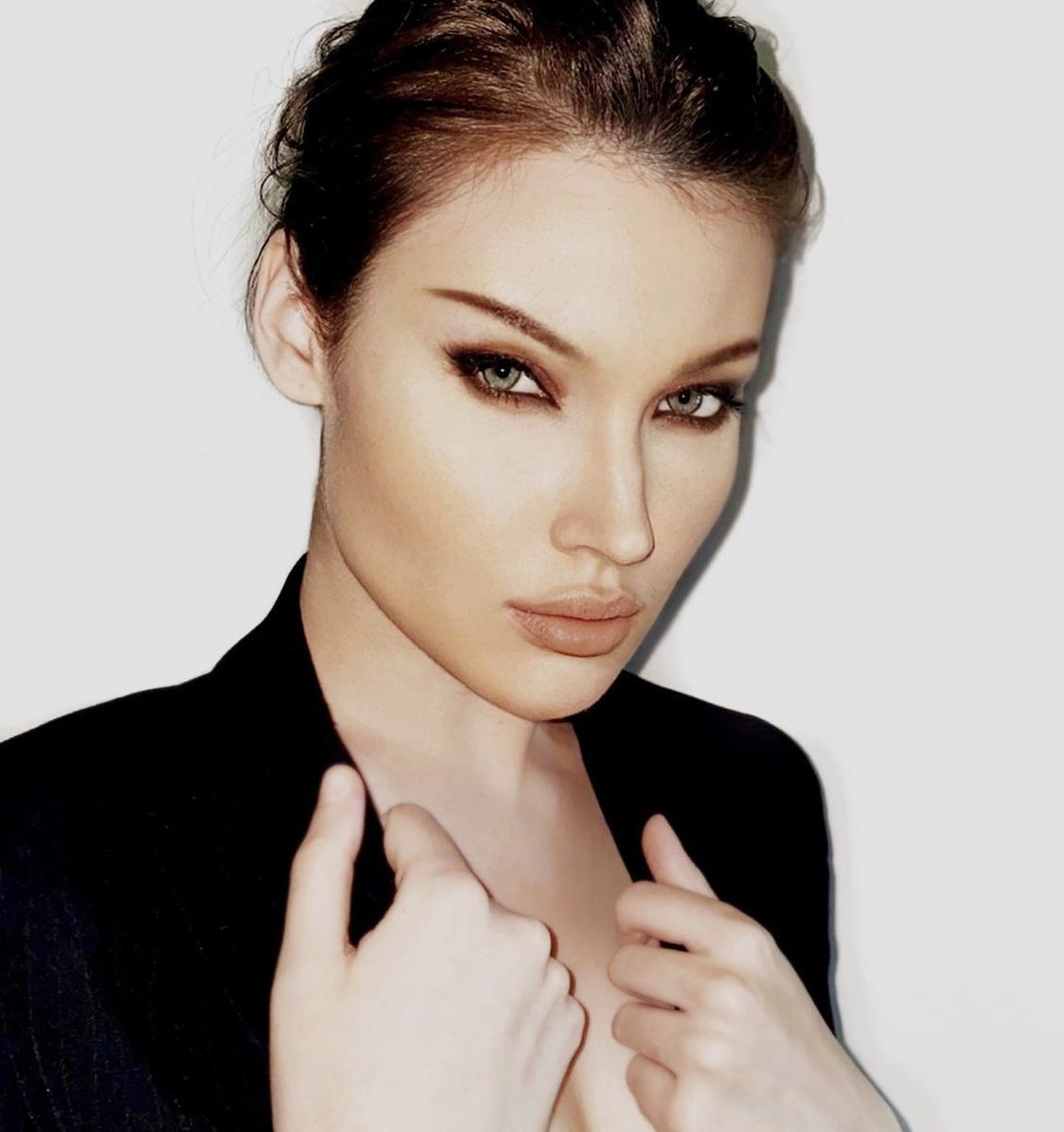 Nikki Gal is a former fashion model, entrepreneur, mental health advocate, speaker, content consultant and designer. Since quitting her career as a fashion model in 2018, she has created her own success as a entrepreneur of digital design company See Thru Nikki, founder of mental health advocacy non-profit and podcast Raw Talk with Nikki Gal, founder and designer of intimates line, Gal Intimates, founder of content and branding consultant company, Galvanize by Nikki Gal, as well as founder of photography/film company, Shots By Gal.
Nikki Gal as well as her works have appeared in Cosmopolitan, People Magazine, CIO Today Magazine, The Sun, Daily Mail, Page Six, as well as television program, Good Morning America. Gal's mission is to encourage all women that they are capable of every dream they put their mind to and to never limit themselves- anything is possible.
Learn more about Nikki in this recent article.
Website: seethrunikki.com
Instgram: @seethrunikki
Felena Hanson, founder of Hera Hub, interviews incredible business women from a variety of backgrounds and disciplines for Hera Hub's podcast Flight Club. Giving you a behind-the-scenes look at female entrepreneurship, we focus on sharing backstories of amazing women as they found their "lean out" moment and bravely launched their business. We uncover their secrets to success and their advice to others who are launching a new adventure. Subscribe to Flight Club on iTunes here.