Friday, July 29th is your chance to strike up a conversation with a stranger, because it's National Talk in an Elevator Day!
If you are looking to develop your confidence, this is also your day to shine. Elevators may just be a means of transport, but they can also help to forge new friendships.
We challenged three Hera Hub members to do just that!
Let us know what you think!
Founder of Thrive Sales & Leadership
Pamela is a dynamic leader known for delivering benchmark outcomes. With 25-years of experience in corporate sales, leadership, and business development, her forte is building and leading high-performing teams, creating and implementing turn-around strategies, and developing collaborative partnerships. As the founder of Thrive Sales and Leadership, she helps business owners build successful sales teams and scale their business.
Life and Career Coach
A life coach, a chemical engineer, an educator, and a researcher by training. She's a coach for people who feel lost in their life or career, who has the longing to learn and grow, who are open and curious, and who are willing to take the steps to live their life to their fullest. She works with her clients to reveal their passion, overcome obstacles, and create a future that makes them smile big and proud.
Carleigh Berryman is an international virtual reality in healthcare expert. She has been a featured speaker at conferences across the U.S. and abroad and is a featured author of the book "Applied Virtual Reality in Healthcare: Case Studies and Perspectives." Carleigh is recognized for her work and history in establishing her company Viva Vita, which has delivered virtual reality to thousands of seniors across the country for better quality of life and mental wellness.
Hope you'll take this opportunity to talk to people while you are on your next trip up or down.
Human beings are social animals and we must interact with others in order to develop and learn more about ourselves and the world in general.
Want to nerd out with us on a little elevator history? 😀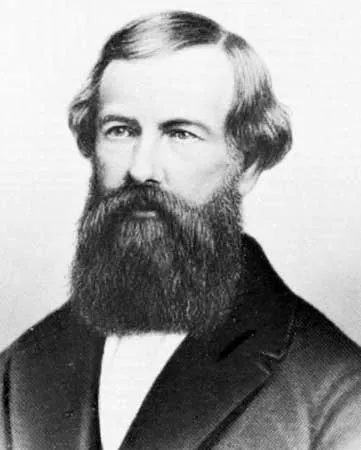 Elisha Graves Otis is often credited with developing what we know now as the elevator. He established the Otis Elevator Company in the mid-1850s. He debuted his invention in New York City at the Crystal Palace Convention.
Before Otis' invention, many avoided using an elevator due to safety concerns. The cables/ropes hoisting an elevator up and down would at times snap, bringing all of the elevator's occupants down, too. This safety hazard was soon solved by Otis' ingenious idea of installing spring technology into the elevator. Soon, the success of Otis' invention spread all over America, and his company got the contracts to build elevators in renowned buildings like the Rockefeller Center.