My Sister's Keeper Success Institute (MSKSI), Inc. is a nonprofit youth development and mentoring program founded in 2017 and based in Southwest Riverside County.
While women have made a difference in science, technology, engineering, and mathematics, in 2022, Black Indigenous People Of Color who are also women are still the most underrepresented in STEM education and high-demand STEM careers and receive the least funding for business startups. My Sister's Keeper Success Institute elevates girls' future employability and creates opportunities for innovative enterprises to be launched with support from experienced mentors and a supportive community. MSKSI had these young women in mind before the racial justice movement ignited in communities across the country and compelled teachers to think about ways to better support students of color. The nonprofit offers solutions to create alternative futures for young women who are currently the most disadvantaged because of skills, access, exposure, and opportunity gaps.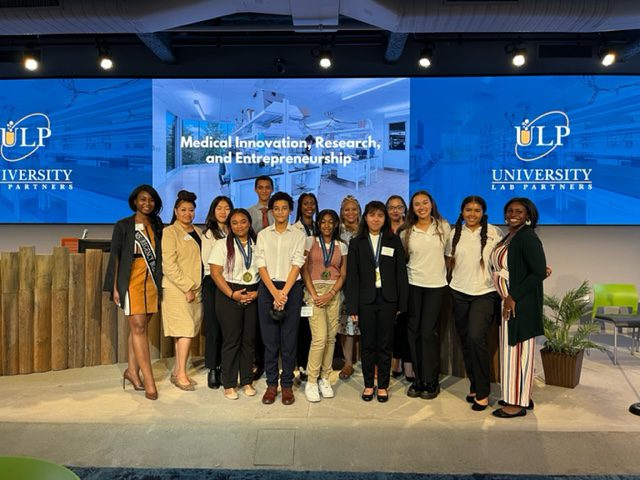 MSKSI focuses on closing the skills, access, and exposure gap for young women in BIPOC communities; normalizing gender/race inclusive narratives; and facilitating safe and respectful student-centered spaces. Because of the intersectionality of race and gender, specific attention to both the educational and social-emotional learning needs of BIPOC girls is critical. MSKSI provides girls with a learning environment where they are regarded through an asset-based, rather than a deficit-based lens, as well as a classroom environment that is student-centered and emotionally safe, with mentors and staff who relate to and empathize with their lived experiences. The holistic and multi-dimensional approach to well-being for BIPOC girls distinguishes MSKSI from many girl-focused programs. These initiatives are currently accomplished through three main programs: STEAM Mentoring, Career, Entrepreneurship, and Life Skills Mentoring; and Personal Development Mentoring Programs.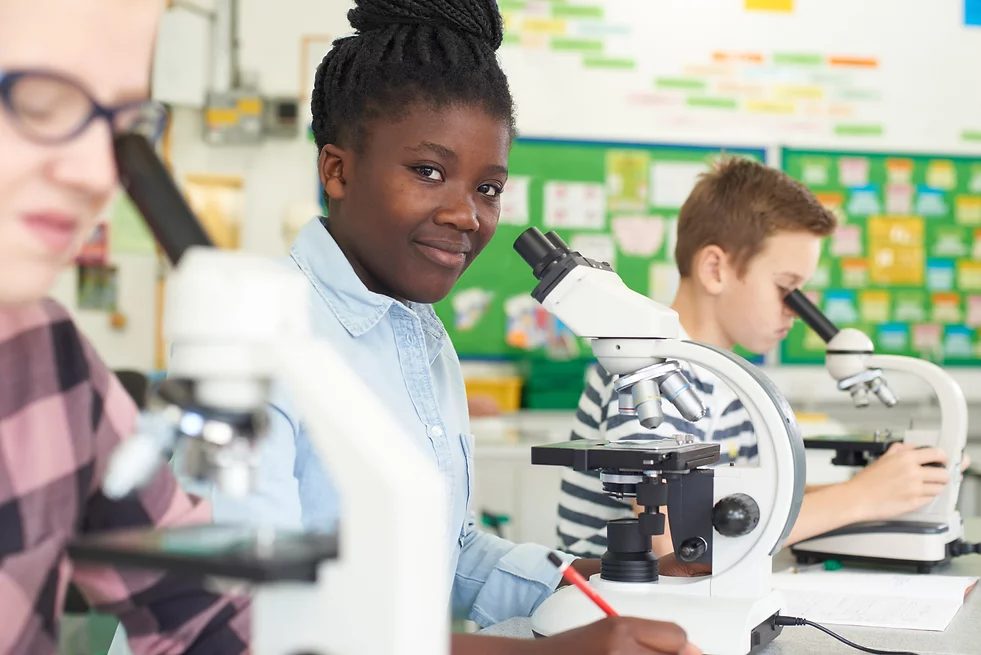 In addition to the many amazing student success stories of young women gaining confidence and competency, some notable accomplishments for MSKSI in 2022 include being selected for funding by the California Commission on the Status of Women and Girls as part of the Women's Recovery Response Grant Program and received a $25,000 grant for the purpose of capacity building. The California Commission on the Status of Women and Girls received over 630 grant applications for its first-of-its-kind grant opportunity dedicated to Women's Pandemic Recovery Response but selected only 120 to fund. These included local women's commissions and government entities to establish and expand women's commissions, and nonprofits serving women and girls. MSKSI was also awarded a grant by SheAngels Foundation, which is a powerful movement creating a big impact to meet the critical need for funding women and girls' causes. SheAngels awards grants to female-founded and operated non-profit organizations that provide mentorship, funding, training, and advancement resources to girls and women.
Lastly, MSKSI has established a first of its kind Memorandum of Understanding with University Lab Partners (ULP) and Children's Hospital of Orange County (CHOC) and had 12 students participate in the Medical Innovation Research and Entrepreneurship Program (virtual) this summer. The program lasted three weeks and included an in-person tour of the ULP wet lab facility on the last day of the program. Student teams worked with industry mentors to solve real-world unmet clinical needs, devising a proof of concept, intellectual property/patent strategy, and pitch their ideas to industry leaders on the final day.
Every year, the vision expands capacity to reach more young women and inspire them to become the next innovators, problem-solvers, and business owners who change the world. You can support our mission by donating your time as a mentor, giving a financial donation, and initiating corporate sponsorship. The Future is Female, so partner with us today!
---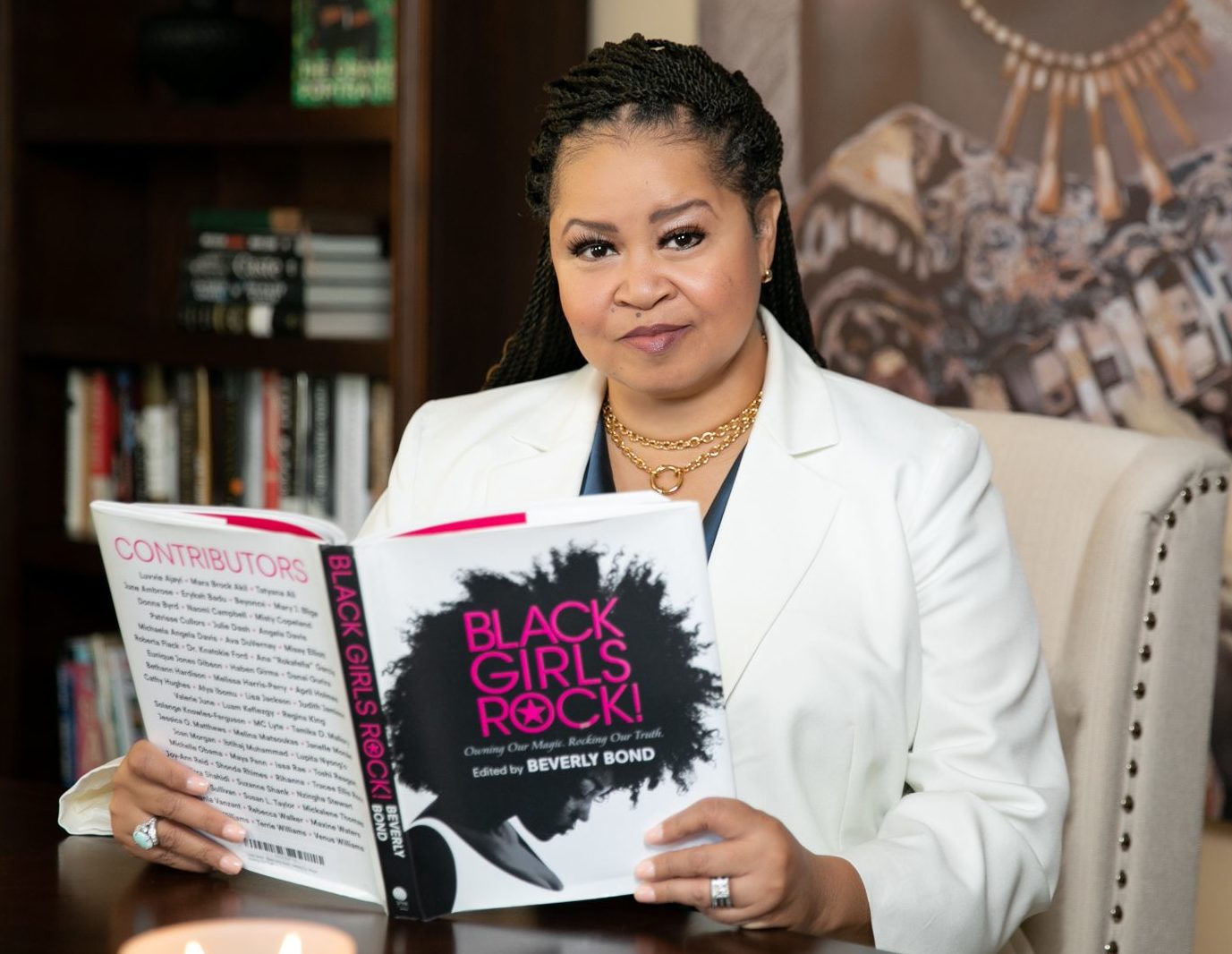 Kristen Newsome is the Founder and Executive Director of My Sister's Keeper Success Institute (MSKSI), a youth development and mentoring nonprofit organization founded in 2017 and serving Southwest Riverside County, CA. MSKSI provides personal and professional success mentoring for BIPOC girls who have historically been the most underrepresented in STEM higher education, careers, and business ownership to become the next innovators who cure diseases, explore space, heal our environment, start and run businesses, and create technology that changes the world.
Social Media: @msksiinc
Website: www.msksi.com
LinkedIn: www.linkedin.com/in/kristennewsome