Each week Felena Hanson, founder of Hera Hub, interviews incredible business women from a variety of backgrounds and disciplines for Hera Hub's new podcast She Means Business. Her goal is simple… tell the amazing stories of how these women came to launch and grow their business. She uncovers their secrets to success and their advice to others who are launching a new adventure. Subscribe to She Means Business on iTunes here.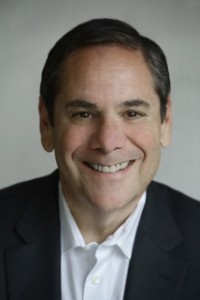 Michael F. Kay is the founder and President of Financial Life Focus, a multi-advisor Financial Life Planning firm. He is a contributor to Forbes and Psychology Today and the author of "The Business Of Life". Named one of the Top 35 Personal Finance Experts on Twitter, he writes and speaks about mastering your money mindset.
To hear the full interview with Michael listen below and subscribe to She Means Business here!
Save
Save