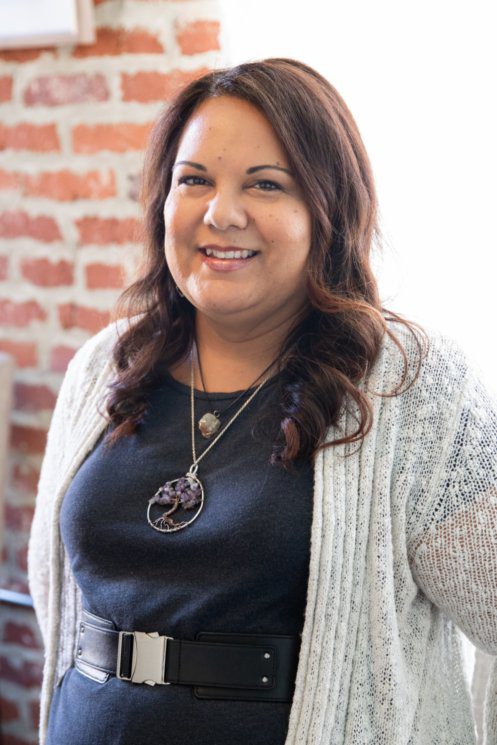 Dawn is a meditation coach and energy healer. She left her long-time job in corporate America to pursue her passions. She followed her inner guidance, which led her to assist others in their spiritual progression and healing.
Dawn is a certified Life Activation practitioner, Healer, and Max Meditation(™) Instructor from the Modern Mystery School.
Website: www.auroralove.life
Facebook: https://www.facebook.com/auroralove.life/
Instagram: @dawnressel
Felena Hanson, founder of Hera Hub, interviews incredible business women from a variety of backgrounds and disciplines for Hera Hub's podcast Flight Club. Giving you a behind-the-scenes look at female entrepreneurship, we focus on sharing backstories of amazing women as they found their "lean out" moment and bravely launched their business. We uncover their secrets to success and their advice to others who are launching a new adventure. Subscribe to Flight Club on iTunes here.