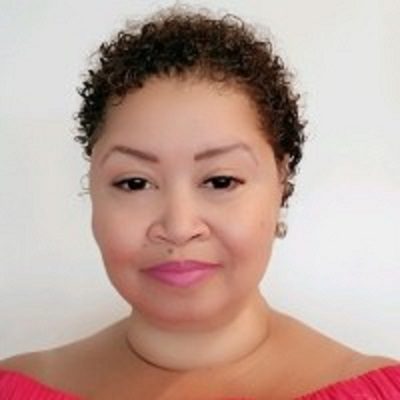 Kristen Newsome is the Founder and Executive Director of My Sister's Keeper Success Institute (MSKSI), a nonprofit 501 c (3) organization serving Southwest Riverside County, CA. The mission of MSKSI is to help girls in under-represented communities ages 10-17 become bold confident world-changers as they explore careers in STEAM (Science, Technology, Engineering, Arts, and Math), Entrepreneurship, and develop strategies for personal growth and development.
Kristen helps set young women on the path towards economic empowerment, independence, leadership and self-confidence. She is a leader who inspires action and is grounded in the fight for educational social justice and ensuring every girl who is under-represented in society has an opportunity to learn, prosper and succeed through the power of mentoring.
Website: www.msk-successinstitute.org
Facebook: MSKSuccessInstitute
Twitter: @msksi_steam
Instagram: @msksiinc
Felena Hanson, founder of Hera Hub, interviews incredible business women from a variety of backgrounds and disciplines for Hera Hub's podcast Flight Club. Giving you a behind-the-scenes look at female entrepreneurship, we focus on sharing backstories of amazing women as they found their "lean out" moment and bravely launched their business. We uncover their secrets to success and their advice to others who are launching a new adventure. Subscribe to Flight Club on iTunes here.