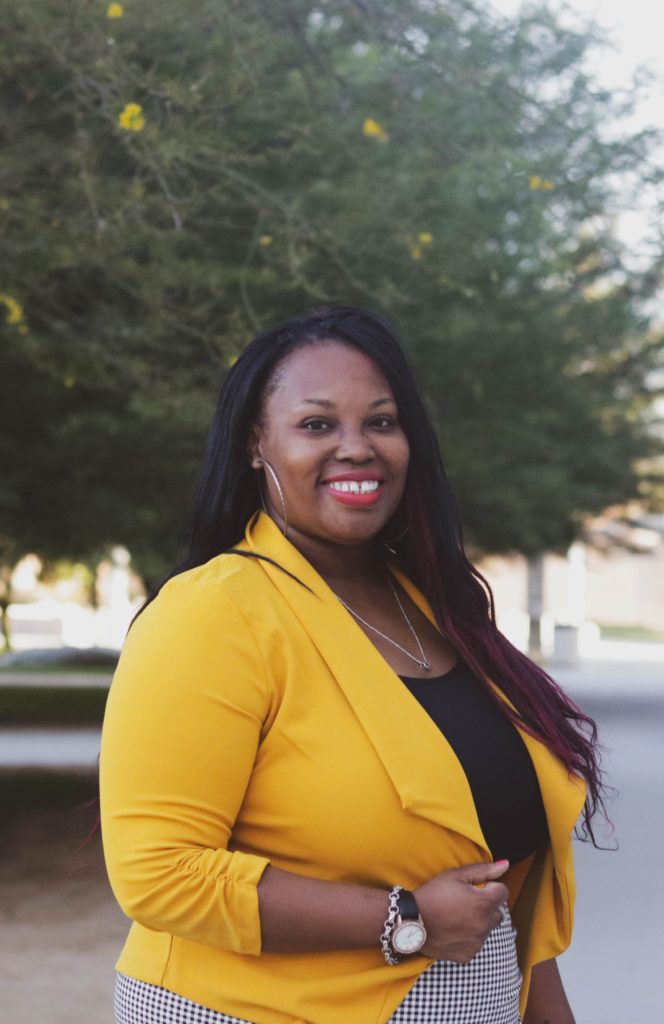 Keisha Montfleury is an entrepreneur with a purpose. She is currently the CEO of a California 501 C 3 non profit and the owner of an organization called HandiWork: both organizations responsibility are to encourage a generation that is armed with the tools, knowledge, and resources to thrive as individuals.
She hosts interactive workshops and provide resources for our girls ages 5-11 so they will not participate in risky behaviors such as self-harm and bullying. Keisha is an author of 3 books and workbooks that are specifically designed to provide our girls with practical tips and tools, she is a speaker and a Certified Teen Life Coach.
Website: keishamontfleury.com
Facebook: ConfidentKeisha
Instagram: confidentkeisha
Felena Hanson, founder of Hera Hub, interviews incredible business women from a variety of backgrounds and disciplines for Hera Hub's podcast Flight Club. Giving you a behind-the-scenes look at female entrepreneurship, we focus on sharing backstories of amazing women as they found their "lean out" moment and bravely launched their business. We uncover their secrets to success and their advice to others who are launching a new adventure. Subscribe to Flight Club on iTunes here.