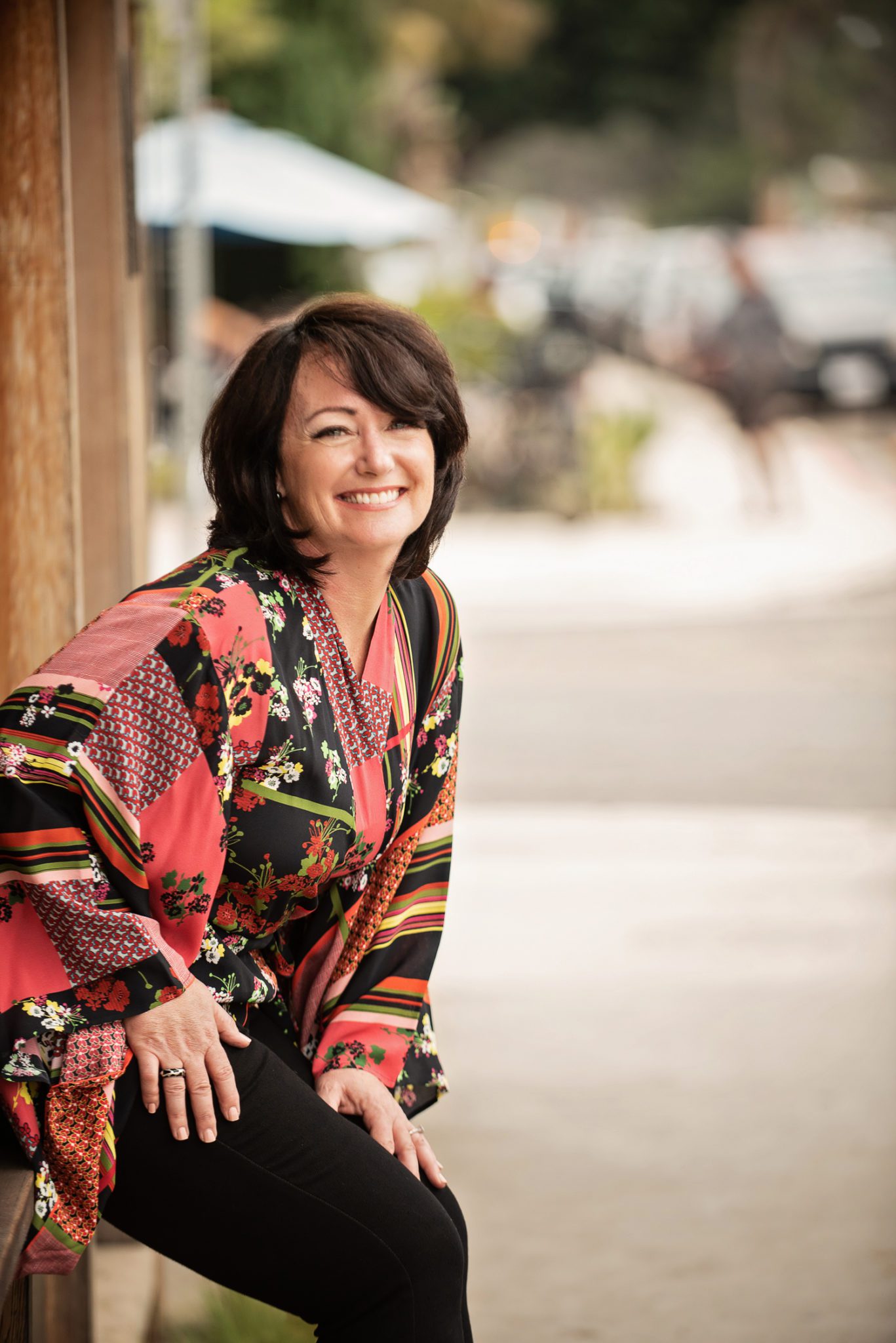 Juju Hook is brand-strategist and business coach for midlife women and author of "Hot Flashes, Carpools, and Dirty Martinis—The Quintessential Guide for Turning Midlife Into PrimeTime." Her programs help women use the mastery they gained in the first half of life to create businesses doing WHAT they love, with WHOM they love in the second half. Juju's work focuses on the strategies and systems—as well as the confidence and courage—required to build an impactful presence and earn reliable, sustainable income.
Website: Jujuhook.com
Twitter: @jujuhook
Instagram: juju_hook
Facebook: julia.juju.hook
LinkedIn: jujuhook
Felena Hanson, founder of Hera Hub, interviews incredible business women from a variety of backgrounds and disciplines for Hera Hub's podcast Flight Club. Giving you a behind-the-scenes look at female entrepreneurship, we focus on sharing backstories of amazing women as they found their "lean out" moment and bravely launched their business. We uncover their secrets to success and their advice to others who are launching a new adventure. Subscribe to Flight Club on iTunes here.