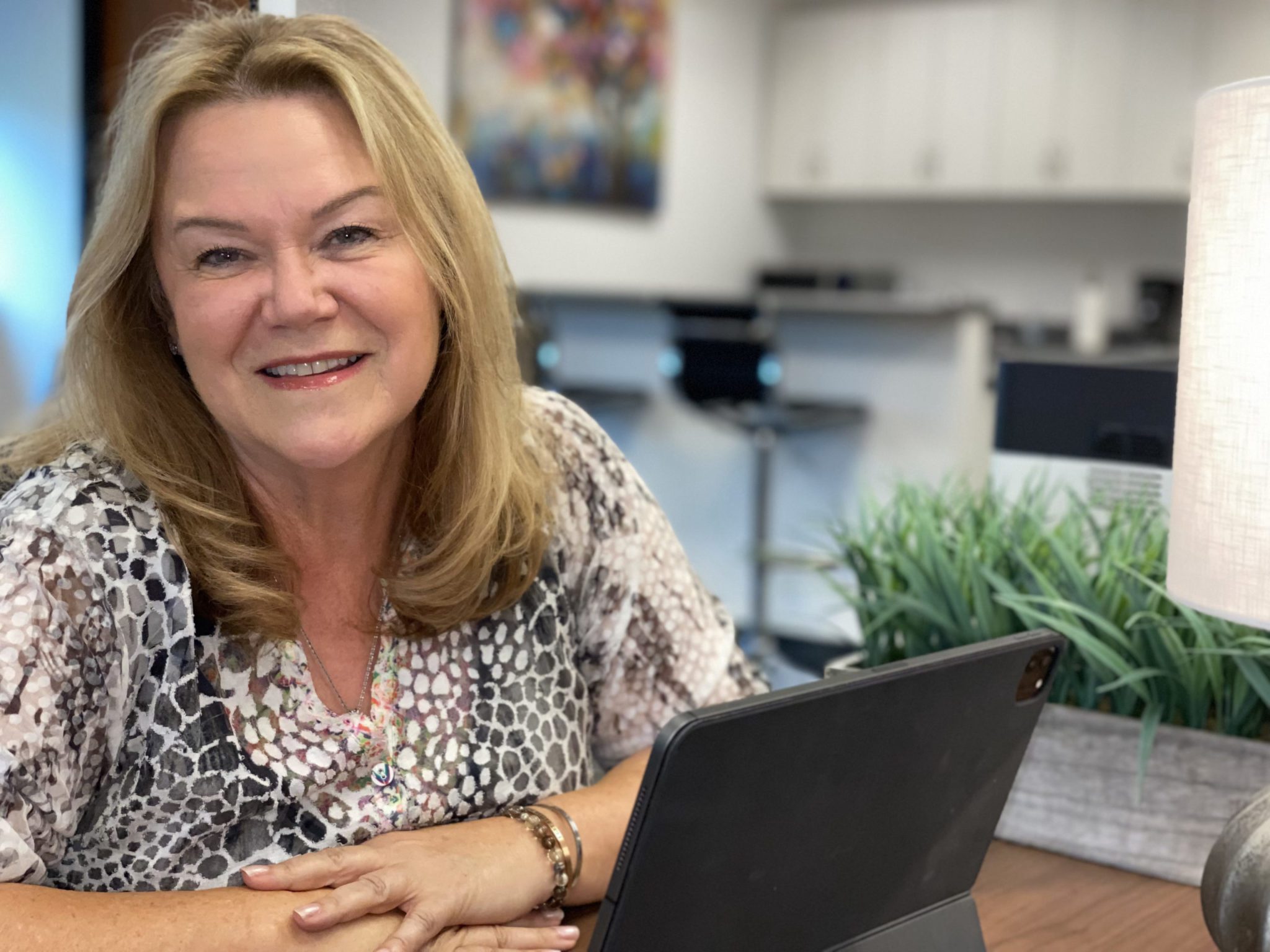 Jolene founded Systems Success to help entrepreneurs create sustainable companies, where employees are engaged and profitability is growing.  Considered the Visionary's Secret Weapon, she's helped numerous CEOs navigate the complexities that come with growth and expansion, specifically in systems, organization, and leadership.
Before Systems Success, Jolene spent over 18 years as Owner/COO/CFO of large real estate enterprise. While maneuvering massive growth and expansion, she gained the wisdom, knowledge, and first-hand experience she shares with her current clients.
Websites:
www.SystemsSuccess.com
www.DoraJolene.com
Social media handles:
Facebook: @SystemsSuccess
Instagram: Systems_Success
Felena Hanson, founder of Hera Hub, interviews incredible business women from a variety of backgrounds and disciplines for Hera Hub's podcast Flight Club. Giving you a behind-the-scenes look at female entrepreneurship, we focus on sharing backstories of amazing women as they found their "lean out" moment and bravely launched their business. We uncover their secrets to success and their advice to others who are launching a new adventure. Subscribe to Flight Club on iTunes here.