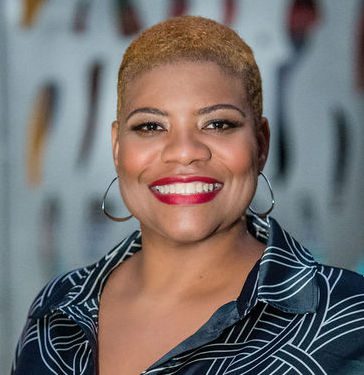 Joan Maze is the owner of Life in Seven Coaching & Consulting and the creator of Work Wellness Academy (WWA), a learning community dedicated to professional and personal growth. The WWA membership community, podcast, and workshop series provide coaching support, training, and resources for those who want to regain control over their work and well-being. Joan's mission is to teach people how to reinvent their relationship with work so they can live happy, healthy and whole. WWA also works with businesses and organizations who strive to create a work culture that contributes to and enhances the well-being of their employees.
Prior to starting her business, Joan Maze was a leader in higher education for 23 years. She has a bachelor's degree from Xavier University of Louisiana, a master's degree from Temple University, and certification as a personal and executive coach from the Coaching and Positive Psychology (CaPP) Institute. In addition to running her business, Joan is also President of the San Diego Chapter of NAWBO (the National Association of Women Business Owners).
Website: www.therealjoanmaze.com
Social media handles:
LinkedIn: www.linkedin.com/in/joan-maze
Instagram: @therealjoanmaze
Felena Hanson, founder of Hera Hub, interviews incredible business women from a variety of backgrounds and disciplines for Hera Hub's podcast Flight Club. Giving you a behind-the-scenes look at female entrepreneurship, we focus on sharing backstories of amazing women as they found their "lean out" moment and bravely launched their business. We uncover their secrets to success and their advice to others who are launching a new adventure. Subscribe to Flight Club on iTunes here.