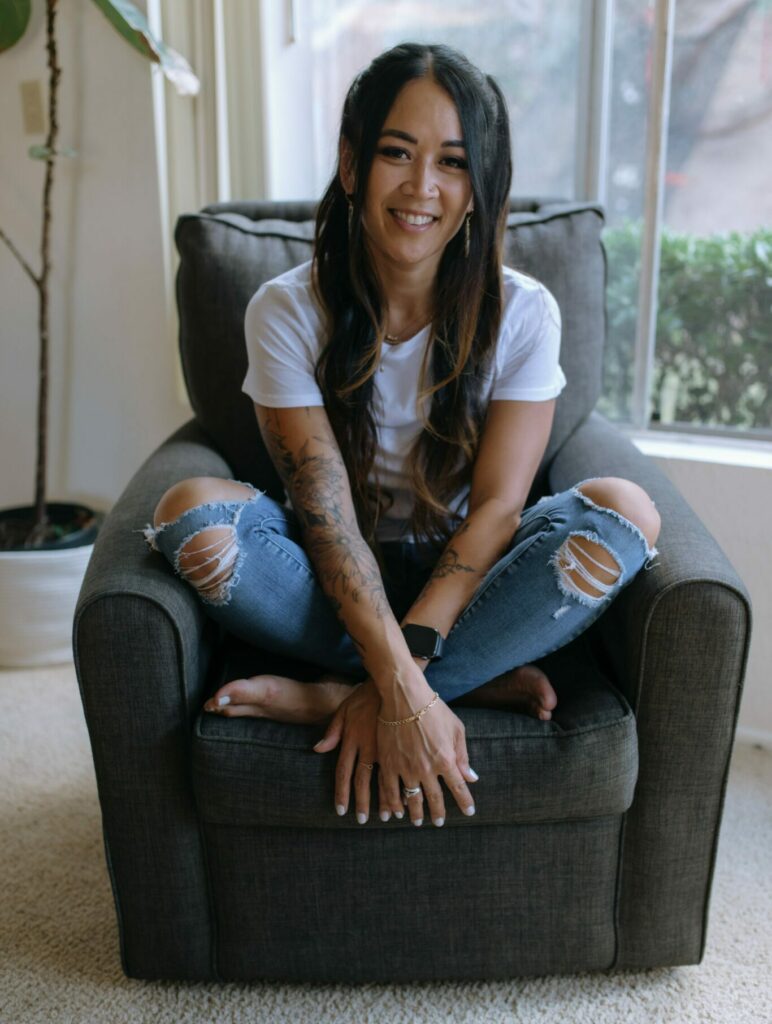 Jessica Porté MA, is a mom, wife, and the founder of Wayfinder Family Co., a coaching and consulting agency that supports families and organizations navigate grief, loss, and change. She has over 12 years of experience in nonprofits, working with family systems facing challenges related to grief, addiction, and other forms of loss that impact families and communities.
Jessica has experience in management, group facilitation, crisis intervention, professional trainings, bereavement camp leadership and development, and developing community and school programming. She is a member of the National Alliance for Children Grieving, International Coaching Federation and a volunteer for American Foundation for Suicide Prevention.
Website: wayfinder.family
Instagram: @wayfinding_parent
Felena Hanson, founder of Hera Hub, interviews incredible business women from a variety of backgrounds and disciplines for Hera Hub's podcast Flight Club. Giving you a behind-the-scenes look at female entrepreneurship, we focus on sharing backstories of amazing women as they found their "lean out" moment and bravely launched their business. We uncover their secrets to success and their advice to others who are launching a new adventure. Subscribe to Flight Club on iTunes here.