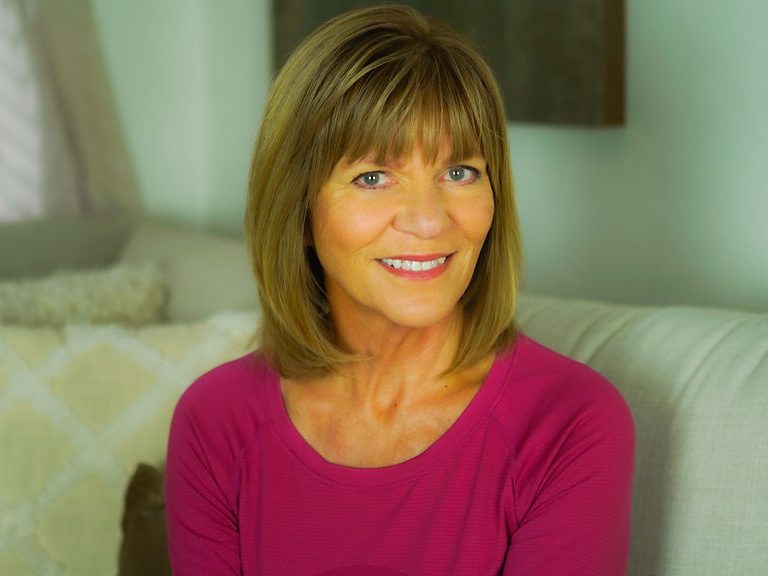 Jeanne Rawdin has more than 30 years of experience as a journalist, video storyteller and writer. She's worked for NBC, CBS, ABC and Cox Communications in San Diego, and has received 16 Emmy Awards throughout her career. She's now a professional storyteller, writer, editor and media coach for her own company, Epic Storytelling.
Website: www.epic-storytelling.com
Social media handles:
Instagram: @epic.storytelling
LinkedIn: Epic Storytelling
Facebook: Epic Storytelling
Felena Hanson, founder of Hera Hub, interviews incredible business women from a variety of backgrounds and disciplines for Hera Hub's podcast Flight Club. Giving you a behind-the-scenes look at female entrepreneurship, we focus on sharing backstories of amazing women as they found their "lean out" moment and bravely launched their business. We uncover their secrets to success and their advice to others who are launching a new adventure. Subscribe to Flight Club on iTunes here.