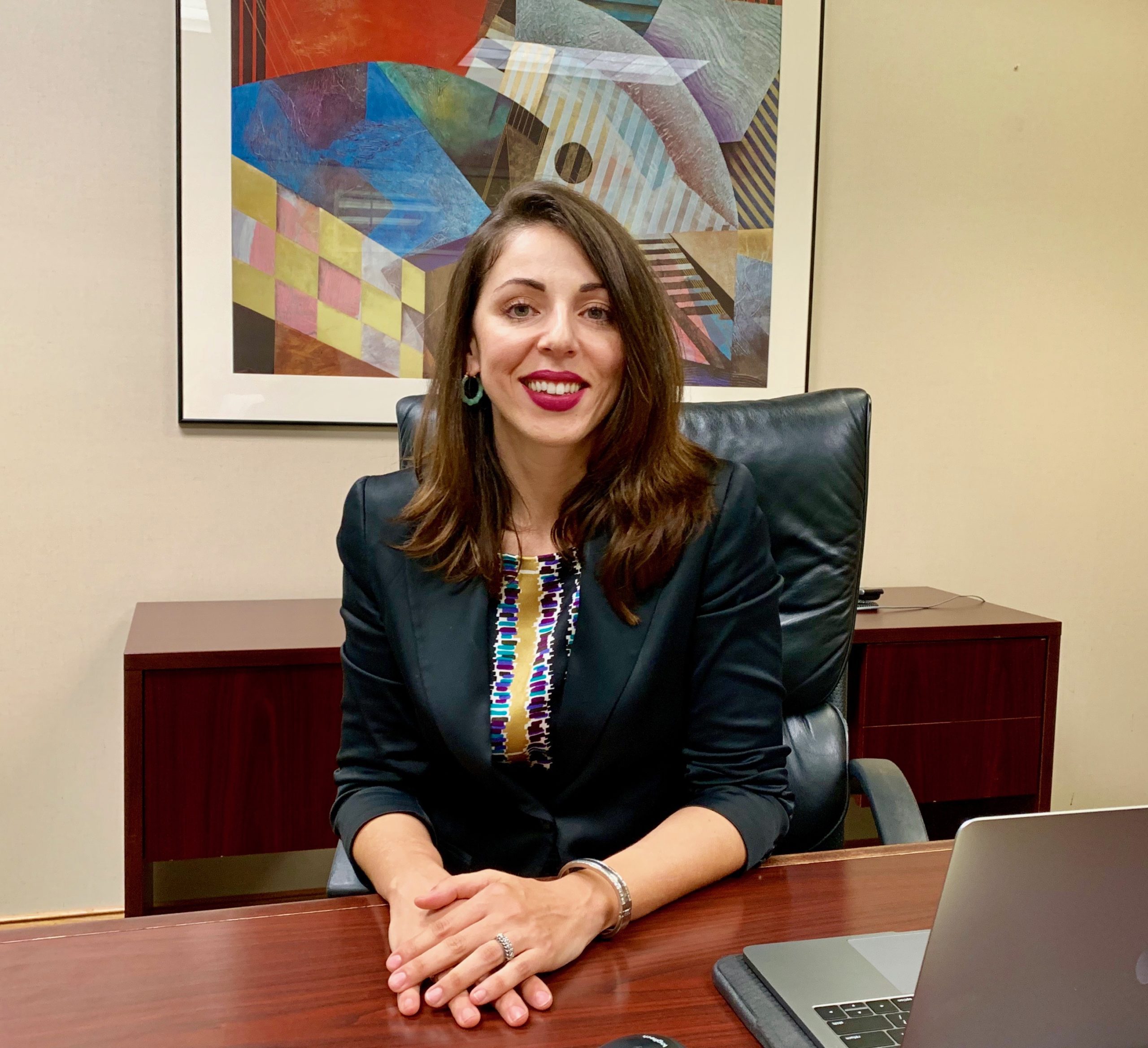 Jessica Hornbeck, Founder of Big Picture Results helps small businesses build financial and workflow systems that grow their profit, their founder's personal income, and their freedom.
Jessica is also an equity partner to select women and PoC-owned growing companies, a single mother to a firecracker of a little girl, a self defense practitioner, founding member of Ellevate San Diego, a Hera Hub GURU, and a volunteer for the Trauma Intervention Program of San Diego.
Felena Hanson, founder of Hera Hub, interviews incredible business women from a variety of backgrounds and disciplines for Hera Hub's podcast Flight Club. Giving you a behind-the-scenes look at female entrepreneurship, we focus on sharing backstories of amazing women as they found their "lean out" moment and bravely launched their business. We uncover their secrets to success and their advice to others who are launching a new adventure. Subscribe to Flight Club on iTunes here.