There are over 1,076,179 Accountants currently employed in the United States. 57.0% of all Accountants are women, while 37.1% are men.
Women are 50% of all full-time staff at CPA firms, but make up just 27% of partners and principals.
The Gender Pay Gap Persists in Accounting
Women working as accountants or auditors earned a weekly median salary of $1,141, compared to the weekly median salary of $1,419 earned by men in the same fields in 2019.
This is part of the reason so many women are leaving big accounting firms to launch their own business. To celebrate International Accounting Day, we are highlighting some of our amazing members with bookkeeping, accounting and tax preparation businesses. It may not be the most glamorous job, but these female founders are doing the much-needed work (that so many of us avoid) but is critical to keep our businesses financially afloat. If the thought of analyzing your budget or reviewing your P&L statement makes your head spin, send your accountant a virtual hug today! Or better yet, give them the numbers they need to keep your books clean! Learn more about and connect with our Hera Hub accounting members below.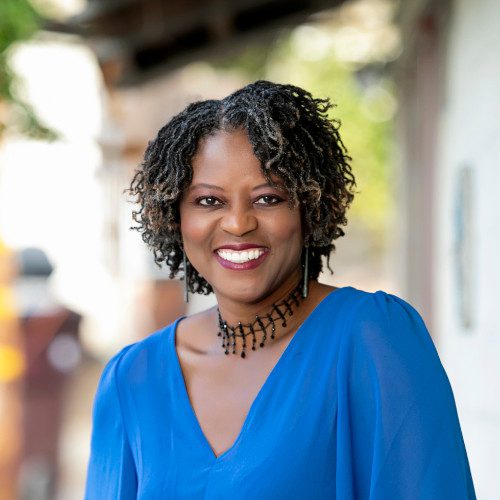 Business advisor Ursula Garrett helps entrepreneurs build empires one asset at a time. Qualified as a Certified Public Accountant (CPA), her particular expertise is with entrepreneurs and small businesses, with a focus on new business startups. Ursula also holds an MBA in Entrepreneurship, is an international speaker and an award winning author of two books.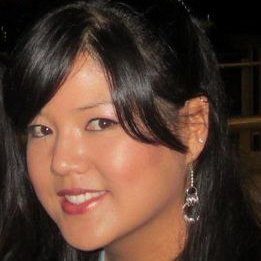 Founder of Salient Solutions Group, focused on small business accounting and financial strategy. Salient Solutions provides a dedicated bookkeeper supported by knowledgeable small business experts. Clients get a direct line to the team with professional service and support. Zonia is an experienced administrative manager and budget analyst with a demonstrated history of working in government administration and higher education industry.
Owner at Laguna Numbers Bookkeeping Services. Assists in the methodizing and upkeep of bookkeeping, either business or personal. Core services include small & home businesses, audit & compilations, bookkeeping for trusts, senior services, and real estate accounting.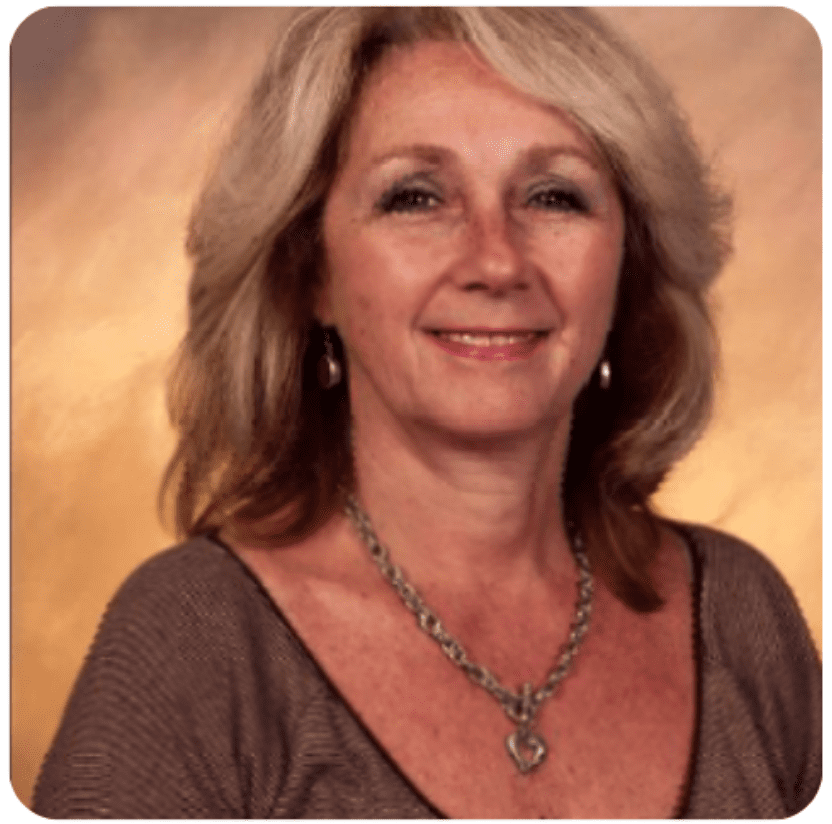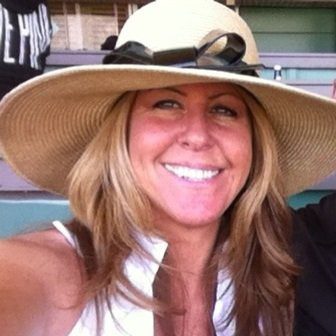 Founder of White Bookkeeping & Business Management. Small business accounting specialist, including bookkeeping, payroll processing, and income tax preparation.  Samantha has built a broad client base ranging in architecture, graphic design, post-production, retail and service based companies.
​​Owner of Gallus Inc. Bookkeeper, Tax Professional and Small Business Strategist. Tax preparation, personal and business coaching & consulting services to help you reach your personal and financial goals.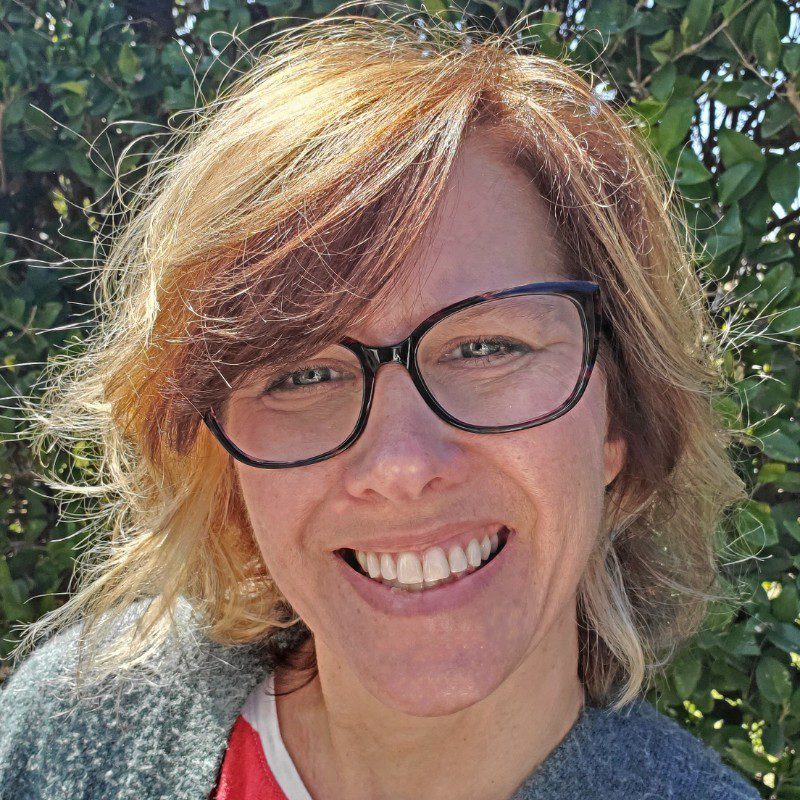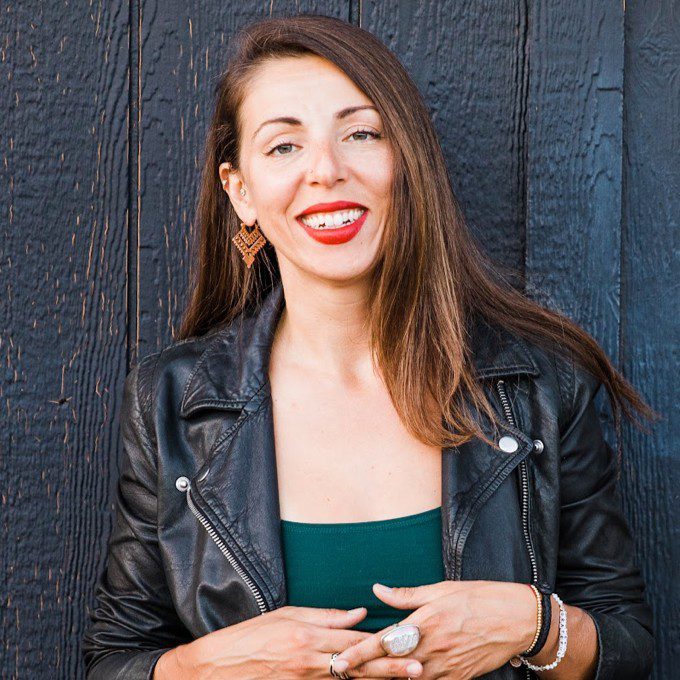 Founder of Big Picture Results. Helping Business Owners Know Their Numbers to Take Home More Profit with Less Waste. Bookkeeping. CFO Services, Business Coaching, Tax Preparation.
Owner at Bookkeeping Services Plus. Full services bookkeeping and financial support for small businesses. While you focus on growing your business, Bookkeeping Services Plus, Inc. is committed to providing you with the best and most current bookkeeping services possible.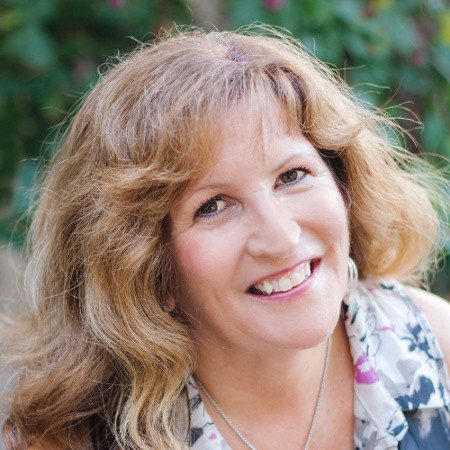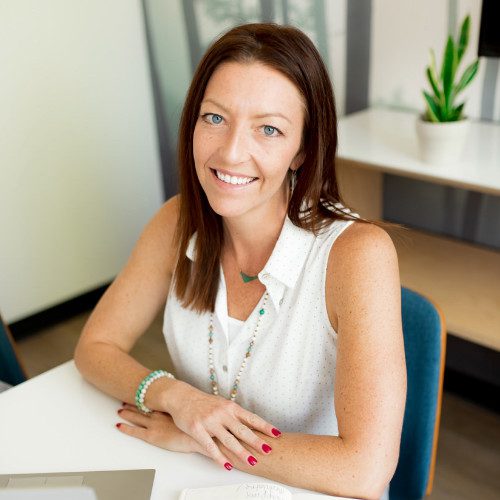 Kelly O'Hara has been working with small businesses for over 10 years and knows how important having complete and accurate financials are for business owners to make more informed decisions about their business. Not only is she a Quickbooks ProAdvisor but she is a CPA and has over 10 years of business operations experience so she can relate to business owners in a way that many finance professionals struggle with.
Clare Vazin is an experience CPA with 11 years in tax preparation/planning and over 15 years in the accounting industry. Clare has specialized experience in real estate taxation as well as small businesses. She enjoys working with small business owners and has experience working with all entity types. Clare also offers Quickbooks consulting services and helps clients make sure their books are setup for clean and accurate tax preparation.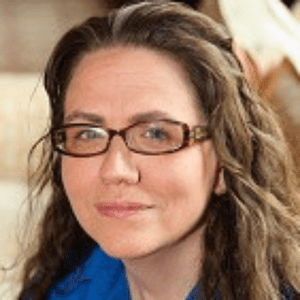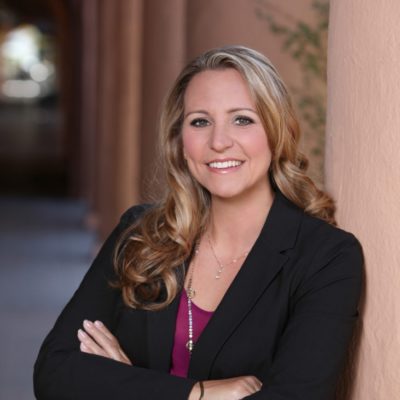 The co-founder and President of the American Institute of Certified Tax Coaches. As the driving force and visionary behind the San Diego-based company, Molina set out to change the way tax professionals approach tax planning. In 2009, Molina began to create an elite network of tax professionals including CPAs, EAs, attorneys and financial service providers who are trained to help their clients proactively plan and implement tax strategies that can rescue thousands of dollars in wasted tax.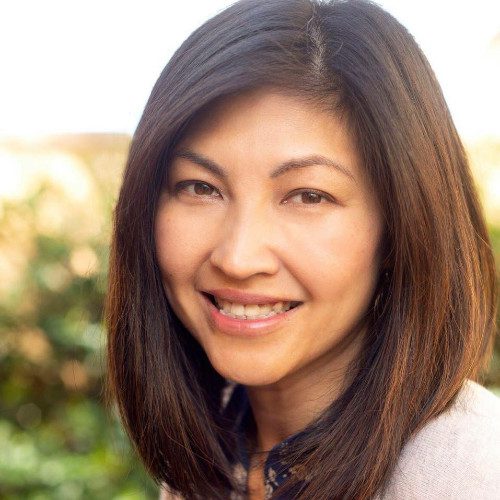 Nathalia is an Accountant for Pixie Dust Accounting. Maintaining clean books and professional accounting services is not as daunting as it sounds. Our goal is to help clients get to know their numbers so that they can confidently make financial decisions and spend more time on what they do best: running their business!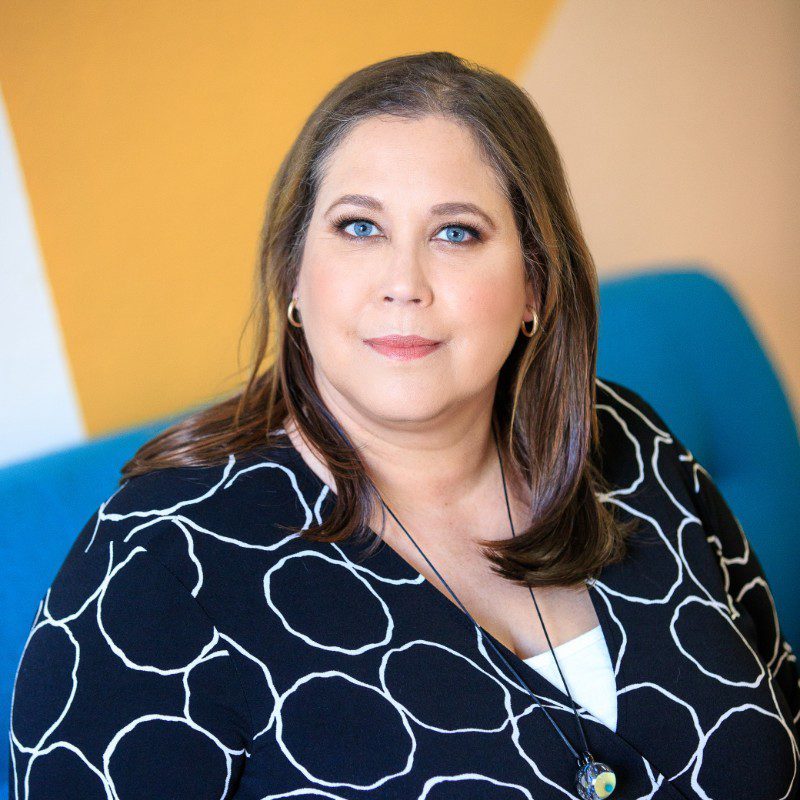 Principal at Bextil Accounting – Assist companies with financial close and reporting; generate schedules to support journal entries and account reconciliations.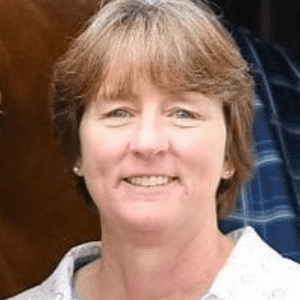 With more than 25 years working with a diversity of businesses, the request for personalized bookkeeping services for small and medium-sized businesses that needed bookkeeping help, was the motivation to start Saul Bookkeeping and Farm & Equine Business Services, LLC. Provides services tailor-made to your business needs from setting up QuickBooks for the first time to cleaning up the current recordkeeping systems, payroll, bank reconciliations, accounts payable, and accounts receivable.