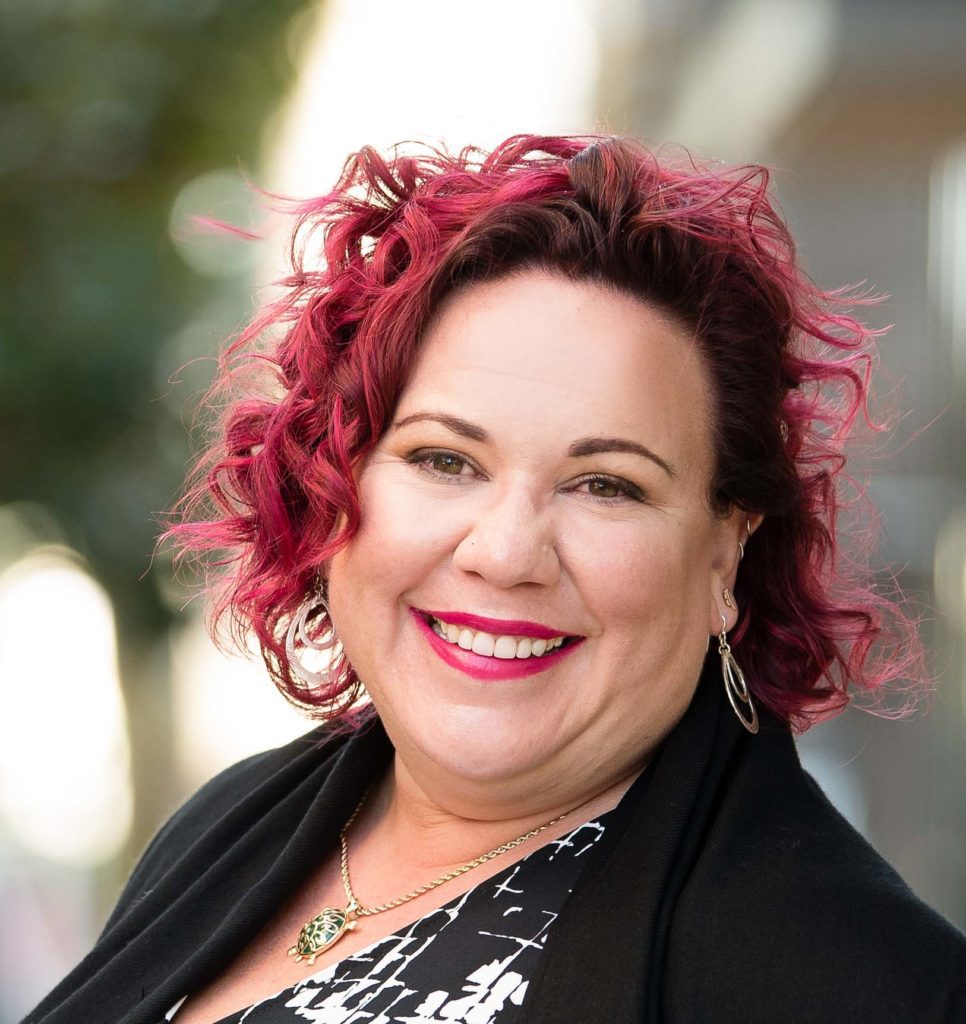 Hunter is co-owner of Tortoise & The Bear, helping 6 figure online businesses scale to 7 figures by implementing systems and processes that help them get time and sanity back to allow them focus on their passion. After building and running a multi-million dollar company, she suffered a severe burnout and decided it was time for a more nomadic life with time and space for self care. With several coaching certifications, she found that freedom in her lifestyle business as a Business Strategist and Operations Optimizer. She has found a true second calling in being the wizard behind the curtain to impactful visionaries.
Website: www.tortoiseandthebear.com
Social media handles:
Instagram: @tortoiseandthebear
Facebook: tortoiseandthebear
Felena Hanson, founder of Hera Hub, interviews incredible business women from a variety of backgrounds and disciplines for Hera Hub's podcast Flight Club. Giving you a behind-the-scenes look at female entrepreneurship, we focus on sharing backstories of amazing women as they found their "lean out" moment and bravely launched their business. We uncover their secrets to success and their advice to others who are launching a new adventure. Subscribe to Flight Club on iTunes here.