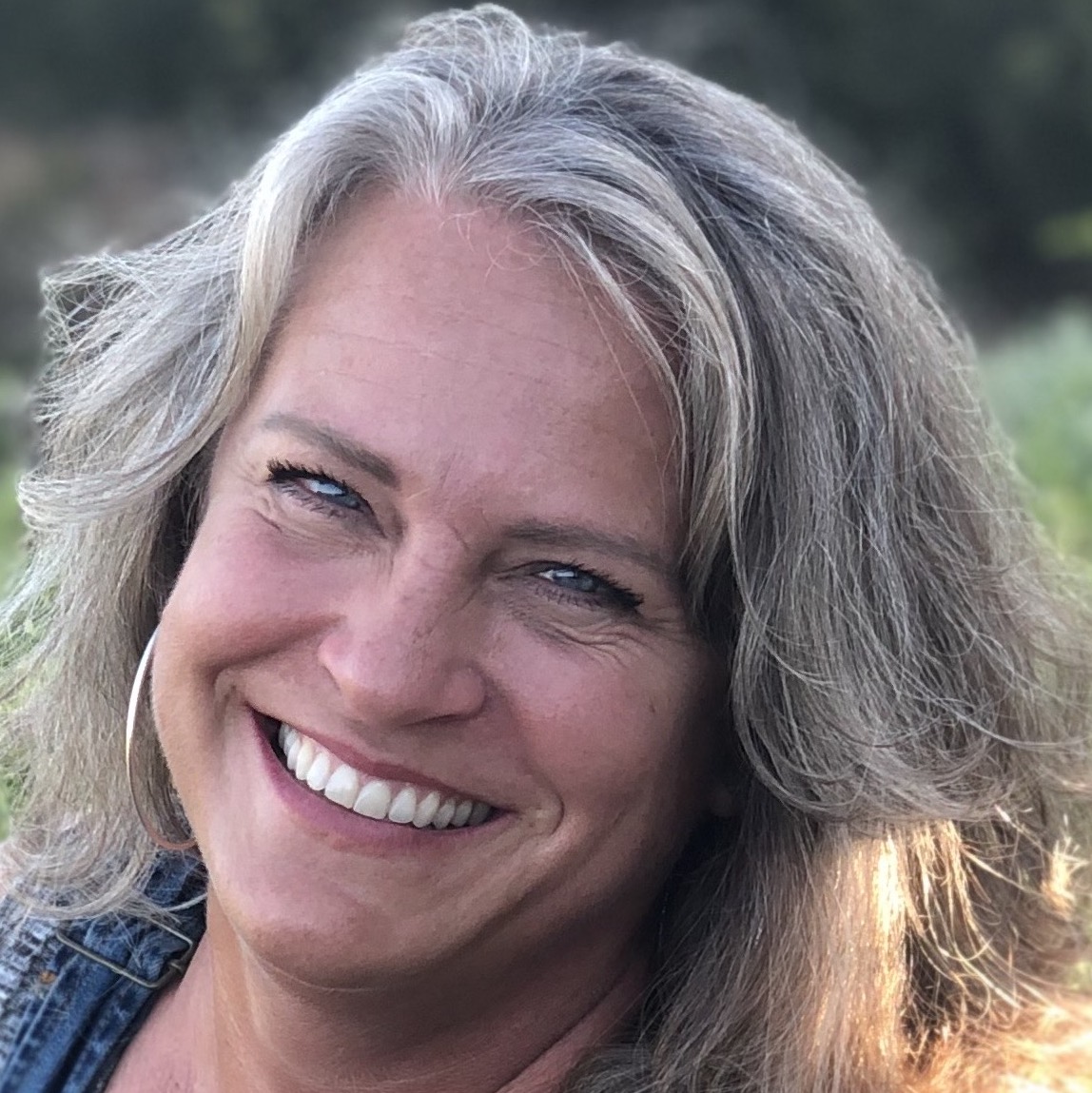 Sarah is an influential and strategic Human Resources professional with the ability to develop strong partnerships at all organizational levels. She believes that thoughtful and intentional strategic communication is at the core of all healthy organizations and relationships. With this in mind, she helps small to mid-sized companies develop and hone their HR plan to foster an inclusive culture while meeting the business demands.
Website: http://www.calfeehr.com
LinkedIn: https://www.linkedin.com/in/sarahcalfee/
Felena Hanson, founder of Hera Hub, interviews incredible business women from a variety of backgrounds and disciplines for Hera Hub's podcast Flight Club. Giving you a behind-the-scenes look at female entrepreneurship, we focus on sharing backstories of amazing women as they found their "lean out" moment and bravely launched their business. We uncover their secrets to success and their advice to others who are launching a new adventure. Subscribe to Flight Club on iTunes here.