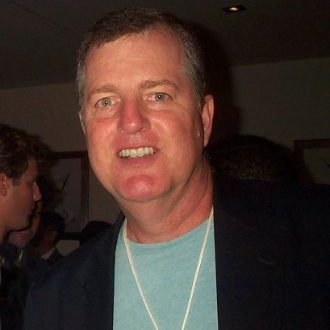 Hank Dearden is a natural 'connector' with a passion for all forms of renewable energy, tree planting, and exploring new places by bicycle. He is the Founder and Executive Director of ForestPlanet, an organization that supports large scale reforestation projects all around the world. ForestPlanet helps plant trees in regions where they have the greatest positive impact on the soil, the environment, and communities in peril.
Website: www.forestplanet.org
Social media handles:
www.facebook.com/GoNegative
www.linkedin.com/company/forestplanet
Felena Hanson, founder of Hera Hub, interviews incredible business women from a variety of backgrounds and disciplines for Hera Hub's podcast Flight Club. Giving you a behind-the-scenes look at female entrepreneurship, we focus on sharing backstories of amazing women as they found their "lean out" moment and bravely launched their business. We uncover their secrets to success and their advice to others who are launching a new adventure. Subscribe to Flight Club on iTunes here.